Unlimited planning application views
See every planning application put in – whether approved, rejected or still pending. Keep an eye on the landscape and know what's likely to get approval, or what could impact your plans.
300 monthly ownership lookups
Contact more owners so you have a constant stream of potential deals coming in.
100 monthly MasterMap™ views
More MasterMap views mean you can get specific on areas and sites earlier and know the exact lay of the land.
You're a sole developer with big ambitions
Already got a deal under your belt and hungry for more? Or still looking for that first deal, but want to move fast?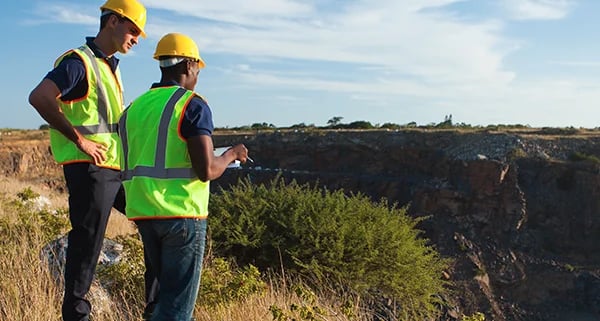 You're looking to make multiple deals, fast
You want to source a few sites in a short space of time, so need more searches to fill your sites pipeline to let you move as fast as your ambition demands.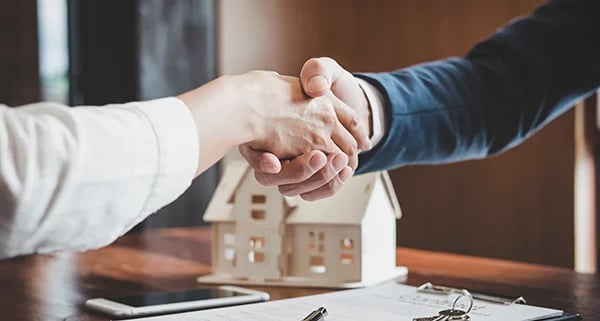 You need to keep a closer eye on the market
With unlimited planning application searches, you can get a more detailed look at the local landscape and new applications that could impact your plans in big ways.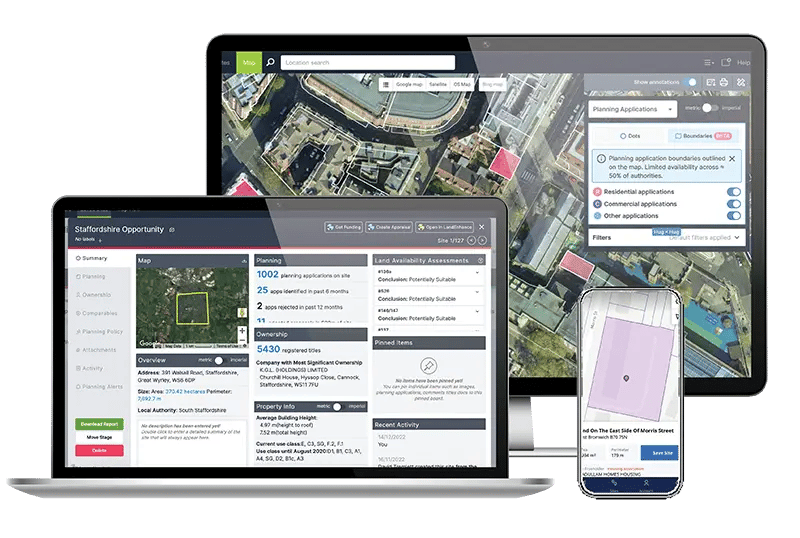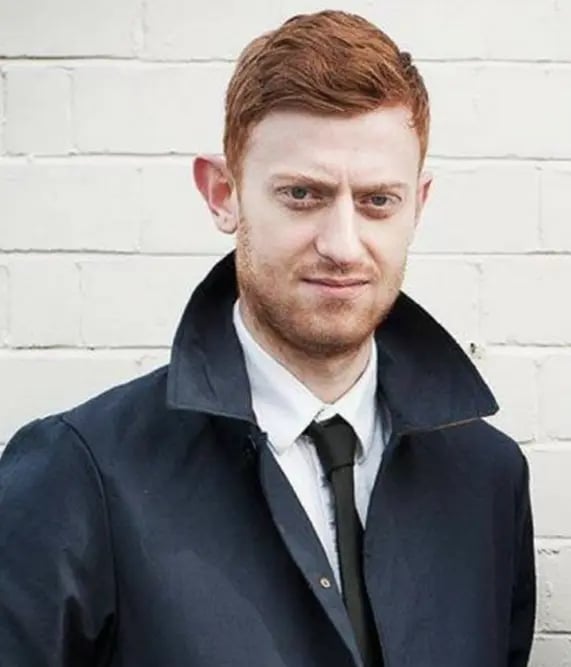 LandInsight has helped us find and assess development opportunities so much faster.
Ryan Carruthers
Venture Property
Plans for any developer
Whether you're looking for your first site or you're building thousands of properties a year, there's a plan that's just right for you.