Proactive planning alerts
Not only do you have unlimited searches, you can even set up proactive planning alerts to automatically inform you when applications are made, updated, or decided.
Unlimited ownership lookups
Find as many sites as you want, with ultimate ownership information for each of them so you can cut the legwork of finding who you need to talk to.
Custom MasterMap™ views
When you sign up you get a custom number of MasterMap views, so you only pay for what you're using.
Multiple users
Let your entire team work together by getting multiple users set up. Growing fast? Add new licences with ease and get them up and running in no time.
Exclusive to LandInsight Unlimited
More powerful site search
Make sure you only spend time considering the sites that are right for you by filtering on location, size, use class, vacancy and much more, all in a single search.
Full £/sqft comps data
Use our automatic calculations to see the value of nearby land, and estimate how much your project could be worth once completed.
Exclusive site information
Get more detailed site breakdowns in the pipeline interface making it even easier to assess sites.
Export data
Easily export data on owner information and comparables so you can show the information to those who need to see it in a fast, simple way.
Is Unlimited right for you?
You're part of a team of developers
With the ability to support multiple users, an Unlimited plan is the perfect choice for teams looking to work collaboratively.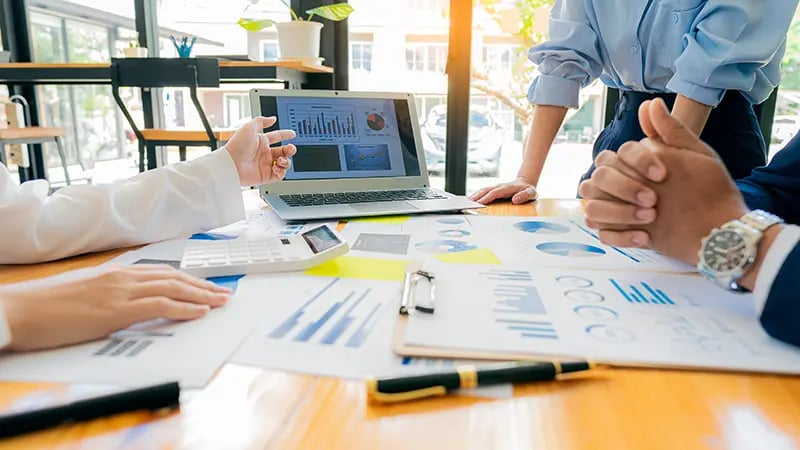 You're managing multiple projects
Got multiple deals at various different stages? The unlimited searches and sales pipeline combine to give you an invaluable overview, and the ability to move faster.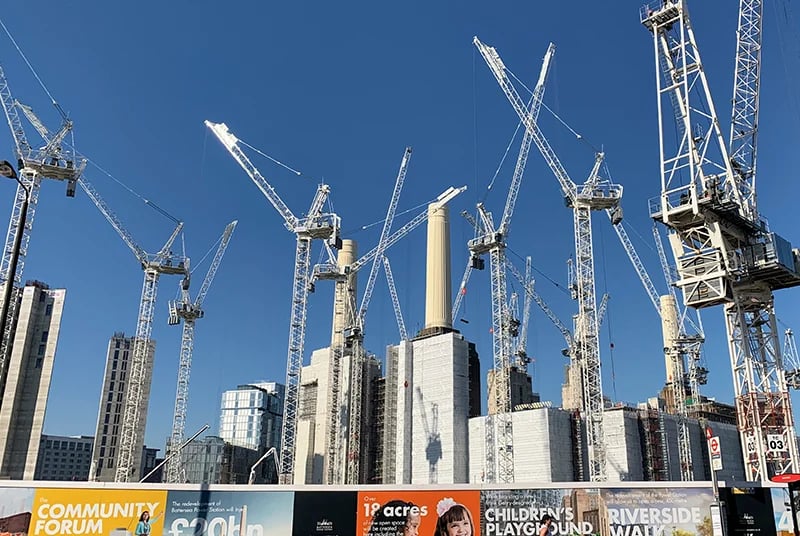 You want even more time to grow your business
Thanks to the added features and proactive support, the Unlimited plan means less leg work for you, and more time for the work that really impacts your results.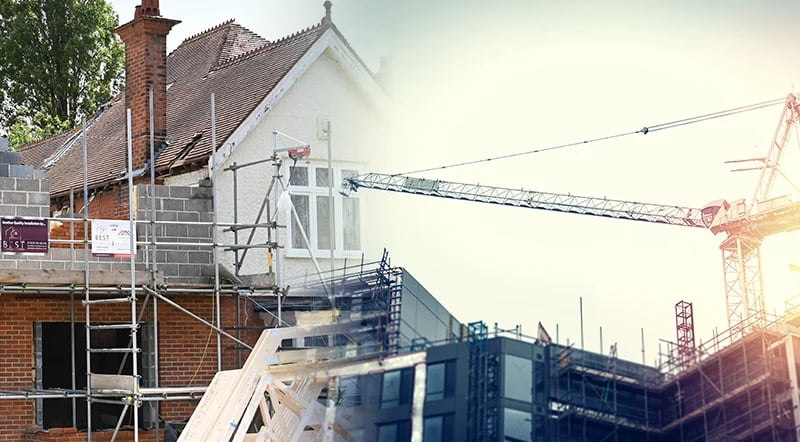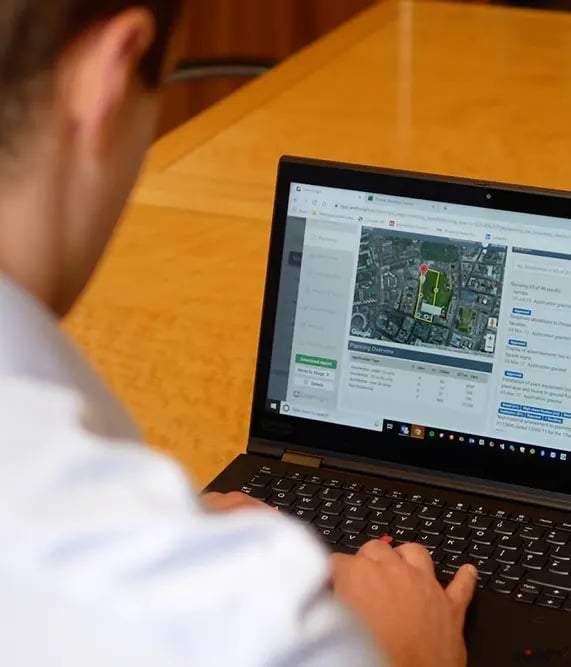 LandInsight has enabled quick and efficient assessment of land and property for a range of purposes. The amount and quality of detail is impressive and the interface is easy to navigate.
Chris Harrison
Cushman & Wakefield
Plans for any developer
Whether you're looking for your first site or you're building thousands of properties a year, there's a plan that's just right for you.