Beaten to the punch again by your competition?
While you miss out, your competition grows their project list
With thousands of planning applications being made in the UK every day, it's hard to stay up to date with the applications that matter the most to you.

Opportunities are everywhere, and many property developers miss out on their ideal sites as they aren't aware of when the status of planning applications on sites of interest (or sites within a particular area) change. This can often mean a competing developer with better market awareness, beating them to the punch.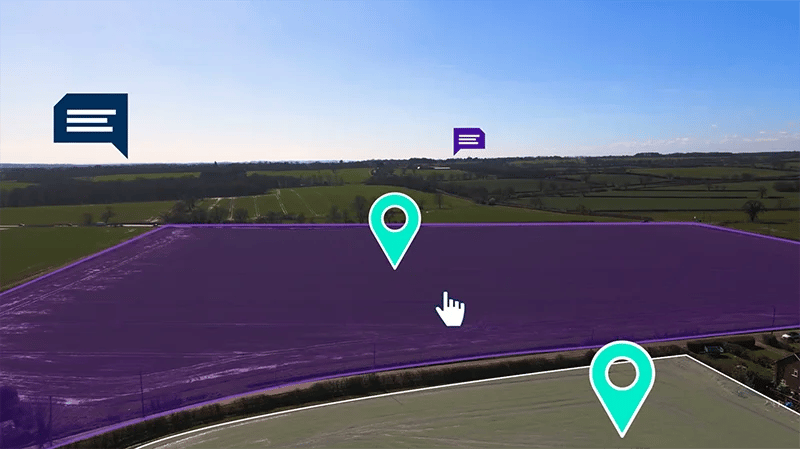 Your time could be better spent
The bottom line is, you're wasting too much time gathering all this info, which means fewer sites get evaluated. It's time to simplify things and find a quicker way to decide if a site is worth investing in.

Checking out different data streams might work for some, but if you're a forward-thinking property professional, it's time to get smart and find a more efficient way. Consolidating all your data in one spot saves you time, resources, and overhead costs from juggling multiple sources.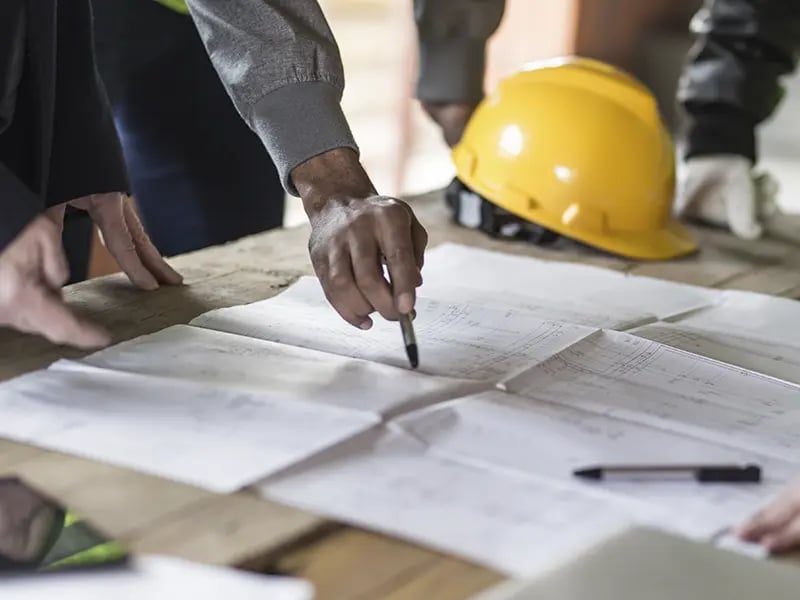 Time to be more alert to your opportunities
Be the first to know about planning changes with customised, automated alerts
LandInsight can help you discover new development opportunities by setting up automated planning alerts (which are delivered to you via email or through the app).

Levels of customisation can be added to the alerts such as use class, number of dwellings, approval status, rejection status, and more. As soon as a planning application matches your alert criteria, you'll receive an alert.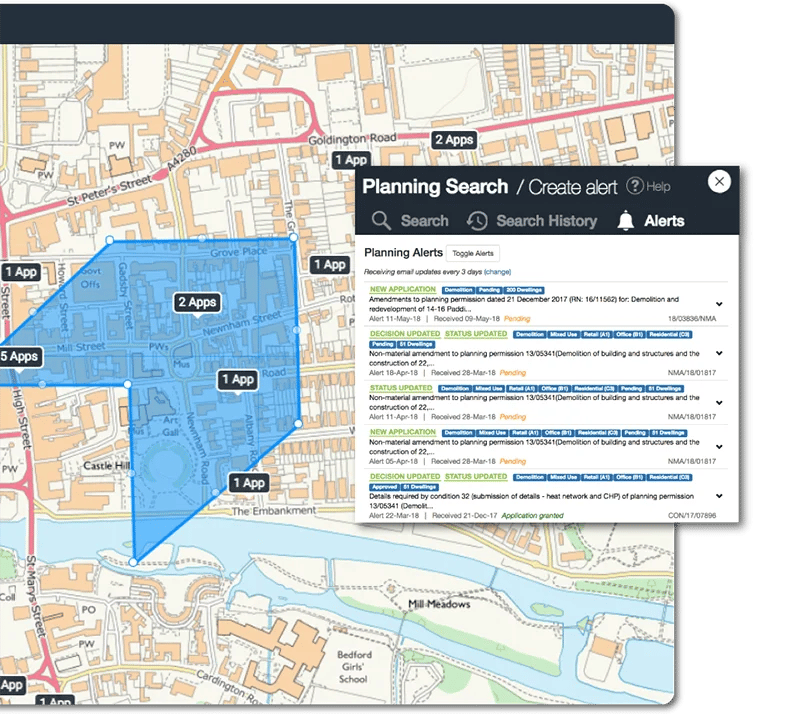 Finally start beating the competition
Not only will automated planning alerts stand you in better shape to beat your competition, but they will also save countless hours of manual checking, allow you to assess threats to your existing developments, find out what your competitors are working on, and how those projects affect you.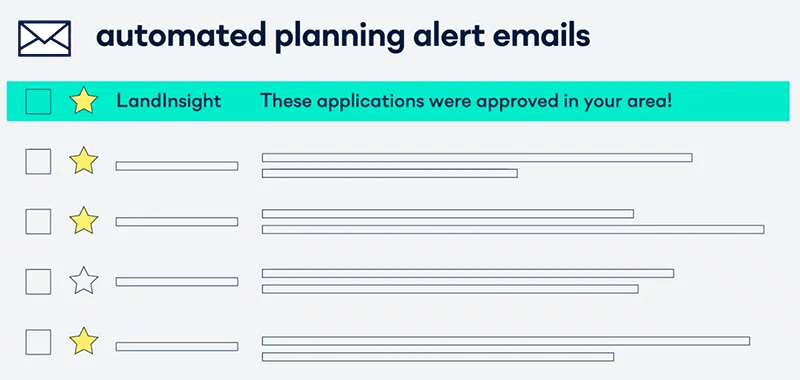 An example of how we've helped our customers save time and resource through automated planning alerts
Previously, Taylor Wimpey employees had to manually search through the weekly planning register lists for each local authority.

However, with the implementation of LandInsight, different departments within Taylor Wimpey can now customise their planning alerts by adjusting search parameters and geographic areas to align with their respective goals. This also enables them to broaden their scope and target new areas.

All this has meant a 90% year on year increase in the amount of planning alerts sent to Taylor Wimpey since adopting LandInsight.

"Previously we'd have to look at the planning lists of every single local authority. We all have different planning alerts setup, and it's just quick and easy"

Zoe Curnow
Strategic Land and Planning Manager
(West Midlands)