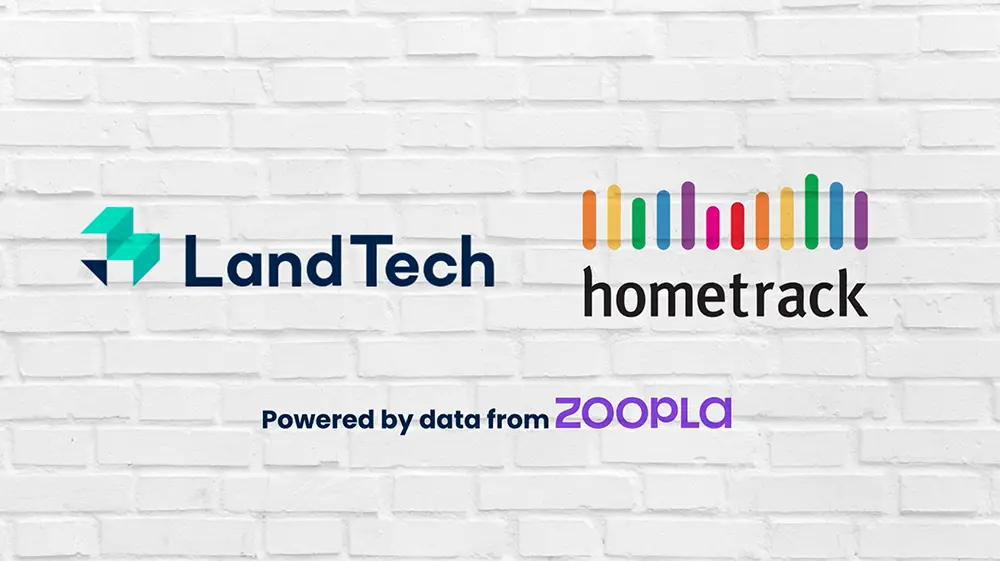 Be the market mover with data you can rely on and get ahead of the competition with quick access to the information you need to decide whether your site is worth progressing, or not.
Accurate valuations
Achieved price

asking price
valuations estimates
sales and rental data

Monthly rental asking prices and equivalent £/sqft
Property attributes

Build date
tenure
floor area
bedrooms
bathrooms

Data updated every 30 days
Proprietary information sources

Mortgages
remortgages
surveyor reports
and rental yields

Data used and trusted by 85% of major UK banks
No data scraped
Integration within the wider LandTech Ecosystem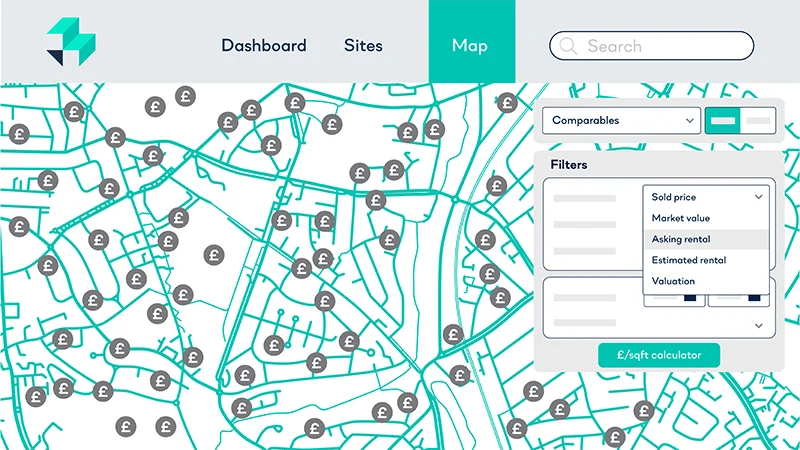 What challenges does the Hometrack enhancement solve?
It brings all the data you need into one place.

Stop spending hours searching for accurate comparables!

You'll see all the sales and rental comps you need overlaid on the map which open out into more detail when you click on a site.

It improves your risk assessment with better data.

Get the foresight your competitors don't have.

Unlocking property attributes and valuations estimates from reliable and proprietary sources means you'll have access to data others don't have.

You get the most up-to-date comps available on the market.

Hometrack updates their data every 30 days, so you don't have to wait months for Land Reg updates. In fact, Hometrack is returning 1700% more new build comps than Land Registry alone in a 12 month period, and 200% in 6 months. You can't lose!

You'll make better estimates, so your appraisals will be more accurate, giving you a better idea of the potential ROI you could make.
What makes the Hometrack enhancement so good?
Hometrack works seamlessly alongside your most loved LandTech features and success services, improving your work at every stage of the pipeline.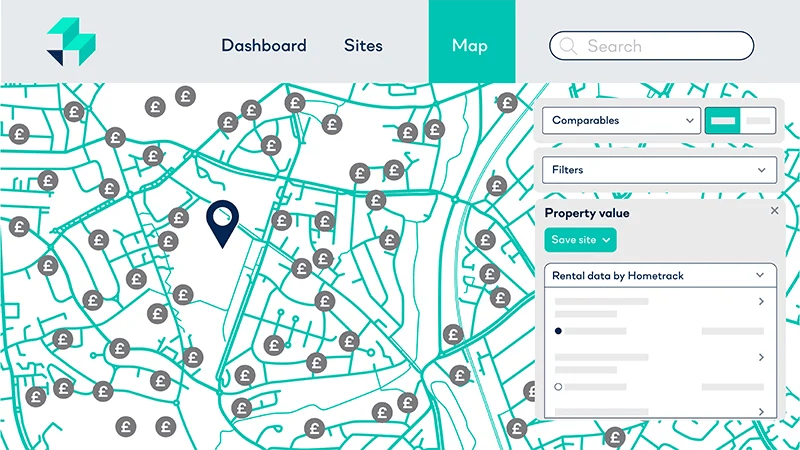 Information overlays on the map, visible alongside planning data, policy, ownership and more.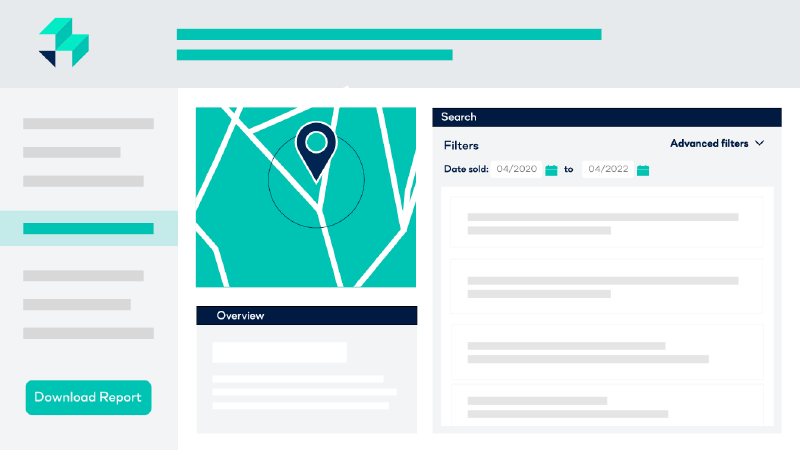 Available in your site card, so your colleagues and collaborators can view the breakdown in detail.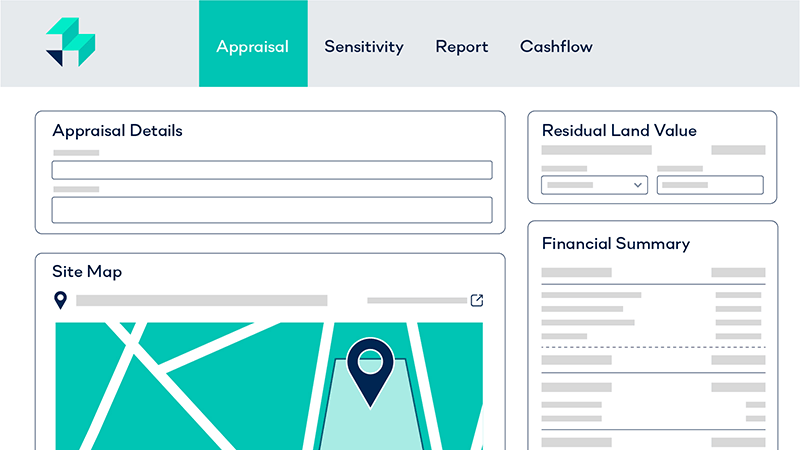 Populates your appraisals to improve your cashflow analysis and create reports that impress lenders.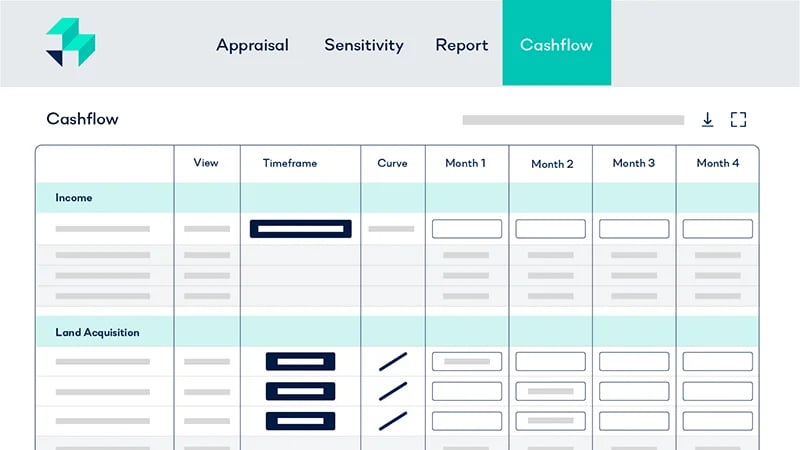 Our financial brokers have better data to work with to help them secure the right loan for you.
Need to make sure you're maximising your next project's ROI? Here's how
To bring you up to speed with Hometrack and how its data can be used within the wider LandTech Ecosystem, we've put together a short, pre-recorded webinar to do exactly that.
You can watch it immediately without any need for registration. So, take a moment to relax with a cup of coffee and follow the link to discover how Hometrack can help unlock your property development ROI.
Watch the webinar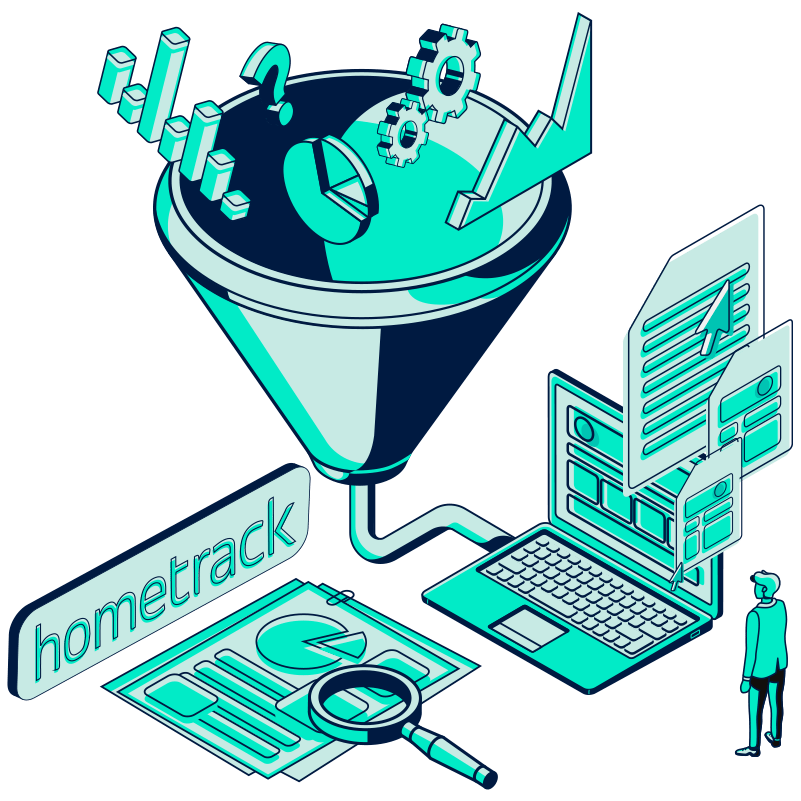 Ready to get started?
Perfect your due diligence, elevate your financial analysis and impress your lenders with help from Hometrack and LandTech.
Fill out the form to request a demo and our team will be happy to help you get started today.