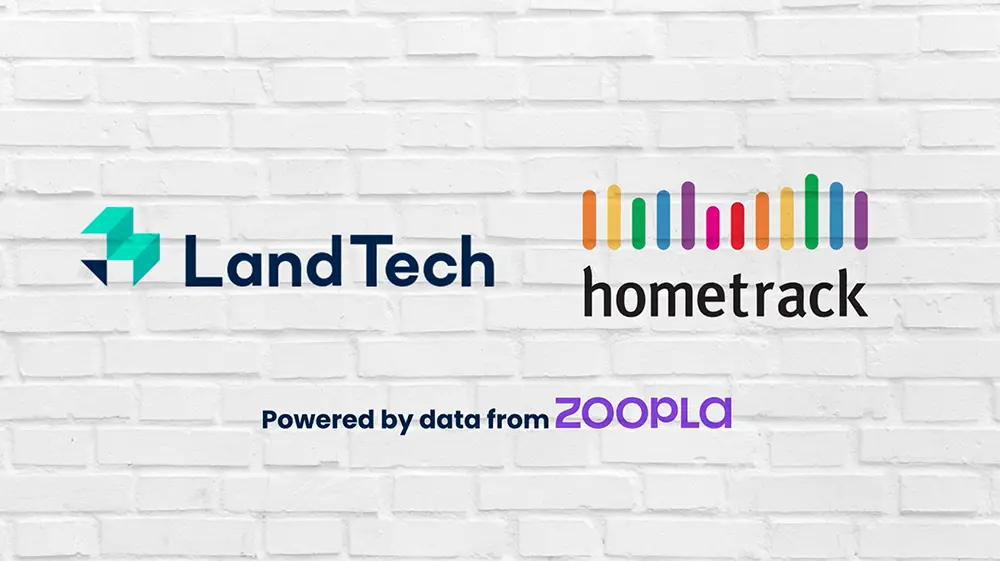 The key to finding the most profitable buy to rent opportunities
The demand for rental properties in England remains on a steady incline, consequently leading to an average increase of 4.9% in rental prices across England, Scotland, and Wales.

With this in mind, property professionals need to make sure that they're getting visibility of where these increases are happening, so they can capitalise on the best development opportunities.

To help with this, LandTech has partnered with Hometrack to bring the best rental, valuation estimates and property data on the market to the tools that the savviest property developers are already using on a daily basis. It's all aimed to help developers find more profitable buy to rent opportunities and better understand the rental returns to be made.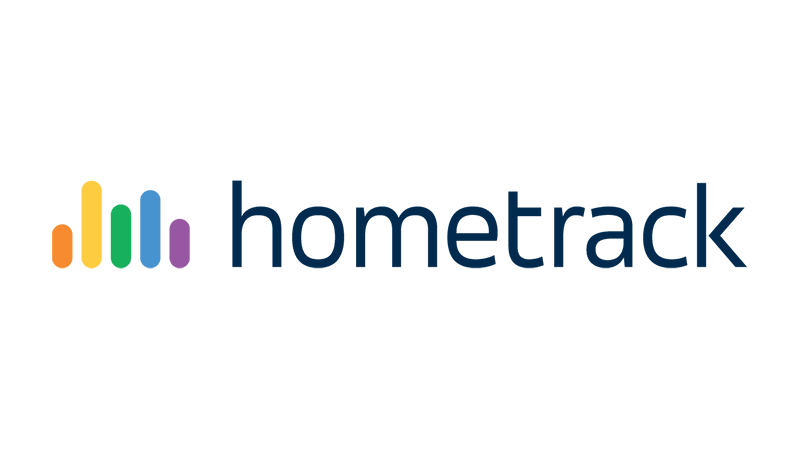 What Hometrack tools will be available to LandTech users?
By selecting a property within LandInsight, property professionals will be able to access the following Hometrack datasets:
Rental price information
Market value of the property
Energy rating
Property attributes


Number of bedrooms
Number of bathrooms
Tenure
Year built
Floor area

Last sale value of the parcel


Value
Type
Valuation date

Last rental value of the parcel


Value
Type
Valuation date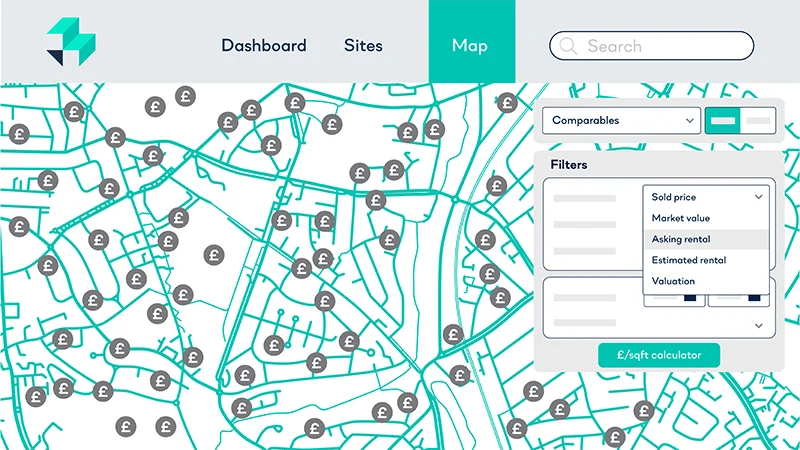 What challenges does having access to Hometrack data from within LandTech solutions solve?
The data I need is in too many places

Property professionals spend hours searching through datasets for accurate rental valuations and ROI calculations. Hometrack integrates with LandInsight to help with this by offering unparalleled visibility and accuracy in a single location for identifying rental opportunities.

Hometrack data within LandInsight solves this challenge by:

Making it easy to view information on the map with overlaid data.
Customising display options according to your requirements.
Providing time savings on risk assessment and reporting tasks.
Quickly identifying viable development opportunities considering your build costs and financing.

I'm unable to access the level of information necessary to make well-informed decisions

Residential rental data often lacks the necessary depth and accuracy to help make well-informed decisions, leading to wasted time on due diligence. Our LandInsight platform consolidates rental valuations, data, and property information, conveniently displayed on the map with detailed breakdowns available for selected parcels.

The information that I have access to is already out of date

Hometrack ensures that specific information is accompanied by the date of its last review, providing confidence that data is up to date. This feature helps you save time by eliminating the need for extensive due diligence and cross-verification.
Who will benefit from the Hometrack and LandTech partnership?
This exciting new data set benefits developers, agents, property managers, and consultants in the residential rental space:
Developers gain advantages in due diligence and search filtering for a first-mover position.
Land agents, managers, landlords, and investors can benchmark pricing, valuations, and access property information.
Consultants gain insights into the rental market climate and detailed property information.
Request demo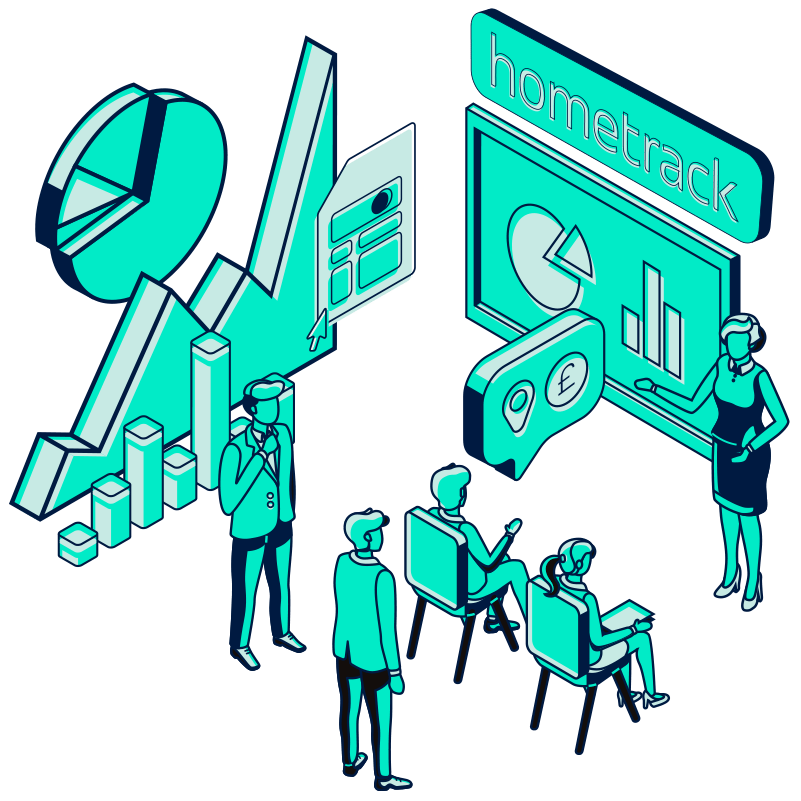 How do Hometrack datasets fit into the wider LandTech Ecosystem of solutions?
LandTech customers using Hometrack datasets can capitalise on the entire LandTech Ecosystem via the following process:
Step 1
Identifying regions of potential interest via the insight offered from within Community.
About Community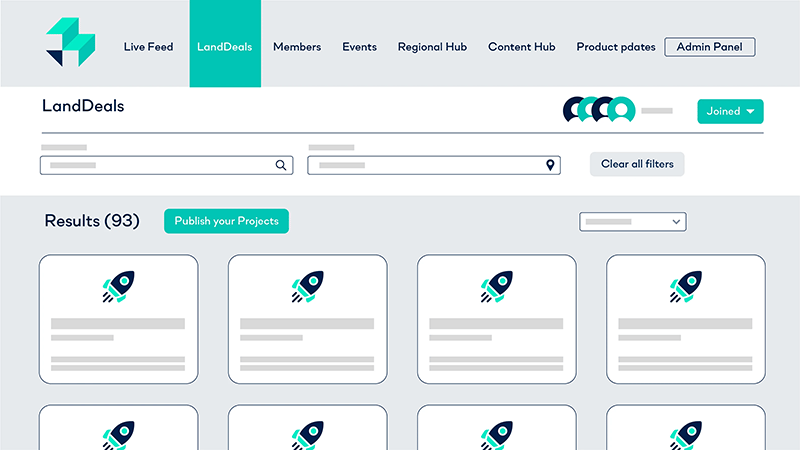 Step 2
Identifying potential development opportunities within LandInsight, which can then be accurately valued via Hometrack residential valuation data.
About LandInsight
Step 3
Using Hometrack residential rental data, developers can more accurately calculate what the rental value of that property will be.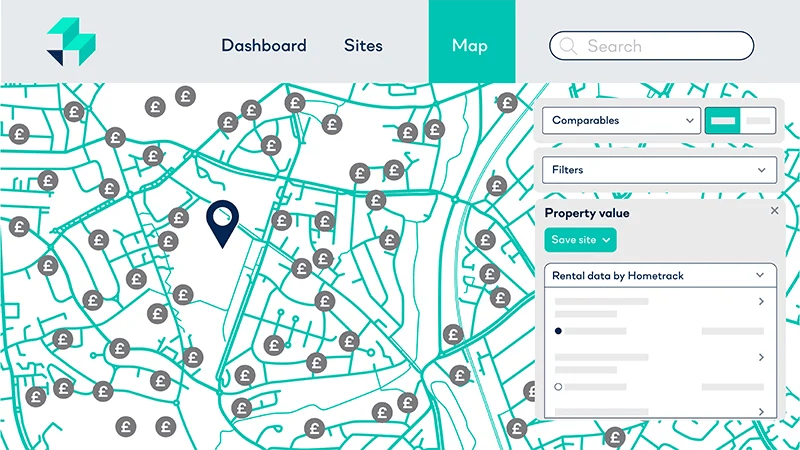 Step 4
Build development appraisals and then secure funding for the development opportunity via LandFund.
About LandFund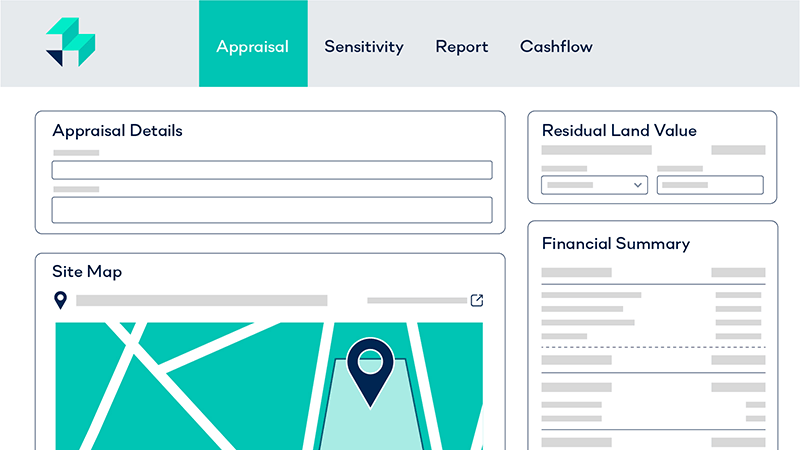 How can property professionals get started with Hometrack and LandTech?
If you're looking to stay ahead of the chasing pack in the busy but exciting residential development market, then the Hometrack and LandTech partnership could be the competitive advantage you've been looking for.

We'd love to speak to you to better understand your specific challenges, so please complete this quick form to arrange a demonstration with a LandTech team member.