Disclaimer
These guidelines have been created to help our customers, partners, licensees, outside vendors, and other third parties understand how to use LandTech brand features correctly, including LandTech logos and trademarks. You are permitted to use the LandTech name, logos, artwork, and other brand features only in accordance with our Trademark Guidelines.

Any use of LandTech brand features contrary to our guidelines is prohibited.
Logo
LandTech is the actual company. LandInsight and LandFund are the products that we make. Please use the LandTech logo when talking about the company.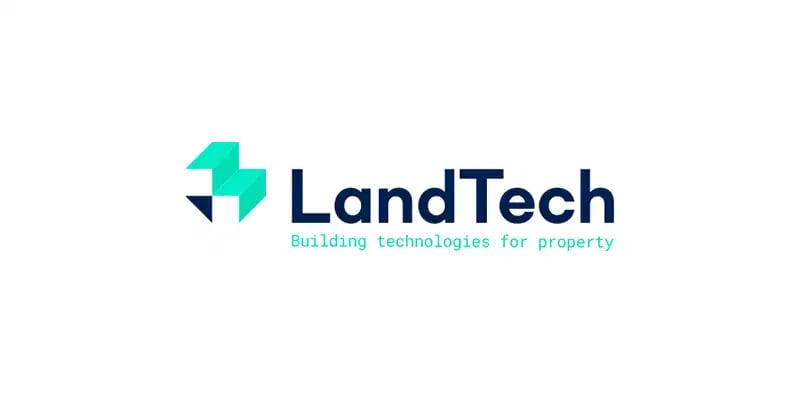 Download media kit
Colour
We've got two logos, one for a white background and one for a dark blue background. The logos can't be used on any other background colour. Our logo icon is our pride and joy. Some people say it looks like a bird, some people see stairs, and that's what we like about it. It changes depending on the perspective you have. Anyhow, same rules apply – two backgrounds, two colours.

Exclusion Zone
The logo's exclusion zone should be equal to half of the height of the icon (marked as x in the diagram).

Minimum Size
You can make the logo as big as you want but we request that you don't make the logo smaller than 100px.

The LandTech logo should never be smaller than 100px in digital or 35.5mm in print.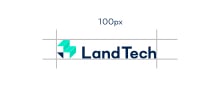 Logo misuse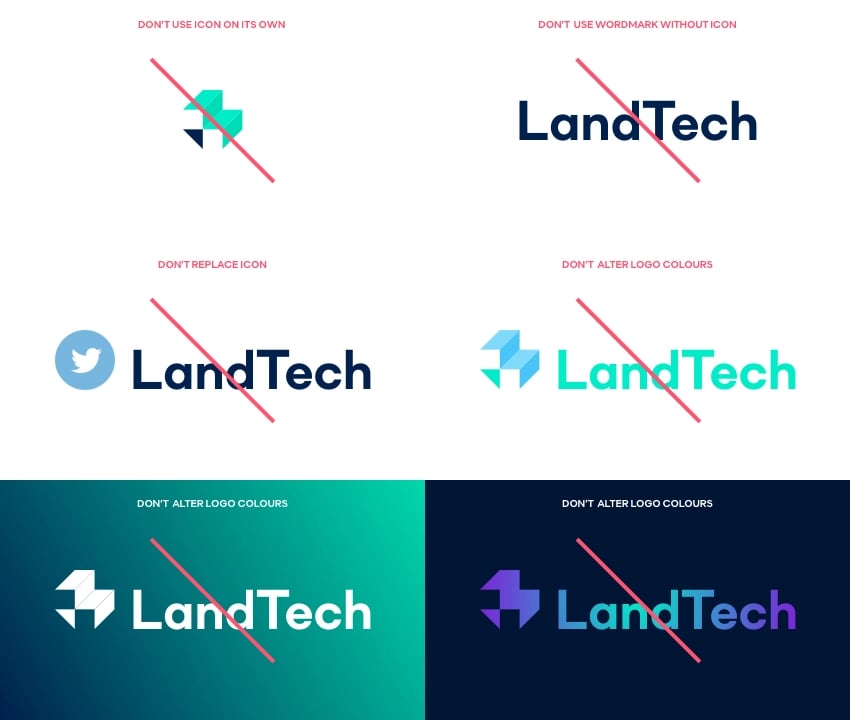 Colour Palette
Primary Colours
Green, blue, and red are our core brand colours. The green illustrates land, the blue; our corporate strength, and the red; our passion.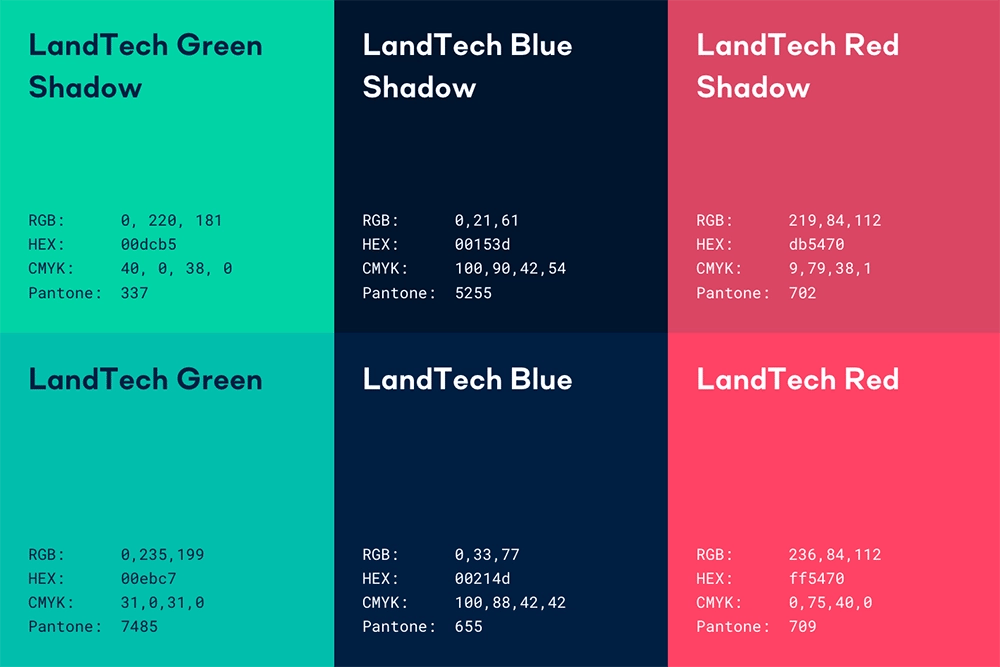 Product Colours
Our products are assigned their own colours for differentiation. Our shadow colours should be used as tints to enhance the three dimensional feel of our logo family.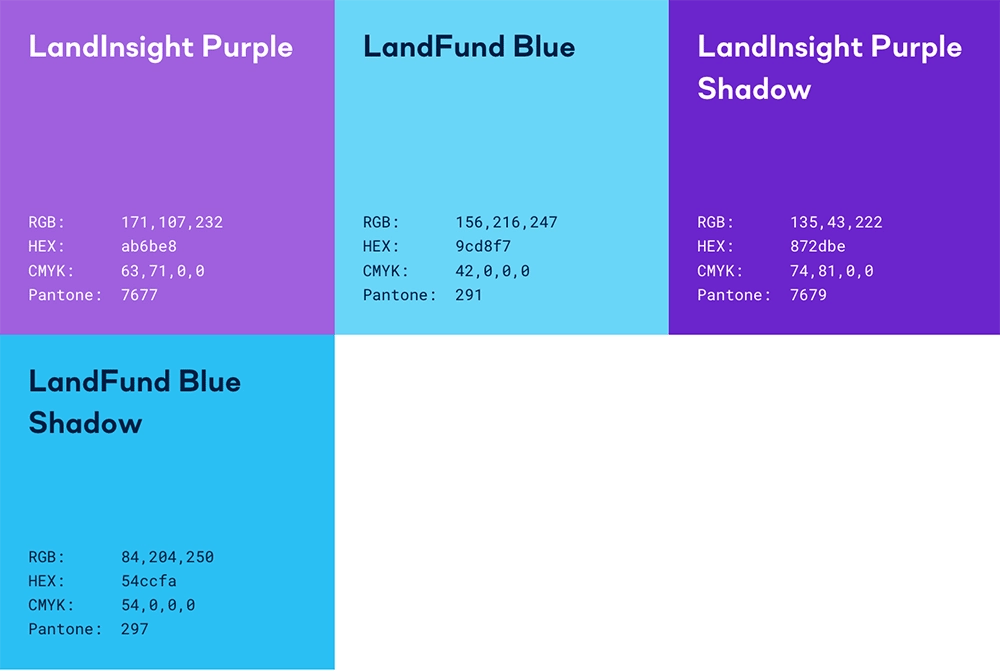 Product Logos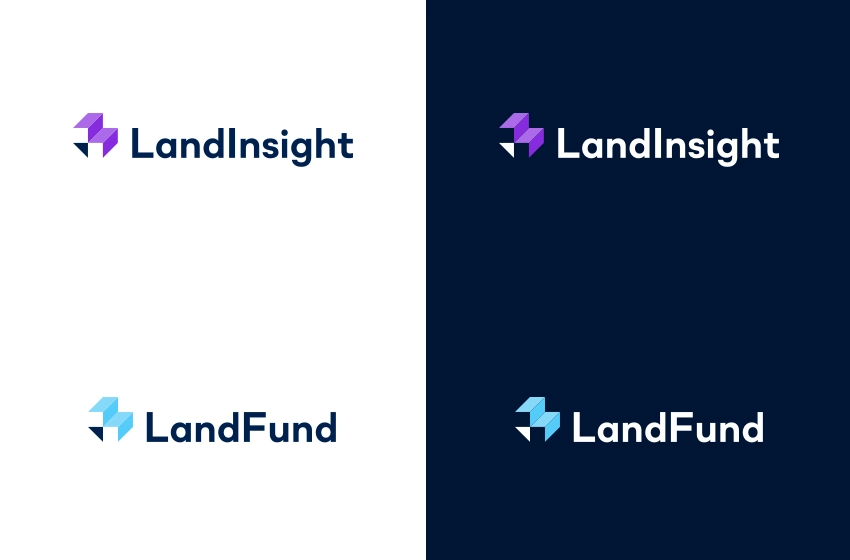 Pairing Brands
You should always request for permission before using the LandTech brand together with any other brand or in any co-branded communications. Pairing of brands is not permitted under our Terms.
LandTech logos and trademarks
LandTech brand features include both registered and unregistered trademarks and service marks for LandTech. This includes the LandTech wordmark, logo, slogan, and taglines.
Download media kit
Images
What's Included?
Product Screenshots
Show LandInsight in action with high-quality images.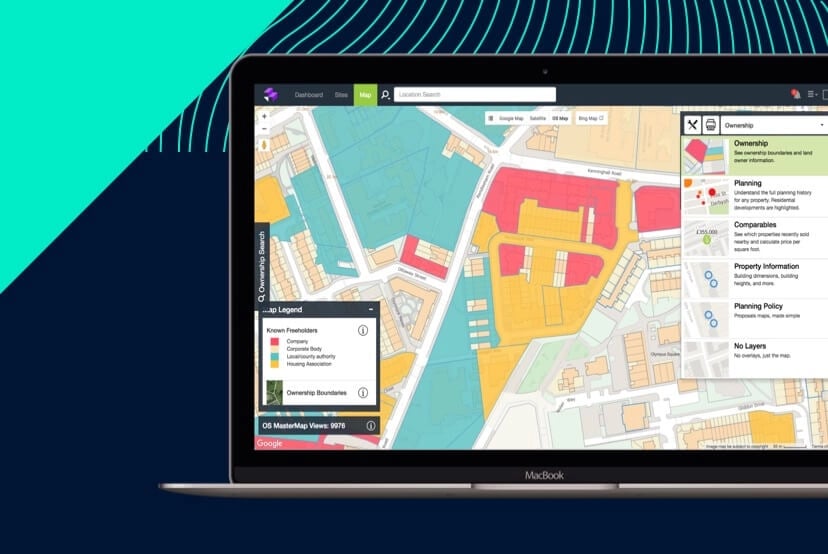 Leadership Team
High-quality photos of our founders and the senior leadership team.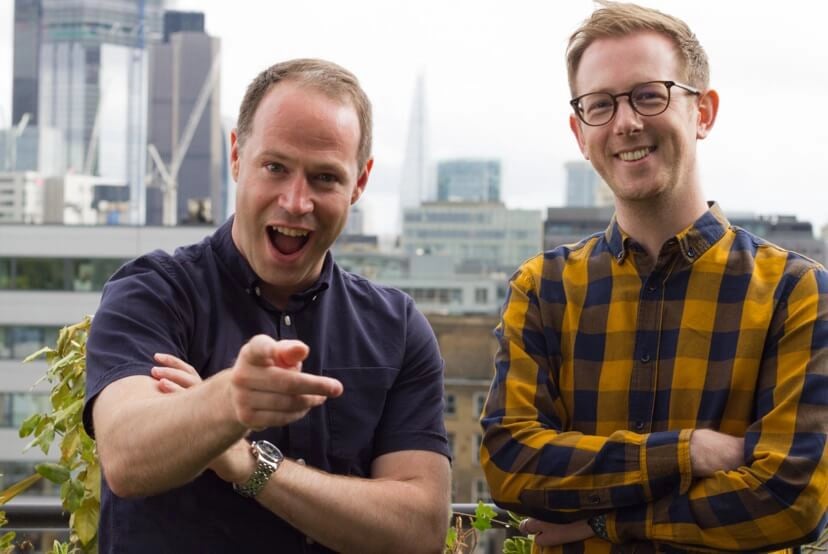 Our people
Photos of the wider team, our culture, fun and games.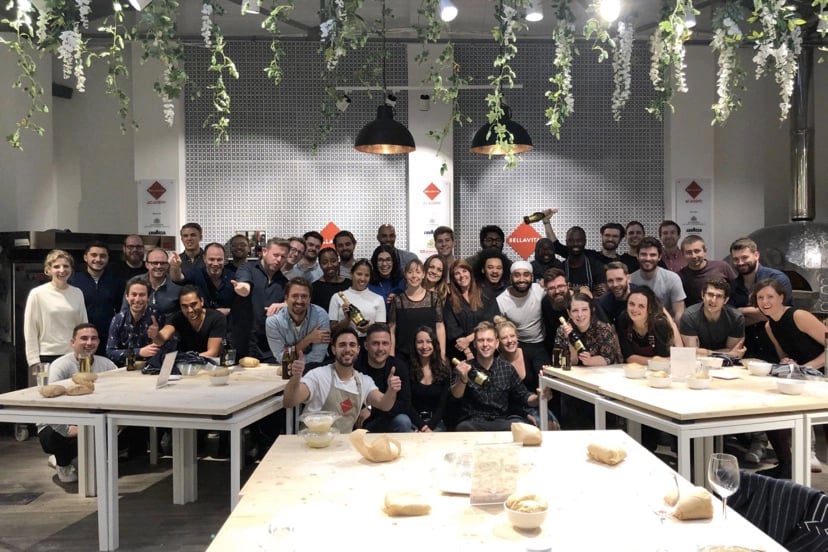 Download images