25 monthly planning application views
Know what's happened in the local area previously, and what's pending – so you get the best idea of a site's potential.
100 monthly ownership lookups
See owner details for sites of interest, helping you find the right people to speak to.
25 monthly MasterMap™ views
You can browse as much as you want using the standard map. Then, when you need to be incredibly precise, switch over to MasterMap view for some of the most accurate maps on the market.
Comparables
See local information and sold prices to easily compare a site's current value, along with its potential.
Property information
See important details like building dimensions, surrounding building heights and potential flood risk, to help you make informed choices.
Sites pipeline
Save sites and track their progress, moving them through your custom-built stages so you never lose track of a potential deal.
Is Starter right for you?
You have a one-off project
A Starter plan is perfect if you're looking for a single site – like if you're planning to build your next home.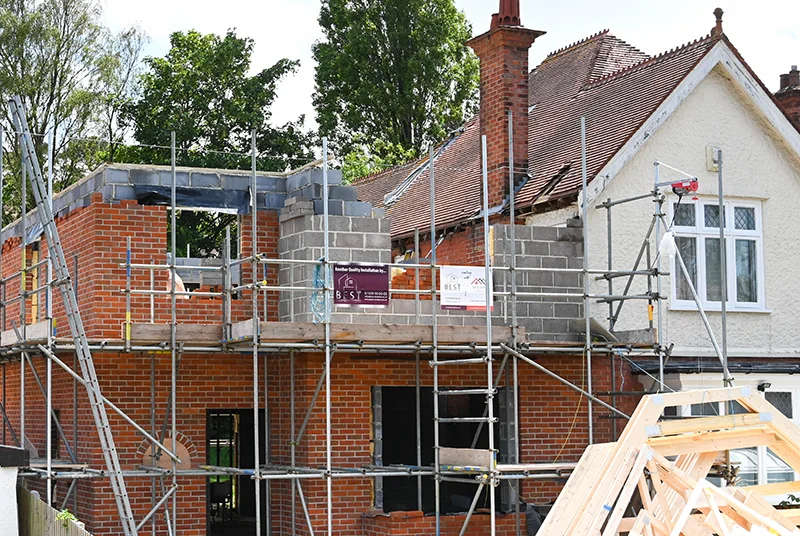 Developing properties is more of a side project
If you dabble in property development but don't have enough time to dedicate to it fully, this plan lets you avoid paying for searches you aren't using.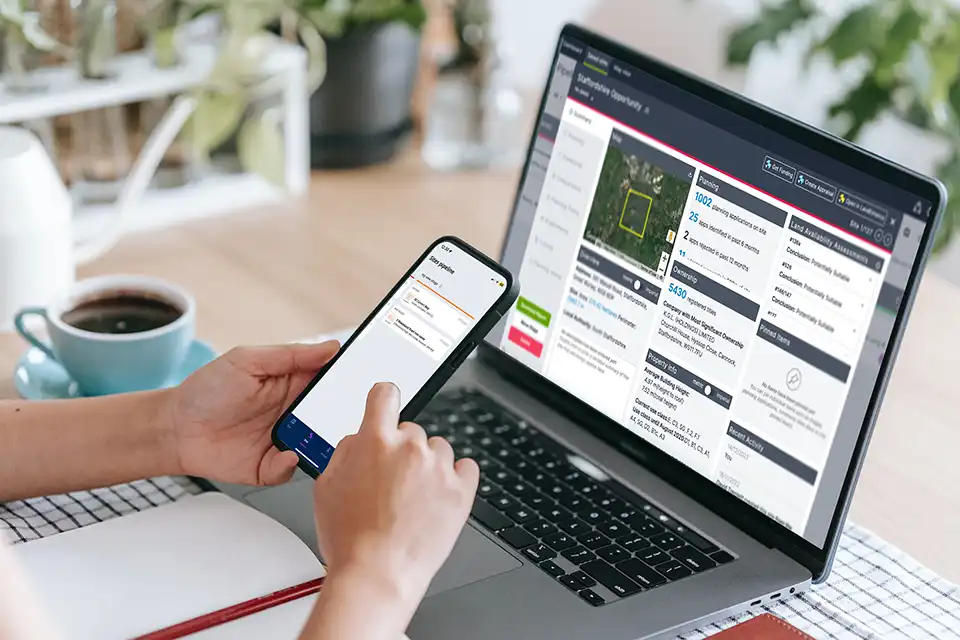 You're just starting a full-time career
If you're taking the first tentative steps, Starter can let you find the first deal or two, then you can upgrade your plan to keep your potential growing.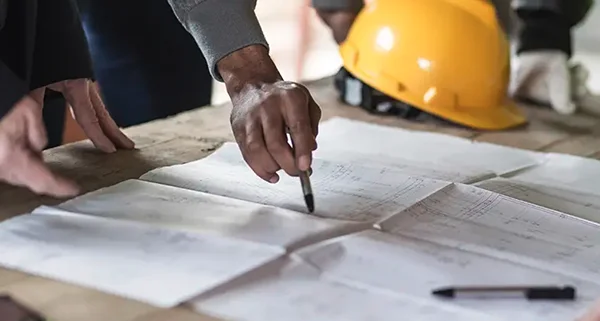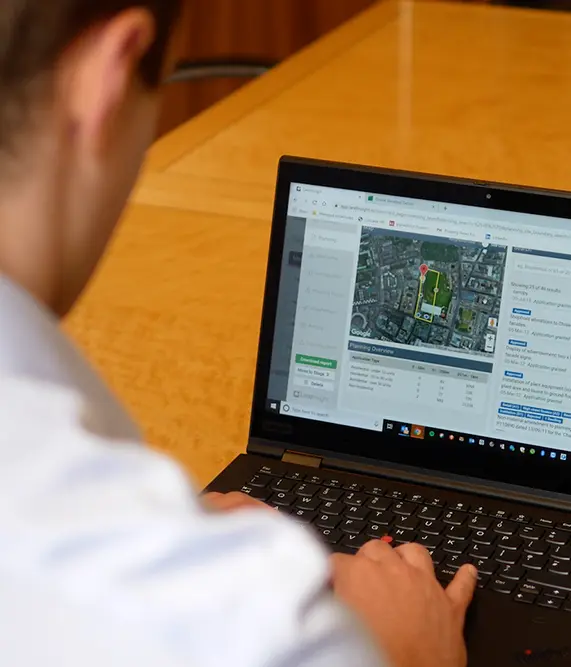 It's the best thing out there for land searches. I found two sites in nine years with other software. With LandInsight, I found two in the first year!
Brett Pond
BEP Developments
Plans for any developer
Whether you're looking for your first site or you're building thousands of properties a year, there's a plan that's just right for you.