What challenges does LandInsight solve?
LandInsight helps property professionals find and assess more sites, prepare your sites for funding and manage your pipeline better, faster and all in one solution.
I spend too much time searching for sites

Save time. Put your time to better use. Turn time into money.

Our users find development opportunities that meet their exact requirements; improving their profitability and getting them ready to secure funding, while at the same time providing a significant competitive edge through technology and industry insight.

The data I need is in too many locations

Experience data richness. Tap into data easily and conveniently.

By adopting LandInsight, users will benefit from all of the speed, process-simplification and data-localisation benefits required to complete more projects, and with higher margins.

The competition keeps beating me to the best opportunities

Source sites faster. Source better sites. Secure better margins.

Find sites that others can't, manage and track sites across teams, and achieve it all while staying ahead of the competition.

I can't manage my projects effectively (with my team)

Take control of your pipeline. Share with colleagues. Connect your teams.

Harness the power of your team in the office and on the move with mobile and desktop solutions that improve clarity and collaboration when working together on your pipeline portfolio.

It's hard to get my sites ready for appraisal

View quick comparables. Drill down on market values. Identify profitable areas fast.

LandInsight unlocks exclusive access to regional development insights (including SHLAA), historic sales prices, market values, property information and more to help you forecast potential ROI quickly, and act to move on a viable site without delay.

Our site sourcing tool provides a precursor to even deeper appraisal with LandFund.
Ownership

We leverage Ownership data from the likes of HM Land Registry and Companies House, and put our own twist on it.

View colour coded parcels. Toggle known freeholders. Filter parcel sizes and combine parcels into a land assembly. Conduct ownership search with keywords and filters to match your exact criteria.

Planning and Policy

We collect planning and policy data from government authorities and then give it some spice.

See planning application boundaries. Tailor your planning search and set active alerts. Export CSV files to review with your team and view full applications at a click on council websites.

Check our extensive, colour coded list of significant constraints. See SHLAA status and agricultural land classification. And toggle to view by adopted and emerging policies, to stay ahead of the pack.

Power infrastructure

Data from relevant DNOs helps you prospect future developments, but you can do it better with LandInsight.

View RAG status and substation kV. Export that data for futher analysis. See towers and cables and all of their interconnectedness. Filter results and dig deeper. See the type of power associated with your location of interest.

Property

LandInsight collates property information from Ordnance Survey and others, and then makes it easy to interpret.

See use classes, property types and states. View dimensions and nearby precendents, environmental risks, and hertiage listings to help with due diligence. And of course, create a bespoke search with filters.

Comparables

We do numbers like no other. Assembling data from HM Land Registry, and EPC certificates, we make due diligence simple.

View by sold price and market value, or switch to £/sqft and consult our calculator. Check data historically. Toggle between residential and commercial properties, freehold, leasehold or new builds only. Filter down by floor area.

Click on a parcel of interest to view specifics.
Book a demo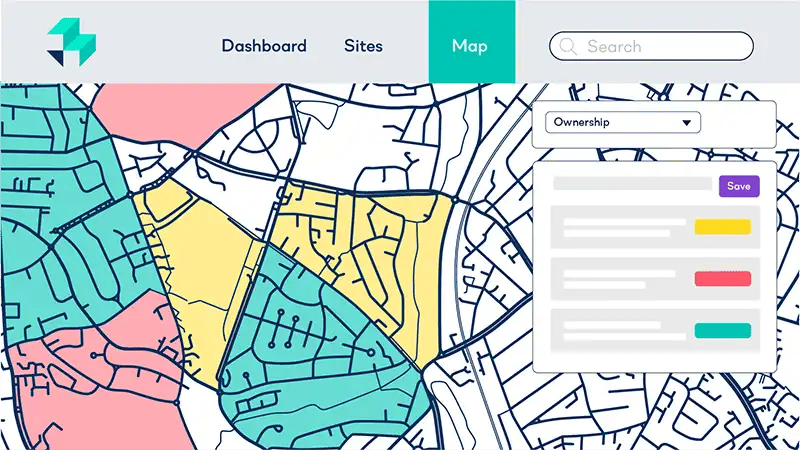 Quickly identify sites where planning approval is more likely to be granted.
Understanding local council's policy stance is crucial for developers seeking a successful planning application.
To facilitate this, we've consolidated essential data streams, such as the age of the local plan, housing land supply status, and a council's adherence to the housing delivery test into a single environment. This one-click solution aids users in comprehending these positions more easily.
Find out more
Optimise your financial comparables and viability analysis using Hometrack data.
Hometrack powered by Zoopla
For property developers looking to find more profitable buy to let developments, and better understand the viability/ROI of their projects, LandInsight now offers access to market-leading Zoopla valuation estimate and rental data directly from within the solution.

By combining Zoopla's data into LandInsight's exceptional site sourcing tools, property professionals can now harness a wealth of market trends and insight. This invaluable resource empowers them to optimise their development projects and achieve the highest possible financial returns.
*Hometrack data within LandInsight is a paid service sold separately
Find out more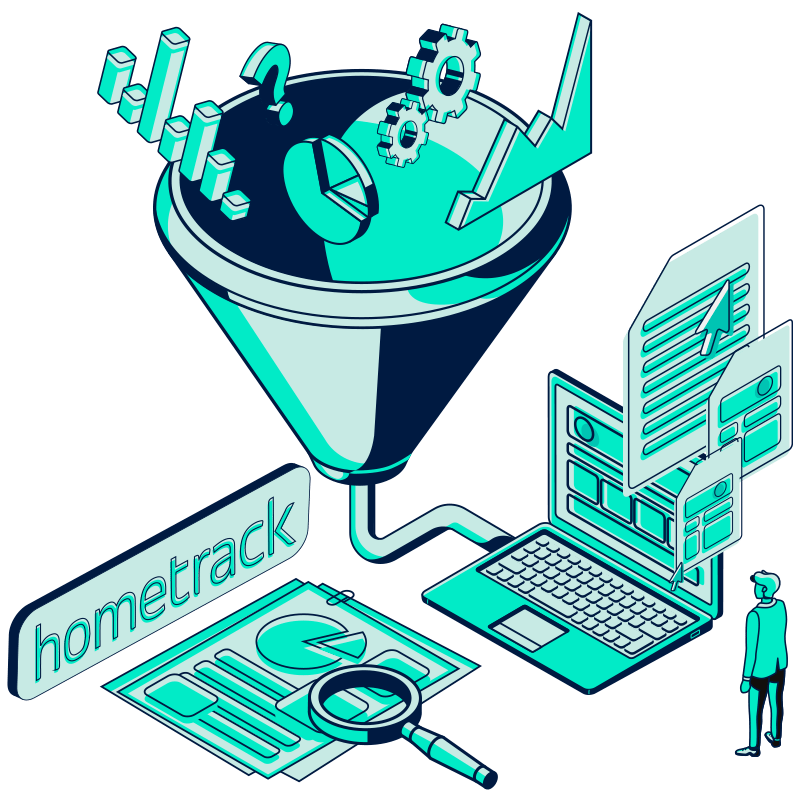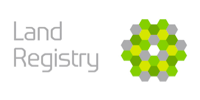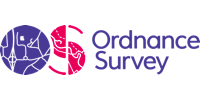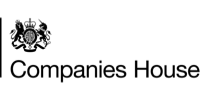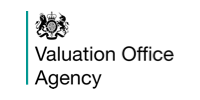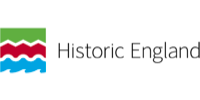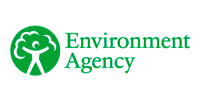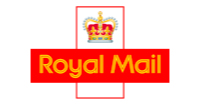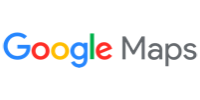 Who is LandInsight for?
Whether you're a single user, or a part of a large property development team, LandInsight can help any size organisation to find off-market land, bring together all the land assessment data you need into one place, and unlock the true value of the opportunities you find.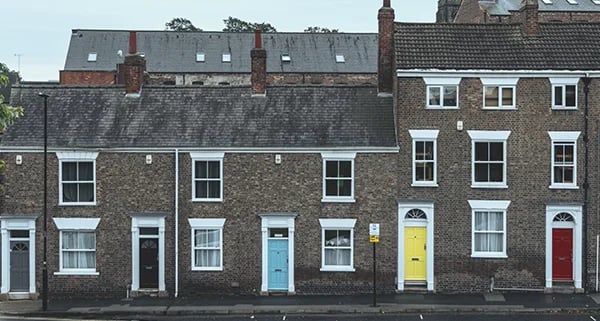 Identifying residential opportunities
Develop homes smarter and faster. Use LandInsight to conduct lighting-fast site searches and assessments, manage your pipeline and get sites ready for funding, fast.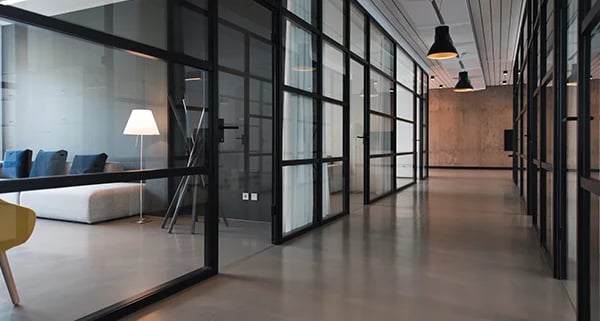 Developing commercial spaces
Get first-mover advantage in the commercial space. Reach maximum ROI using deep data analysis, unlock unique commercial insights and manage agile teams on the move.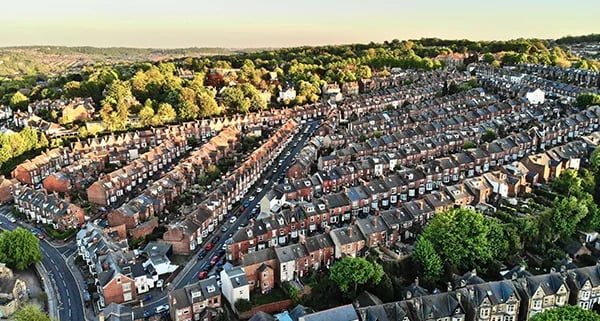 Building housing to benefit communities
Pinpoint properties quickly to deliver on housing targets. Reduce reliance on land agents to find opportunities and save time with granular property search and filter tools.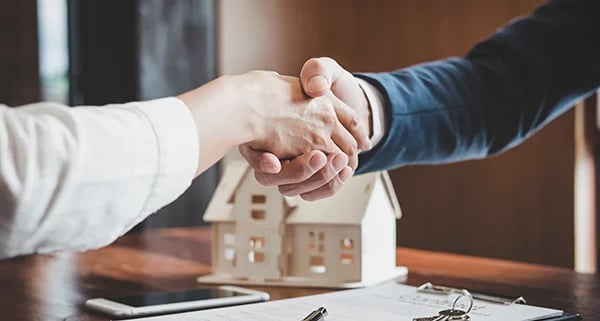 Building sites for maximum profit
Find highly profitable sites with minimal risk attached. Check constraints and planning, sold and market prices to unlock true ROI from your build.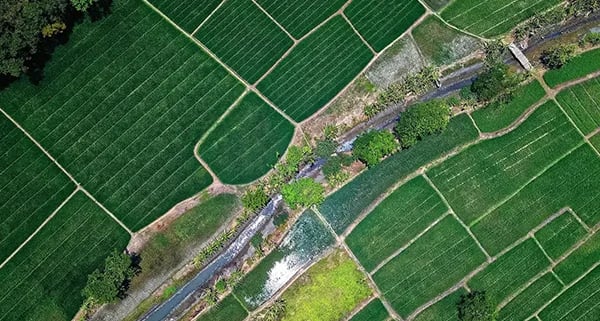 Finding land for new homes
Find the best opportunities for your development partners to build on. Check emerging policies and constraints and gain the monopoly in your area with unique insight.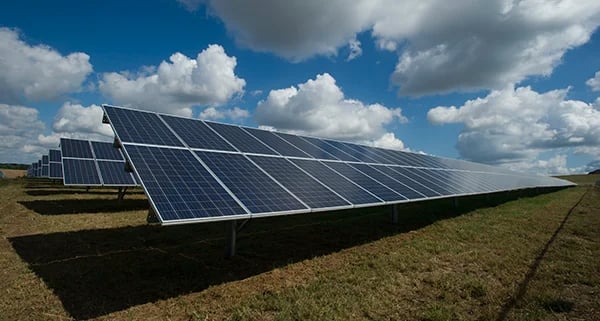 Bringing power to the grid
Power your community with LandInsight. Find parcels of land large and small with access to grid capacity and handle landowner negotiations in one portal.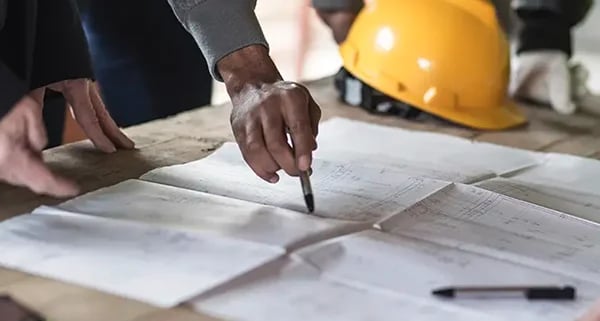 Smarter insights for consultations
Provide better property advice to your clients. Access unique data sets to improve your knowledge of current and emerging opportunities near you.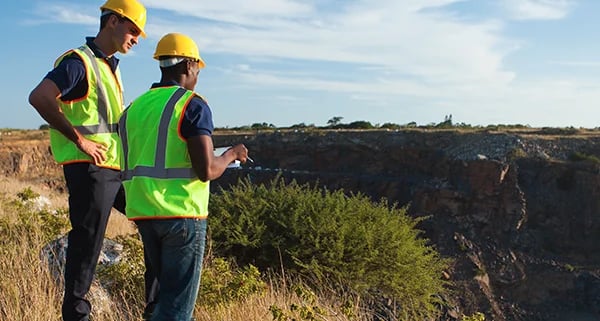 Sourcing strategic land
Build a well stocked portfolio of land for your customers to purchase. Predict where the market will be in the future with comps, planning and policy in one portal.
Welcome to the LandTech Ecosystem
As well as helping developers find better, off-market development opportunities, the LandTech ecosystem can also help to get your projects funded, as well as providing significant competitive advantage through leading industry insight.
Find & Assess Land
Source sites faster. Source better sites. Secure better margins. Find sites that others can't. Manage and track sites across teams. And achieve it all while staying ahead of the competition.
Manage Mobile Teams
Our mobile app for Apple and Android devices, and the perfect companion for logging and managing prospective sites when you're out and about. It's not just a scaled-down version of LandInsight but is tailor-made for property professionals on the go.
Learn about LandInsight
Get Projects Funded
Spend less time finding the right lender, increase your chances of higher profits and react faster than your competitors. LandFund is our all-new consultancy service designed to make funding any size project simpler.
Create Appraisals
Quickly and easily find out whether sites are financially viable. Create detailed, yet simple to understand appraisal documents using data sent directly from LandInsight.
Learn about LandFund
Share Listings
Access regional data and heatmaps, network with peers, influence the LandTech development roadmap, gain CPD accreditation through our training tools, access thought leadership content and register for our events - all from within a single platform.
Grow Your Network
Advertise and collaborate on active opportunities within a closed network of trusted professionals and secure a new project without leaving the platform.
Learn about Community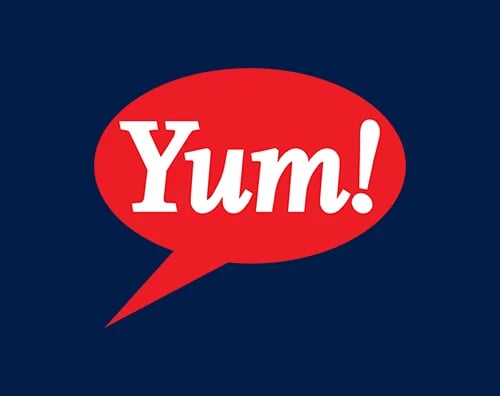 Stephen McDonald
KFC / YUM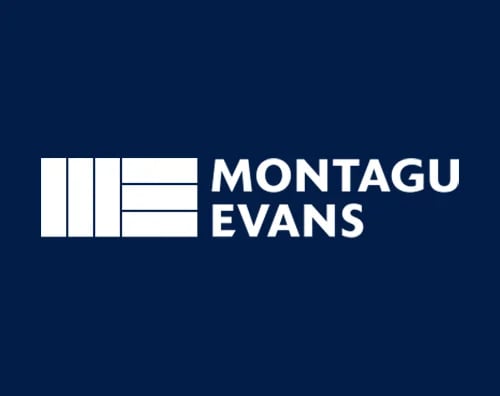 Chris Kerrison
Montagu Evans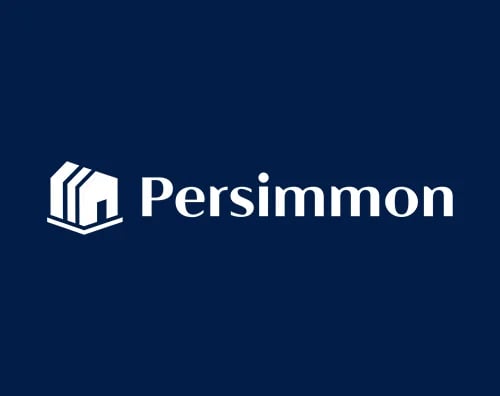 Nick Stalley
Persimmon
Pricing
Whether you're dabbling in your first project or working a billion pound pipeline, there's a plan that's right for you.
How do you get started?
Whether you're a proptech veteran, or a complete novice, we'll be happy to help you get onboarded, trained up and ready to start finding better sites with LandInsight.
Request a demo