Your destination for off-market property deals and data-driven insights
Expand your network and portfolio
Share and collaborate on land opportunities

LandDeals lets you post and collaborate on active opportunities within a closed network of trusted professionals and secure a new project without leaving the Community platform.

Connect with other property professionals

Cut out the noise from other social media apps and make lasting connections with like-minded professionals; from developers to land agents, consultants, and more.

Network on the go with our Community app

Available on your desktop and phone, our Community App allows you to be the first to know about deals and opportunities while you're on the move.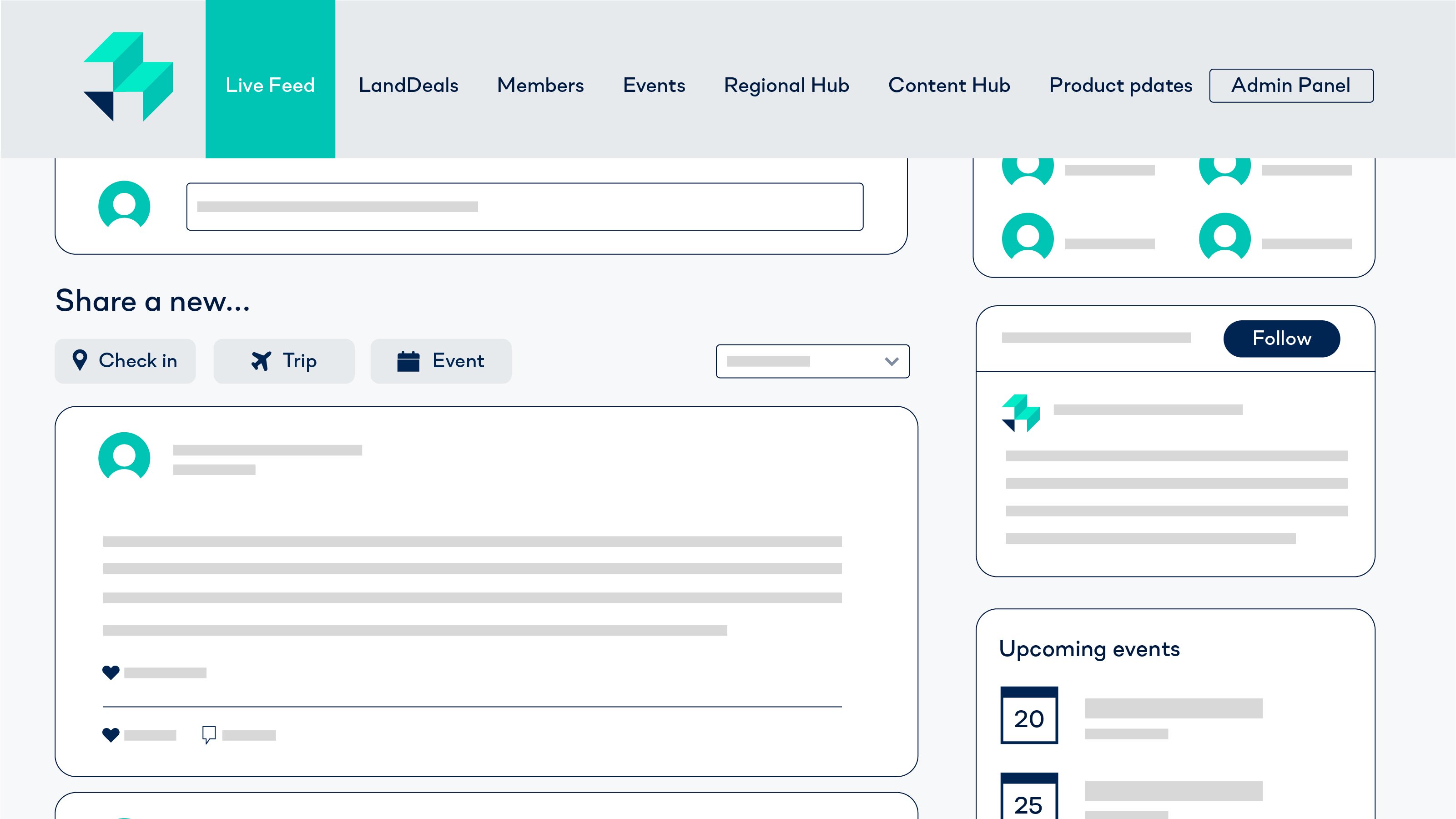 Access industry insights and data-driven content
Benefit from thought-leadership content

A centralised and curated hub with resources to help you navigate the entire development lifecycle.

Access exclusive data stories

Use our interactive data and heatmaps to identify new areas worth looking into. From finding out how much protected land each local authority has, to seeing which Local Plans are up to date – we have you covered.

Get region-specific insights

Our regionalised, cutting-edge data reports, heatmaps, and insights keep you aware of current and emerging opportunities in your area.
Apply today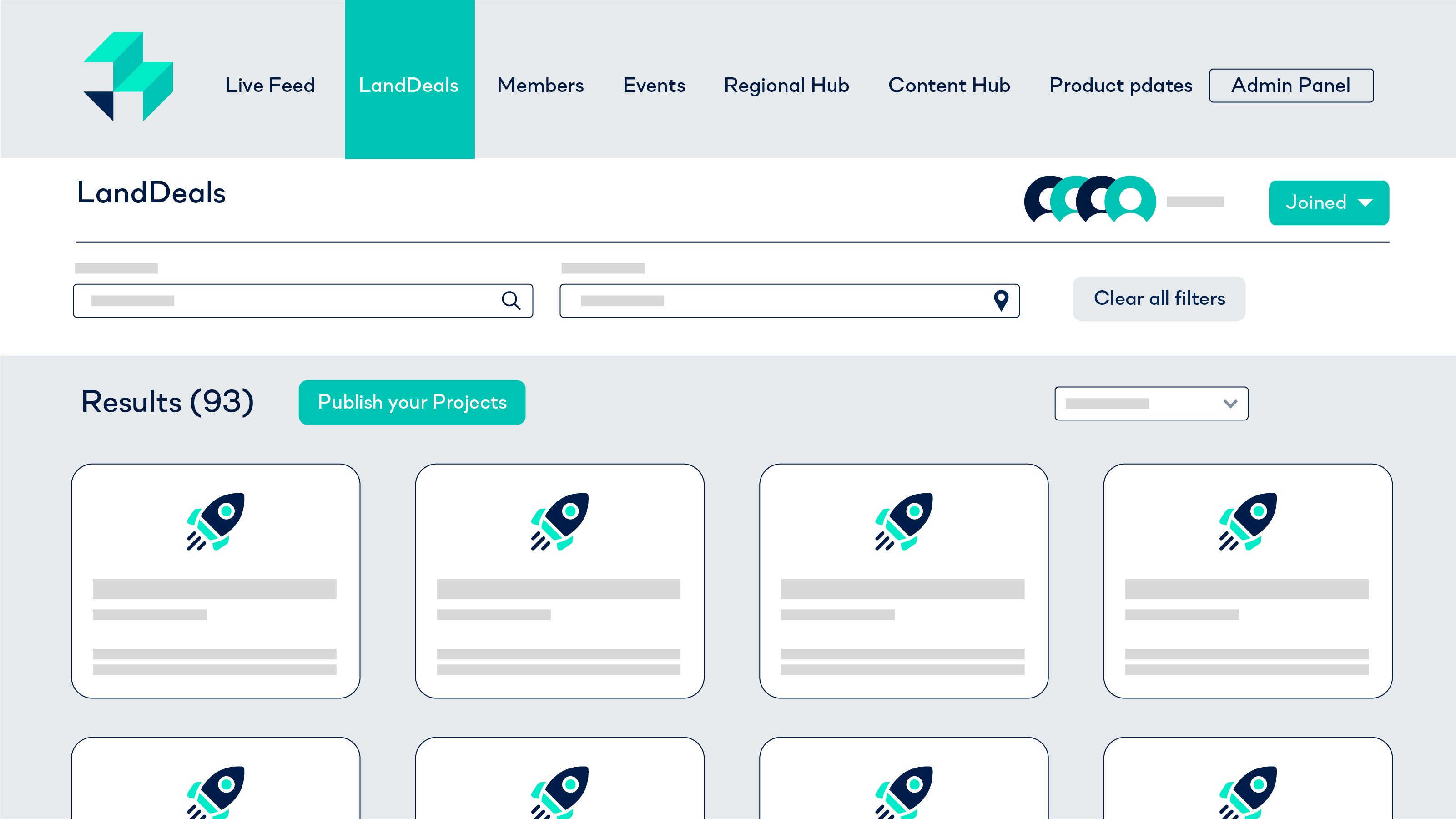 Become more market aware in the time it takes you to drink your next coffee
To help you get acquainted with Community and the role it plays in the wider LandTech Ecosystem, we've put together this handy, short webinar.
The best part is, there's no need for registration. So, take a moment to unwind with a cup of coffee and simply click the link to explore how Community can help you increase your market awareness, share land opportunities and also network with your industry peers.
Watch the webinar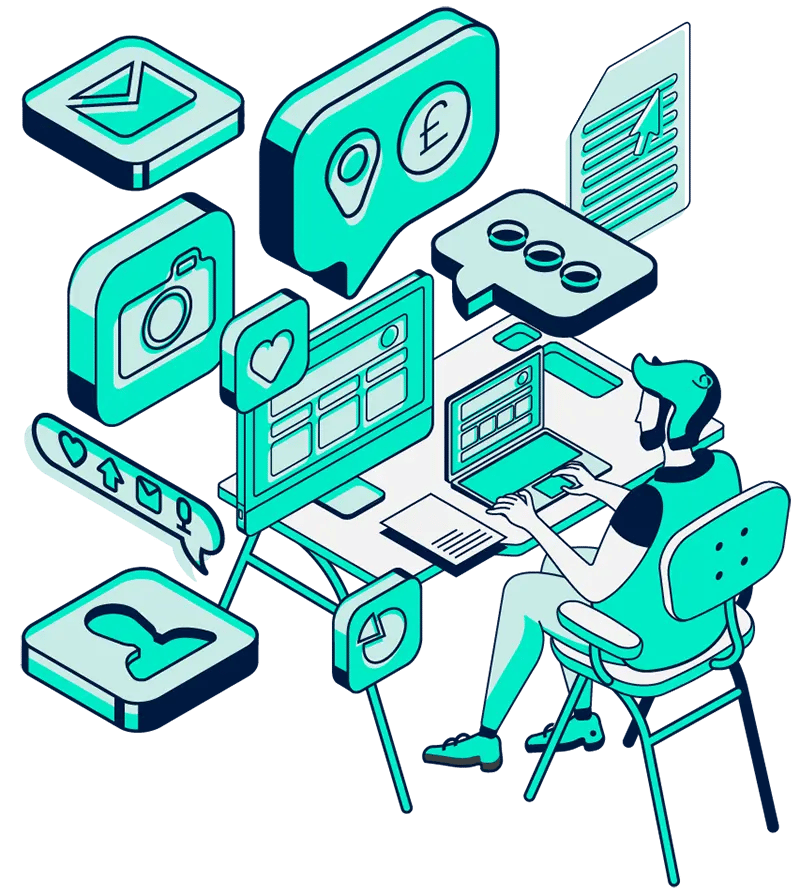 Join over 1700+ developers, land agents, consultants, and other property professionals, shaping the future of the UK property sector
Log in below or fill out the form to apply now.
Log in