Here's how much time LandInsight could save you
Enter some details into the calculator below to see exactly how many hours per week/month LandInsight could save you.
You could save using LandInsight
Welcome to the LandTech Ecosystem
As well as helping developers find better, off-market development opportunities, the LandTech ecosystem can also help to get your projects funded, as well as providing significant competitive advantage through leading industry insight.
Find & Assess Land
Source sites faster. Source better sites. Secure better margins. Find sites that others can't. Manage and track sites across teams. And achieve it all while staying ahead of the competition.
Manage Mobile Teams
Our mobile app for Apple and Android devices, and the perfect companion for logging and managing prospective sites when you're out and about. It's not just a scaled-down version of LandInsight but is tailor-made for property professionals on the go.
Learn about LandInsight
Get Projects Funded
Spend less time finding the right lender, increase your chances of higher profits and react faster than your competitors. LandFund is our all-new consultancy service designed to make funding any size project simpler.
Create Appraisals
Quickly and easily find out whether sites are financially viable. Create detailed, yet simple to understand appraisal documents using data sent directly from LandInsight.
Learn about LandFund
Share Listings
Access regional data and heatmaps, network with peers, influence the LandTech development roadmap, gain CPD accreditation through our training tools, access thought leadership content and register for our events - all from within a single platform.
Grow Your Network
Advertise and collaborate on active opportunities within a closed network of trusted professionals and secure a new project without leaving the platform.
Learn about Community
What our customers say about us
Don't just take our word for it. Find out why thousands of developers have decided to partner with LandTech.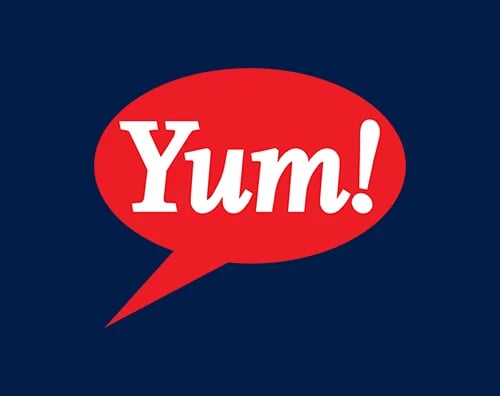 Stephen McDonald
KFC / YUM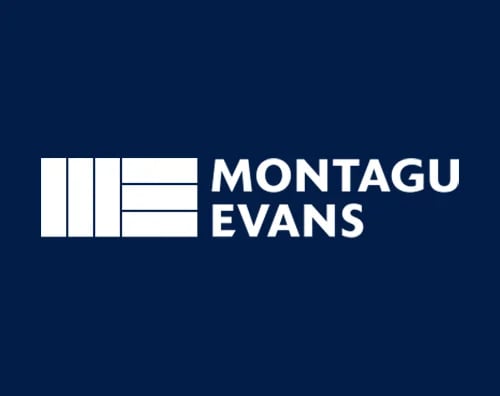 Chris Kerrison
Montagu Evans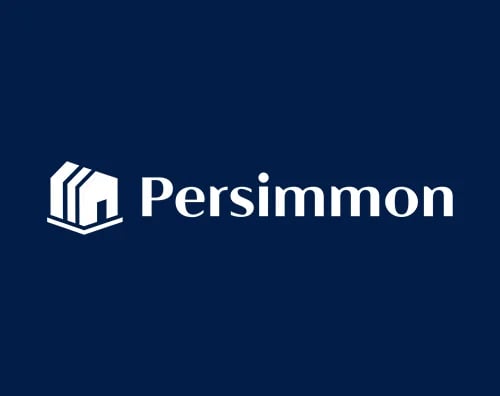 Nick Stalley
Persimmon
How do you get started?
Whether you're a proptech veteran, or a complete novice , we'll be happy to help you get onboarded, trained up and ready to start finding better sites with LandInsight.

Request a demo