Too much to know, and not enough time to learn it
In an ever changing property development marketplace, it's hard to know where to turn to in order to be kept up to date with everything that you need to know. Of course, industry journals and news repositories can help here to an extent, but it takes time to sift through all of the articles and data to give you what you need. Time which often, you just don't have.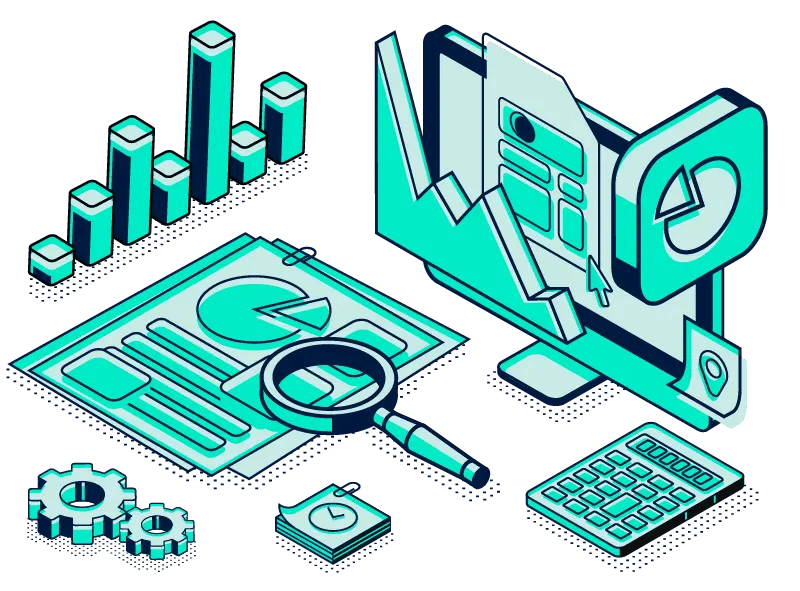 What are the consequences of not having your finger on the industry's pulse?
By not keeping up to date with the market's latest trends, insights and news stories, developers run the risk of being left behind and missing out on opportunities. This will of course, inevitably lead to your competition (who do make the time to keep up to date) having much better levels of general market awareness than you.

The net result? Your competition benefits by reacting to the market in a more agile way, while your chances of landing the best opportunities begin to flatline.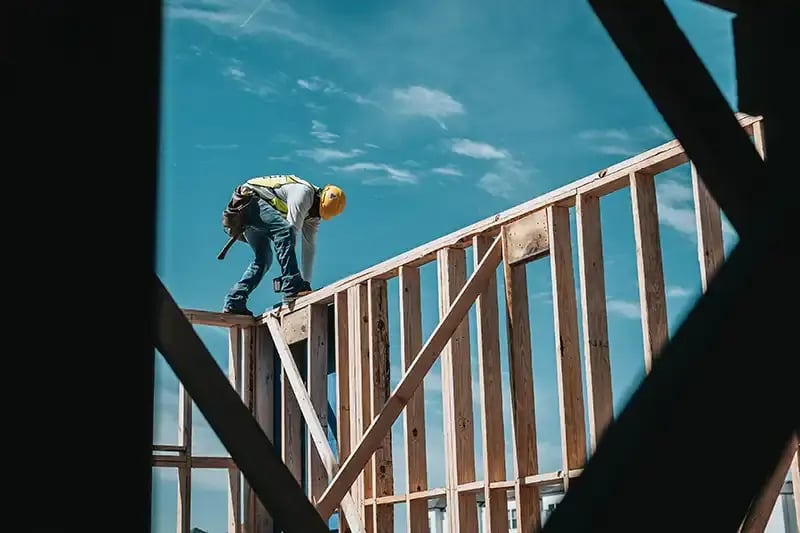 Everything you need to know, quickly
A one-stop-shop for insight, news, and more
LandTech Community solves the above challenges by providing an online social media platform, which is exclusive to LandTech customers. Users can access features with real business benefits such as live industry news feeds, regional reports, heatmaps and webinar content. There's even an area to access a directory of available land opportunities.

There's a social aspect to LandTech Community too. Users can publish their own posts, network with other users, or register for in-person LandTech events.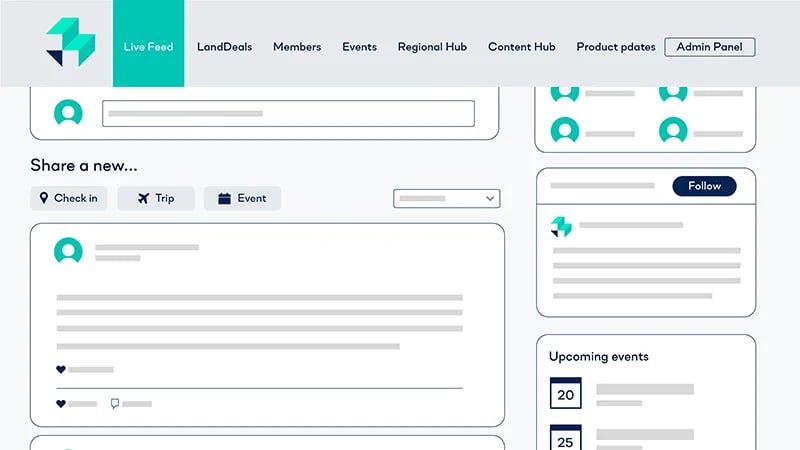 Better insight means better sourced opportunities
Having better market awareness and insights, in order to source better development opportunities is a no-brainer; we get that.

But having it all in a single place, where you can also communicate with your industry peers, source land opportunities, access hyper-focused local reports and also access CPD accredited training resources for LandTech solutions is a game-changer. One that will save developers time, and also keep them ahead of the pack.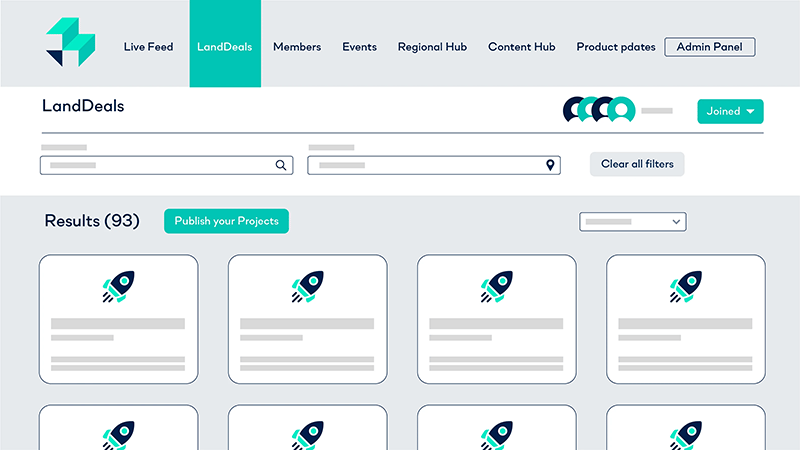 An example of how Community is being used by our customers
"The LandTech Community brings together individuals from various backgrounds and industries to explore and implement new technologies, ideas, and strategies that can improve the way we design, develop, and manage our built environment.
Overall, the LandTech Community is an excellent platform for anyone interested in staying up-to-date on the latest trends, tools, and practices in real estate technology. It provides a supportive environment where members can learn, connect, and grow their businesses and careers."
Matthew Ahearn - Managing Director
Canbury Homes