Challenges we solve
Get all the intelligence you need to unlock true land potential in one portal.
Single source of truth

LandTech unifies property data at every stage of the pipeline, bringing the information you need conveniently into one space.

We make that data accessible and user friendly, saving you time on site assessments, appraisals and preparation for funding, by combining commercially available information with our own unique data sets that we innovate on constantly.

If you're held back by disjointed and limited access to data and struggling to get the first-mover advantage because of it, we can help to ensure you're always a step ahead of the competition.

Efficient collaboration

Collaboration is seamless with LandTech!

Bridge the gap between in-house and field teams with our desktop and mobile app solutions and work in-real time on your shared, customisable sites pipeline.

Expand your reach with LandTech Community, building new business relationships and sharing exclusive off-market listings.

And work with our customer success team to get bespoke training, support and guidance tailored to your business needs.

Proactive alerts

Set planning alerts on your areas of interest and improve your awareness of emerging policies and constraints that might affect your project pipeline.

You'll be the first to know about any risks that might affect the ROI of your site, allowing you to quickly dismiss or move forward on an opportunity based on projected profitability.
Request a demo
Preparing for funding

We've built the best-in-class platform to help you determine maximum ROI on a site quickly, efficiently and accurately.

Our technology helps you understand which sites in your pipeline are viable, and which may need more work, using intuitive AI to ensure all your calculations and contingencies are accounted for. To help you get the most out of our appraisal tool, we also have a dedicated support team at your disposal.

Bespoke finance brokerage

We put a tech twist on finance to give you accurate, upfront information, increasing your chance of securing successful loans.

Get the right funding for your project with the help of our in-house brokerage, offering competitive market rates from a wide range of funding solutions.

Unique insights

Our data-obsessed team of in-house industry loan experts help you get funded, fast.

We find unique funding opportunities for development that your competitors don't know about; either for yourself or your clients, with a selection of loan types to suit all needs.

Combined with competitive industry rates, we make funding more accessible to developers of all sizes.
Request a demo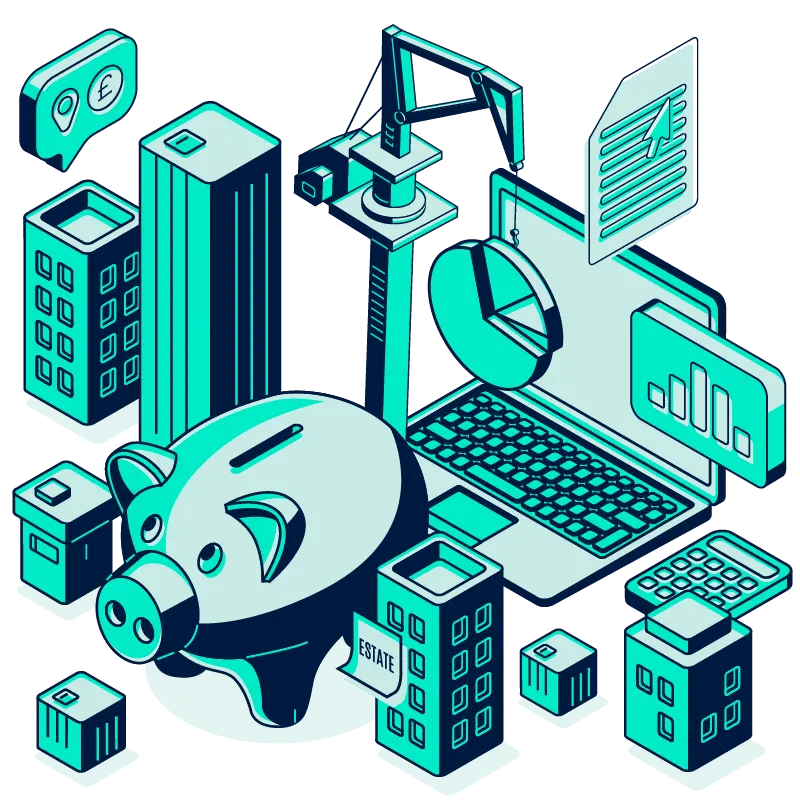 Welcome to the LandTech Ecosystem
As well as helping developers find better, off-market development opportunities, the LandTech ecosystem can also help to get your projects funded, as well as providing significant competitive advantage through leading industry insight.
Find & Assess Land
Source sites faster. Source better sites. Secure better margins. Find sites that others can't. Manage and track sites across teams. And achieve it all while staying ahead of the competition.
Manage Mobile Teams
Our mobile app for Apple and Android devices, and the perfect companion for logging and managing prospective sites when you're out and about. It's not just a scaled-down version of LandInsight but is tailor-made for property professionals on the go.
Learn about LandInsight
Get Projects Funded
Spend less time finding the right lender, increase your chances of higher profits and react faster than your competitors. LandFund is our all-new consultancy service designed to make funding any size project simpler.
Create Appraisals
Quickly and easily find out whether sites are financially viable. Create detailed, yet simple to understand appraisal documents using data sent directly from LandInsight.
Learn about LandFund
Share Listings
Access regional data and heatmaps, network with peers, influence the LandTech development roadmap, gain CPD accreditation through our training tools, access thought leadership content and register for our events - all from within a single platform.
Grow Your Network
Advertise and collaborate on active opportunities within a closed network of trusted professionals and secure a new project without leaving the platform.
Learn about Community
Easily find sites more likely to have planning approved
Knowing where developers will have the best chance at a successful planning application is important, and part of that is understanding the policy position of a local council.
To help with this, we've brought key data streams together (I.e. age of local plan, housing land supply status, whether a council has met their housing delivery test) to help users understand these positions with a single click.
Find out more

Site sourcing. Simplified.
Find and assess off-market opportunities with less competition, and bigger margins. Contact the owners, make data-backed offers, and close the best deals.
Key benefits:
Control search parameters to find sites that match your exact requirements
See ultimate owner information to help contact the right people
Access instant comps data to make sure you offer the right price
Find out more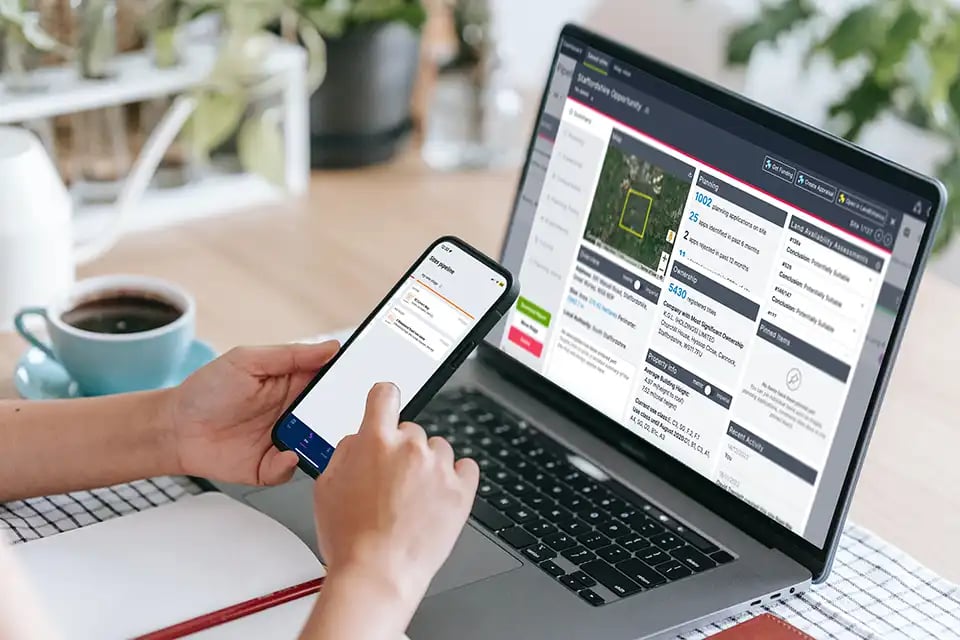 Development Finance. Simplified.
From appraisal to funding in a fraction of the time, with significantly less stress.
Key benefits:
Quickly create accurate appraisals
Professional grade reports
Get matched with the right lender for your specific project needs
Find out more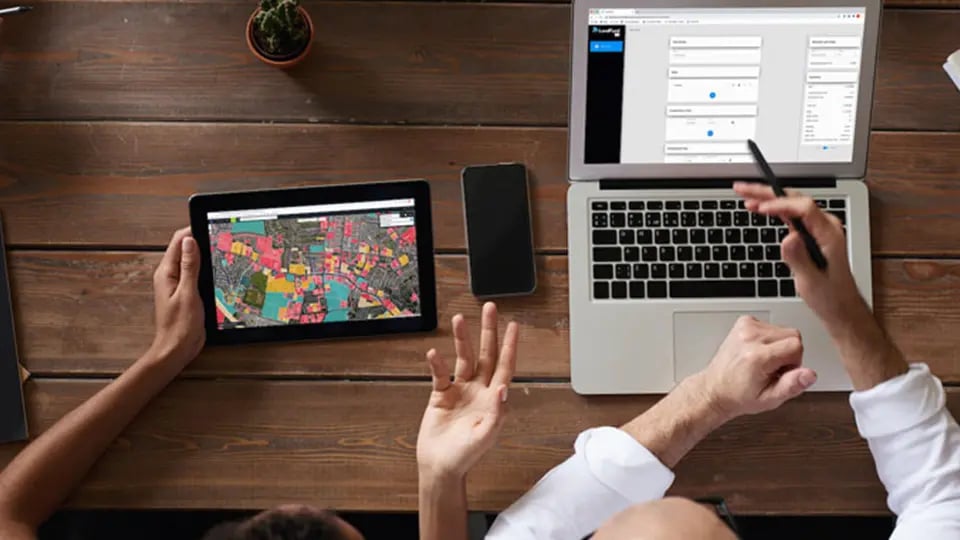 Networking and insights. Simplified.
Take actionable opportunities from LandInsight and ready appraisals from LandFund and work them through the LandTech Community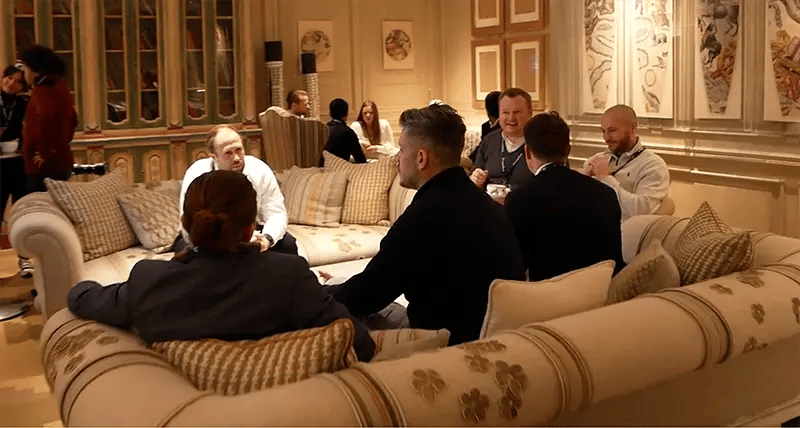 Streamline your financial comparables and viability work with Hometrack data
Hometrack powered by Zoopla
Find the most profitable buy to let developments and gain a better understanding of your project's potential ROI by leveraging Hometrack's residential rental and valuation estimate data directly from within LandTech's solutions.

LandTech's exclusive partnership with Hometrack provides property professionals with a best-in-class site sourcing tool with a rich analysis of market trends, which helps property professionals to achieve the maximum financial returns.
*Hometrack data within LandInsight is a paid service sold separately
Find out more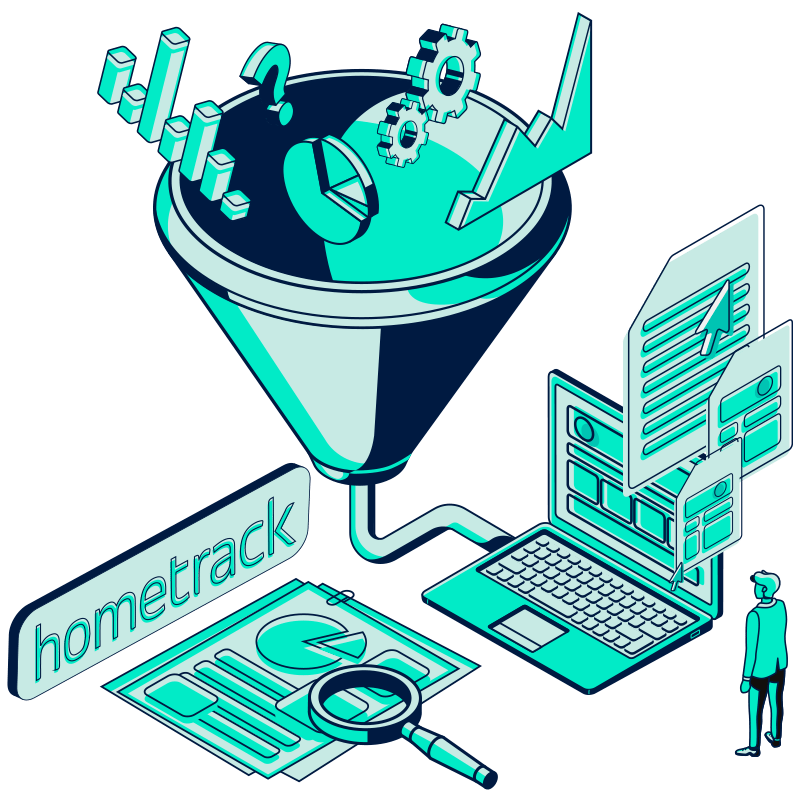 Who are our products designed for?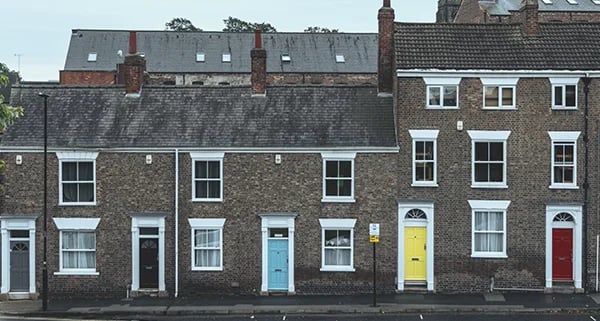 Identifying residential opportunities
Develop homes smarter and faster. Use LandTech to find and assess sites quickly, manage your pipeline, secure funding for your projects, and network with like-minded professionals.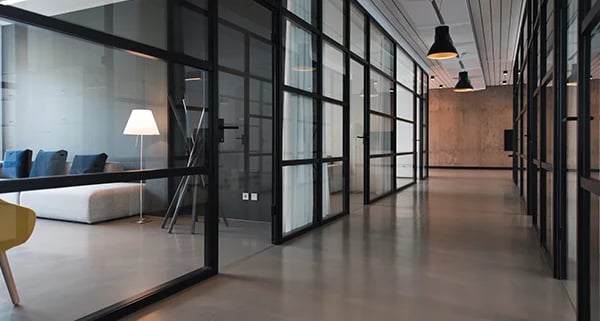 Developing commercial spaces
Get first-mover advantage in the commercial space. Reach maximum ROI through deep commercial data assessments, manage agile teams and find ready opportunities listed by your peers.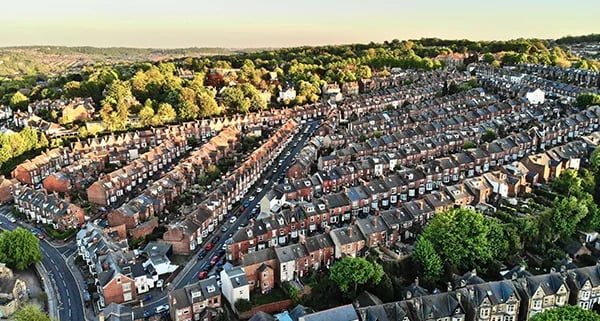 Building housing to benefit communities
Pinpoint properties quickly to deliver on housing targets. Reduce reliance on land agents to find opportunities, save time with granular property searches, and get the support you need from the community.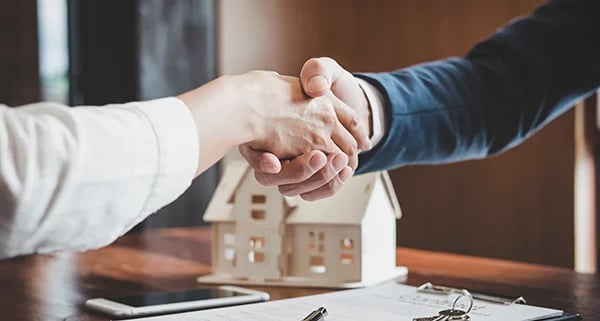 Building sites for maximum profit
Find highly profitable sites with minimal risk attached. Check constraints, planning and valuations to unlock true ROI from your build, and find new business opportunities from within the LandTech community.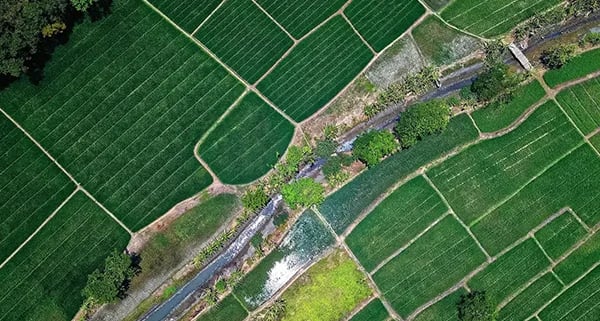 Finding land for new homes
Find the best opportunities for your development partners to build on. Gain the monopoly in your area with unique insights, run quick appraisals to confirm ROI and expand your network with other LandTech users.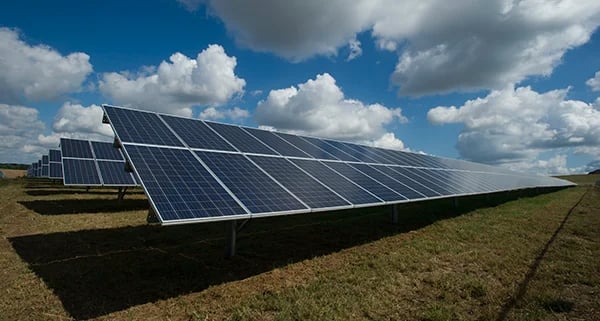 Bringing power to the grid
Power your community with LandTech. Find parcels of land with access to grid capacity, handle landowner negotiations, secure funding for your projects and explore off-market land advertised by your peers.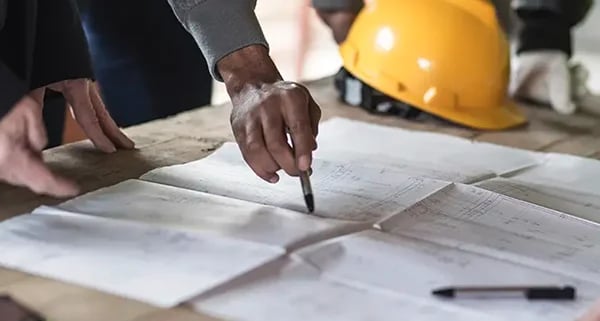 Smarter insights for consultations
Provide better property advice to your clients. Access unique data sets to improve your knowledge, ensure maximum financial value with easy appraisals and absorb exclusive insights and content.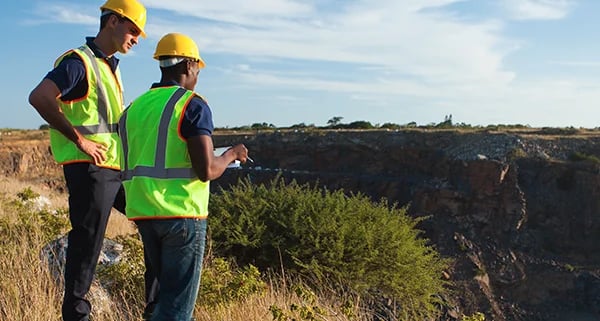 Sourcing strategic land
Build a well stocked portfolio of land for your customers to purchase. Predict where the market will be in the future with unique data, run financial appraisals to prove land value and list opportunities in the community.
What are our customers saying about our products?
"When I first came into land, and I was working just solely out of Northampton, I was going through all of the local authority details and the planning council website; grafting all day. Having all of this data available [in LandInsight] makes the process much easier and more streamlined.

It's surprising how much [land] you can miss. I'll go into a new area, scan for sites that are of a particular type, and identify about 30-40 sites that I find that others don't know about. All from selecting some filters in LandInsight! It's definitely something that has changed the way people do their job for the better.

From about 3 or 4 searches in total last year over the course of 7-8 months, we had 5 or 6 acquisitions off of the end of it."
Alexander Barratt,
Land Director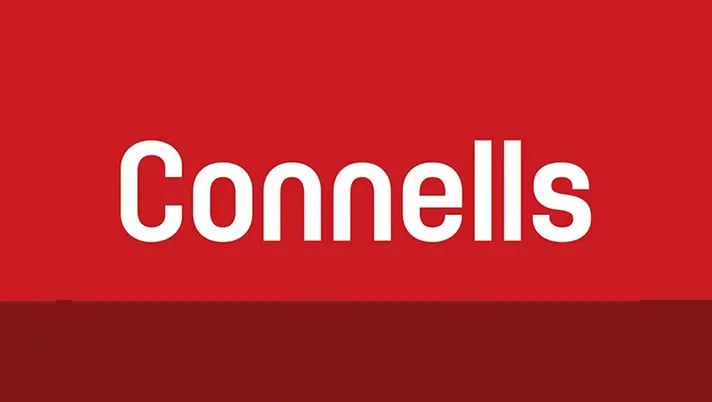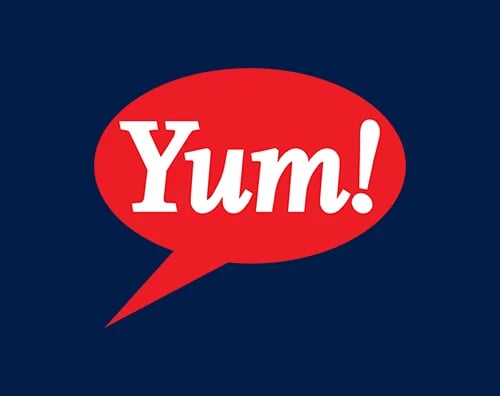 Stephen McDonald
KFC / YUM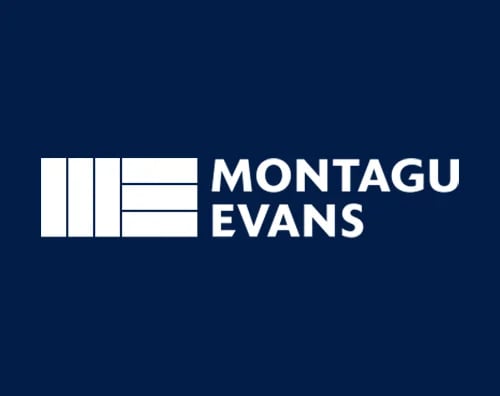 Chris Kerrison
Montagu Evans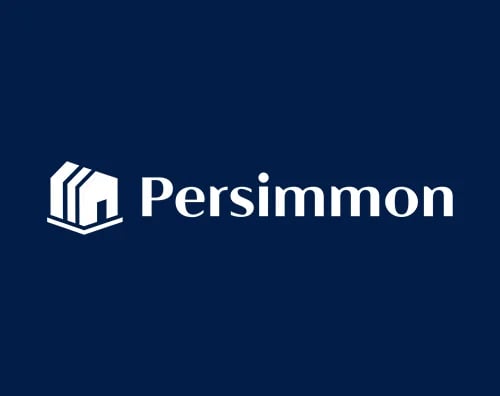 Nick Stalley
Persimmon
How to get started with LandTech
Whether you're a proptech-pro already or you've never touched the stuff, we'll be happy to help you get onboarded, trained up and ready to get started with LandTech.

Request a demo