What is the LandTech Ecosystem, and how does it give you an advantage over the competition?
The LandTech Ecosystem is an industry-first, end-to-end solution designed to seamlessly take your project from start to finish.
At every stage of the project journey, the LandTech Ecosystem provides a unified way to drive your project to success. With everything from networking and market insights, to site identification and funding, the LandTech Ecosystem has you covered.
It's all designed to provide property professionals with an efficient, one-stop-shop for all their development needs, which in turn, is proven to save cost and increase the profitability of projects.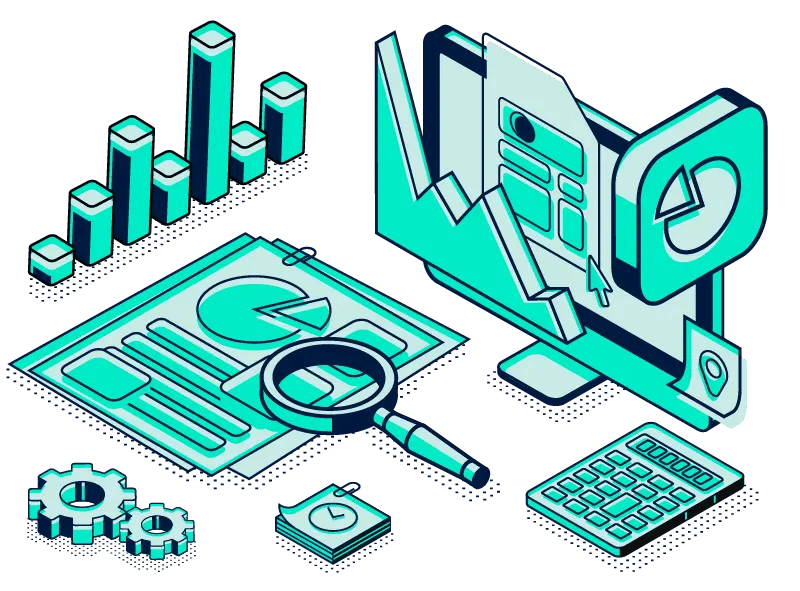 What challenges does the LandTech Ecosystem solve?
Here are just some of the major challenges we've helped solve along the way:
The data we need is in too many places

LandInsight is a user-friendly platform designed to streamline the process of assessing site viability for property professionals. It consolidates ownership, comparables, planning, property, and power data into one accessible location.

Find out more

Managing all my sites is difficult and takes too much time

With our site pipeline tool, managing opportunities is easier than before. Integrated seamlessly within the LandInsight environment, the site pipeline makes collaboration and project management an even smoother part of the development journey.

Find out more

My competition keep beating me to the best sites

With LandInsight, exploring new development opportunities is made effortless with automated planning alerts, delivered via email or the app.

You can customise and tailor alerts based on factors like use class, number of dwellings, approval status, rejection status, and more. Whenever a planning application aligns with your alert criteria, you'll promptly receive a notification, keeping you informed of relevant opportunities in real-time.

Find out more
I'm falling behind on the latest market insight and trends

The LandTech Community is an exclusive online platform for LandTech customers, offering up-to-date market insights and reports. Features include: industry news feeds, regional reports, heatmaps, and webinars.

Beyond information sharing, it fosters a social dimension, enabling users to publish posts, network, and attend in-person LandTech events, creating a vibrant community space.

Within Community, users will also find our LandDeals facility, where property developers can post their available land opportunities, post specific requirements, and initiate joint ventures.

Find out more

I struggle to get my developments ready for funding

LandFund has revolutionised property development finance, making it more accessible and straightforward than ever before. With our innovative tool, you can effortlessly harness data straight from LandInight and generate personalised, lender-ready appraisal reports.

Our team of funding experts will guide you through the process of finding the perfect funding solution for your project, ensuring you get the best rates possible.

Find out more

I struggle to secure the best funding rates for my projects

Finding the right funding at the best rates for your project is tricky. Thanks to our unbeatable knowledge of the market and extensive panel of lenders, LandFund takes the pain out of development funding by offering a leading consultancy service. We'll take the time to understand your specific requirements, and then help you secure the best rates possible

Find out more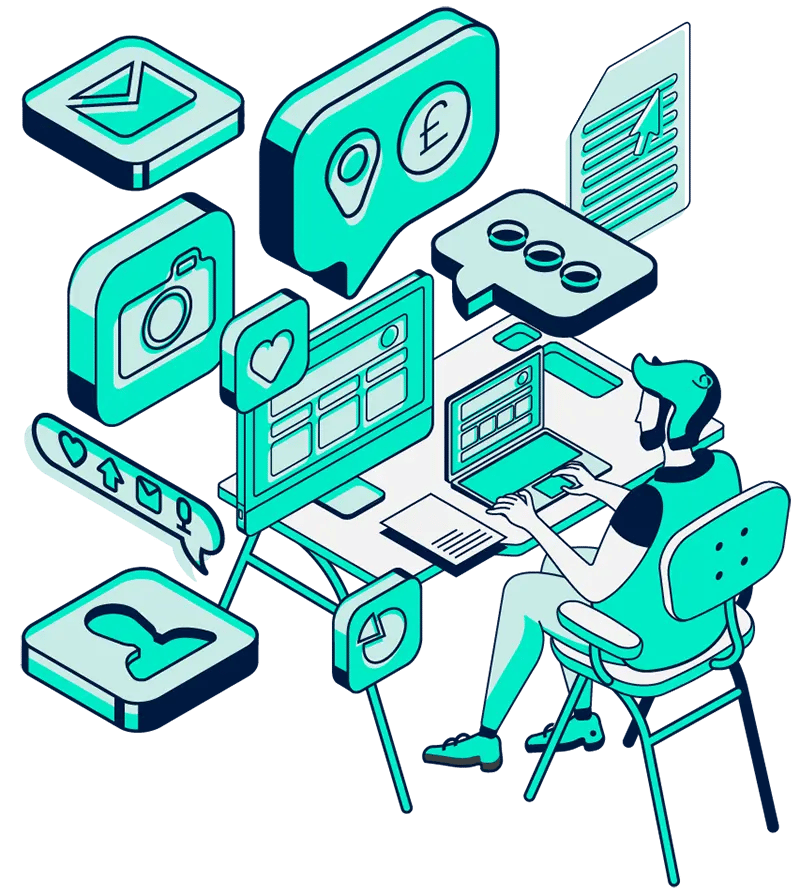 Hometrack data adds an extra dimension to the LandTech Ecosystem
LandTech have partnered with Hometrack to bring property professionals access to market-leading residential rental and valuation data, directly from within LandTech's site sourcing tool - LandInsight.
By combining Hometrack data with LandInsight's best-in-class site sourcing tools, property professionals can unlock a rich analysis of market trends and information, in order to achieve the maximum financial return from their development projects.
Users will benefit from:
Residential rental data
Property feature information (e.g. number of bedrooms)
Residential valuations data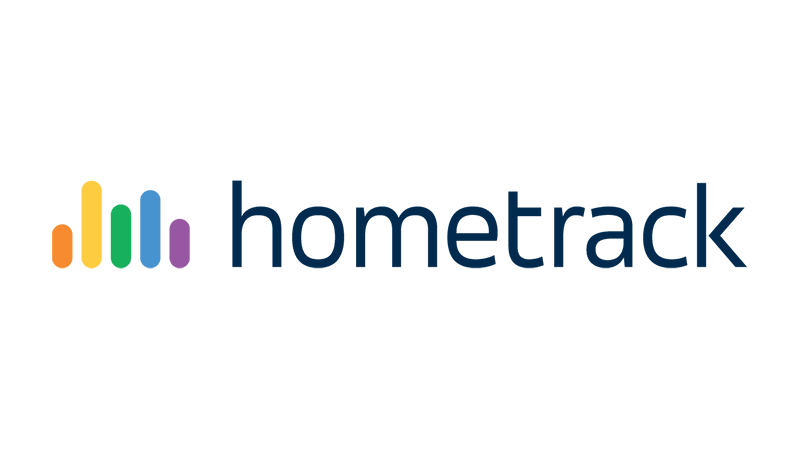 How developers are leveraging the LandTech ecosystem for success
Here are just some of the ways that our customers have used the LandTech Ecosystem to deliver more efficient ways of working and more profitability to their bottom lines: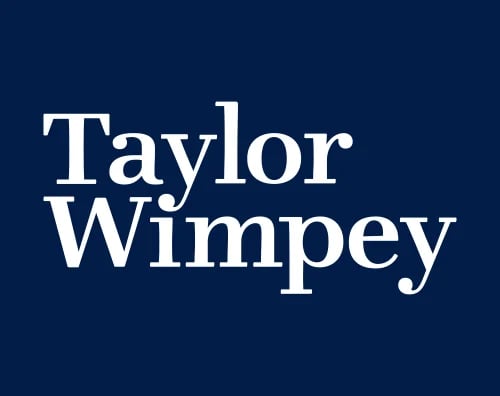 Zoe Curnow
Taylor Wimpey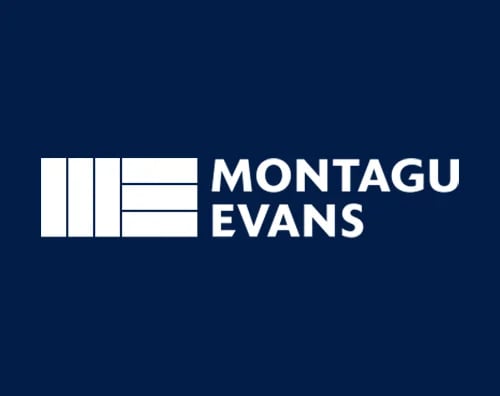 Chris Kerrison
Montagu Evans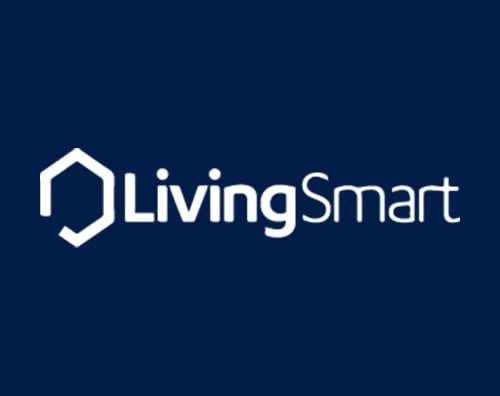 Ben Thorns
LivingSmart
Why we're excited about the LandTech Ecosystem
It's always been LandTech's mission to simplify and democratise the property development workflow, and today we've made huge strides towards realising this vision.
LandTech has built an ecosystem of solutions to house all the data that anyone working with property and land needs to make smarter decisions, quickly. It's a one-stop-shop platform that enables seamless collaboration between team members and departments from the initial prospecting phase, through to funding your project, and beyond.
I'm so proud of everything we've achieved up to this point, but we've still got so much more to bring to the table and will continue to lead and innovate at every step of the journey.
Jonny Britton, CEO