I don't know how to get the right funding for my development
Do you know Equity from Bridging, and the best lender to approach for each?
It's hard to know what funding solution is right for your project. Not all funding options suit all developments. For example, do you know the advantages of Equity versus the benefits of Bridging, and why one is more suited to your project than the other? Getting your development funded is time-consuming, and it doesn't stop there. Once you've found the funding solution that's right for you, you'll need to find the right lender too, and you'll want one that offers a competitive rate. Let's be honest, development finance is a minefield, and the wrong decision will cost more than just your time.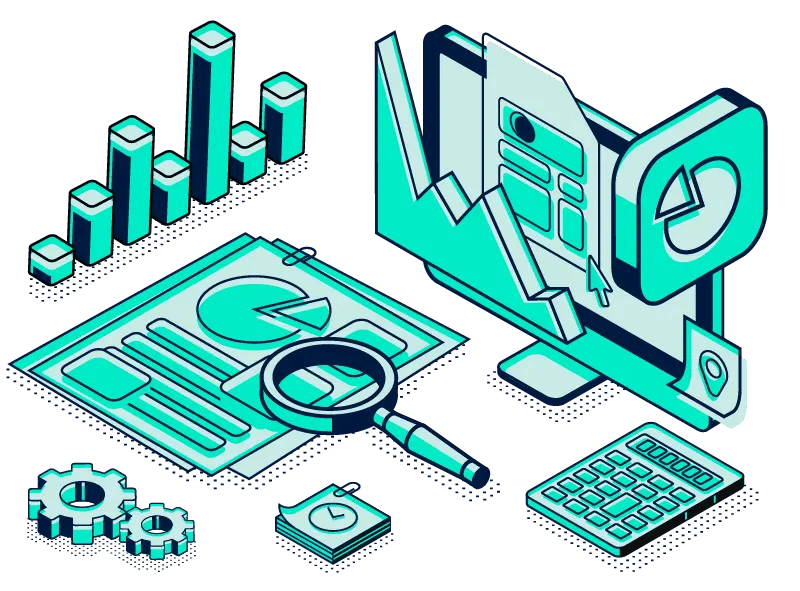 Save time, save money
If you care about profit, then you'll want detail. The more information you can provide to your lender, the more money you'll save. In the property world, time really is money. So, don't waste time (and money) when you don't need to. When it comes to funding your development, you'll want the right solution and the right lender. To get that, you'll need to work with development finance experts who are not only connected to a wide and varied panel of lenders, but also know the perfect lender to suit your needs, whatever those needs are.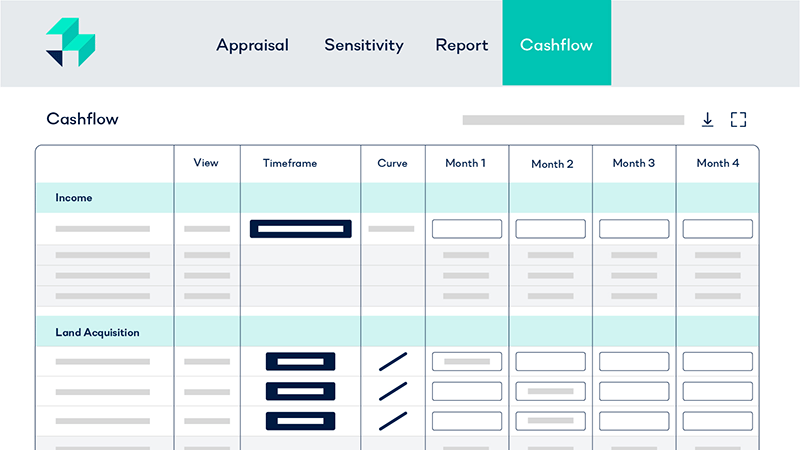 It's time to make development finance simple
Your trusted funding partner
LandFund has taken property development finance, and simplified it. Our in-house funding experts find the right funding solution for your project, and then secure you the best rates available. It's easy, and that's why we think you'll like it.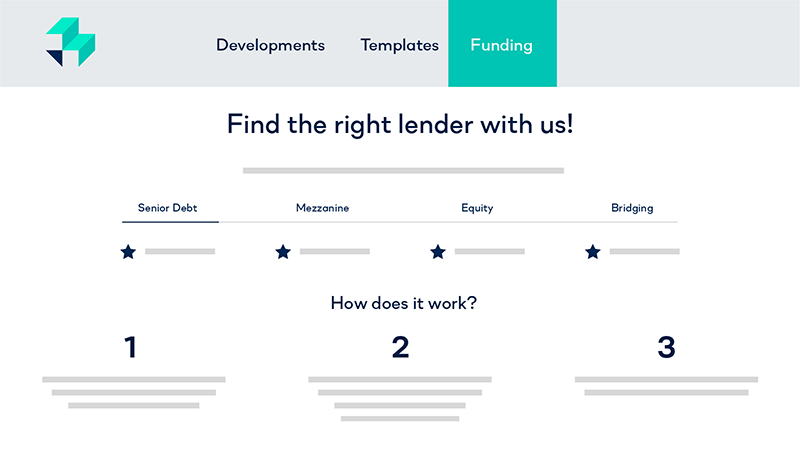 Never miss an opportunity again
We'll do the hard work for you, and then we'll get you the most competitive rate with a lender we trust. That means your development will be funded, fast, and with maximum profit in mind while you spend your valuable time working on new opportunities.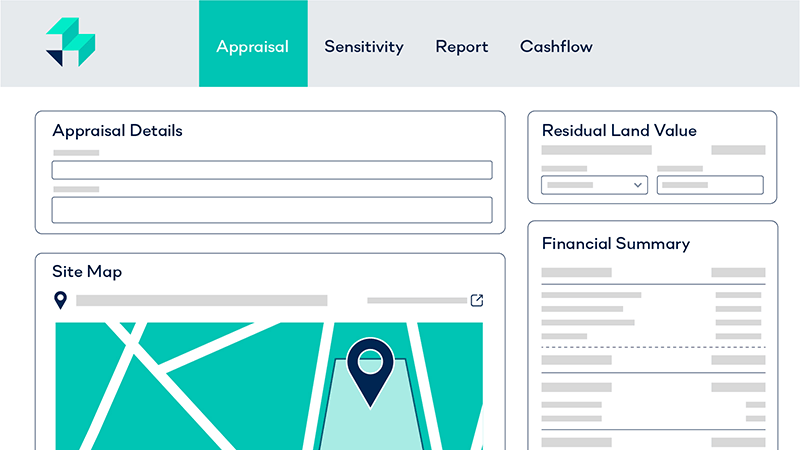 An example of how we've helped our customers secure funding that's right for their development
Maven Plan recently worked with LandFund to secure funding for their development at a rate that's worth shouting about. Here's what they had to say:

"We use both LandInsight and LandFund extensively in our Property Development business. Frankly it's the difference between making quality offers and not making them at all! Our site due diligence is now extensive and very high quality due to the great features within LandInsight. Having the ability to transition straight into LandFund ensures that all our appraisals are reviewed quickly and easily by the REBE Homes team and gives us the ability to model costs, cash flow and exit options ahead of our offers."

Beverly Tourle
Director