How can LandTech help you?
Utilise powerful data layers to get the information you need.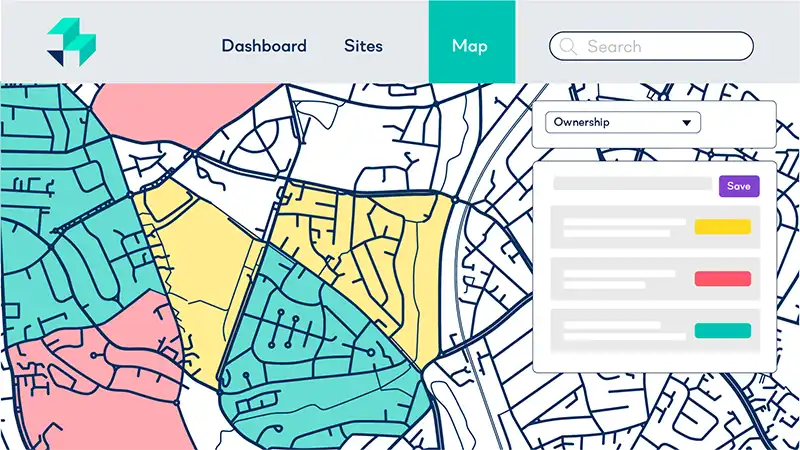 LandInsight lets you find ownership information and more for the sites you're interested in.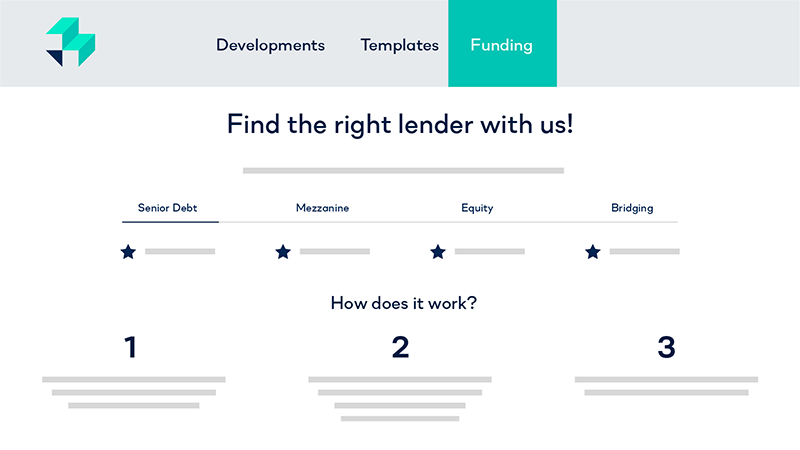 LandFund helps you finding funding for your development, and easily make powerful appraisal reports.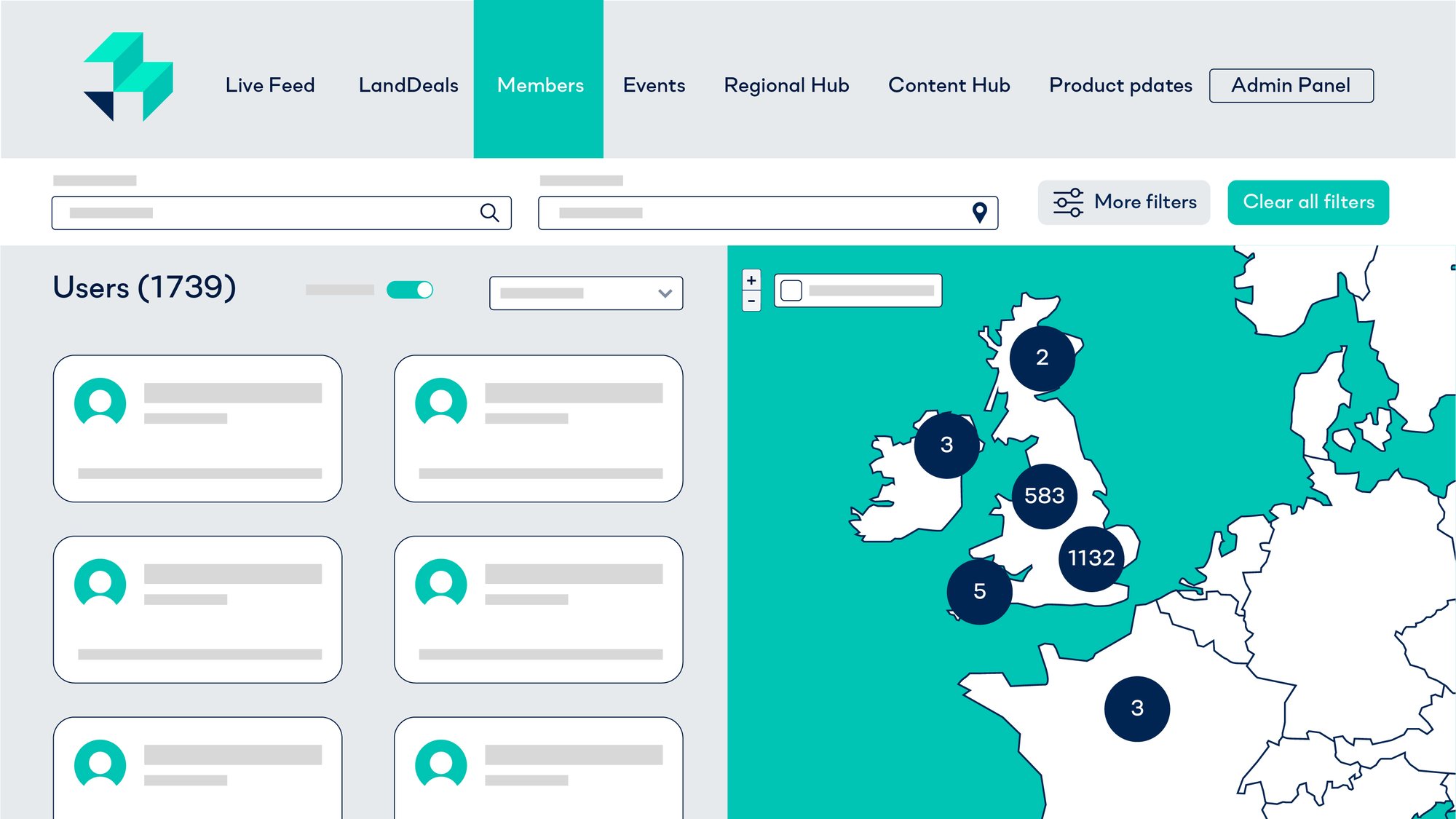 Community opens you up to a network of like-minded development professionals, and industry insights.