The lockdown is over (sort of). The market is on the move again.

And for all the negative predictions of the future, there's one truth that hasn't changed – the country needs new homes.
We're still in the middle of a housing crisis, and the government has set the ambitious target of adding 300,000 new homes a year by the mid-2020s.
Developers need land for those new homes. And that offers a huge opportunity for enterprising estate agents – even with (or perhaps especially with) everything that's been happening recently.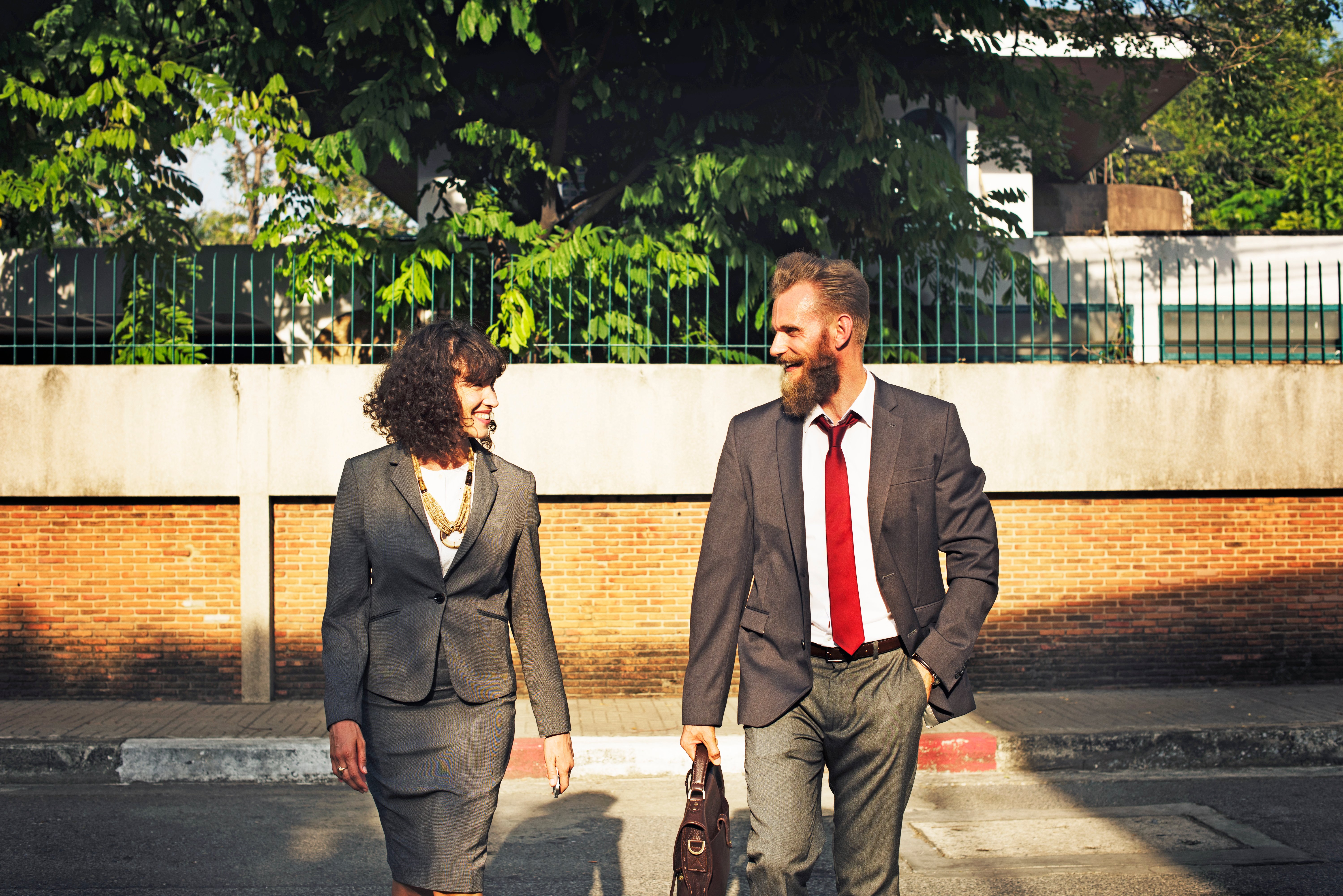 6 reasons to consider adding land deals to your portfolio
1) You get fees on the land AND the new homes
Some estate agents might argue that land isn't their forte. They sell properties, so why deviate from that?
But the truth is, even if you made just a small fee on the land, it'd still be worth it. Because the real play on sourcing land is the properties built.
You can get first refusal when it comes to listing the properties built on the site you found – and that is exactly where your strengths lie. So a plot of land that fits ten houses? That's a pretty big payday in your future.
When it comes to land and homes, it's not either/or. It's win-win.



2) You can access a substantial chunk of the market you'd otherwise miss
Looking forward to that 300,000 new homes a year by the mid-2020s target is a decent enough incentive to start looking into ways to cash in.
But this isn't just a long-term play. In fact, around one in ten properties sold in 2019 were new-build properties.
Can you afford to ignore 10% of the market?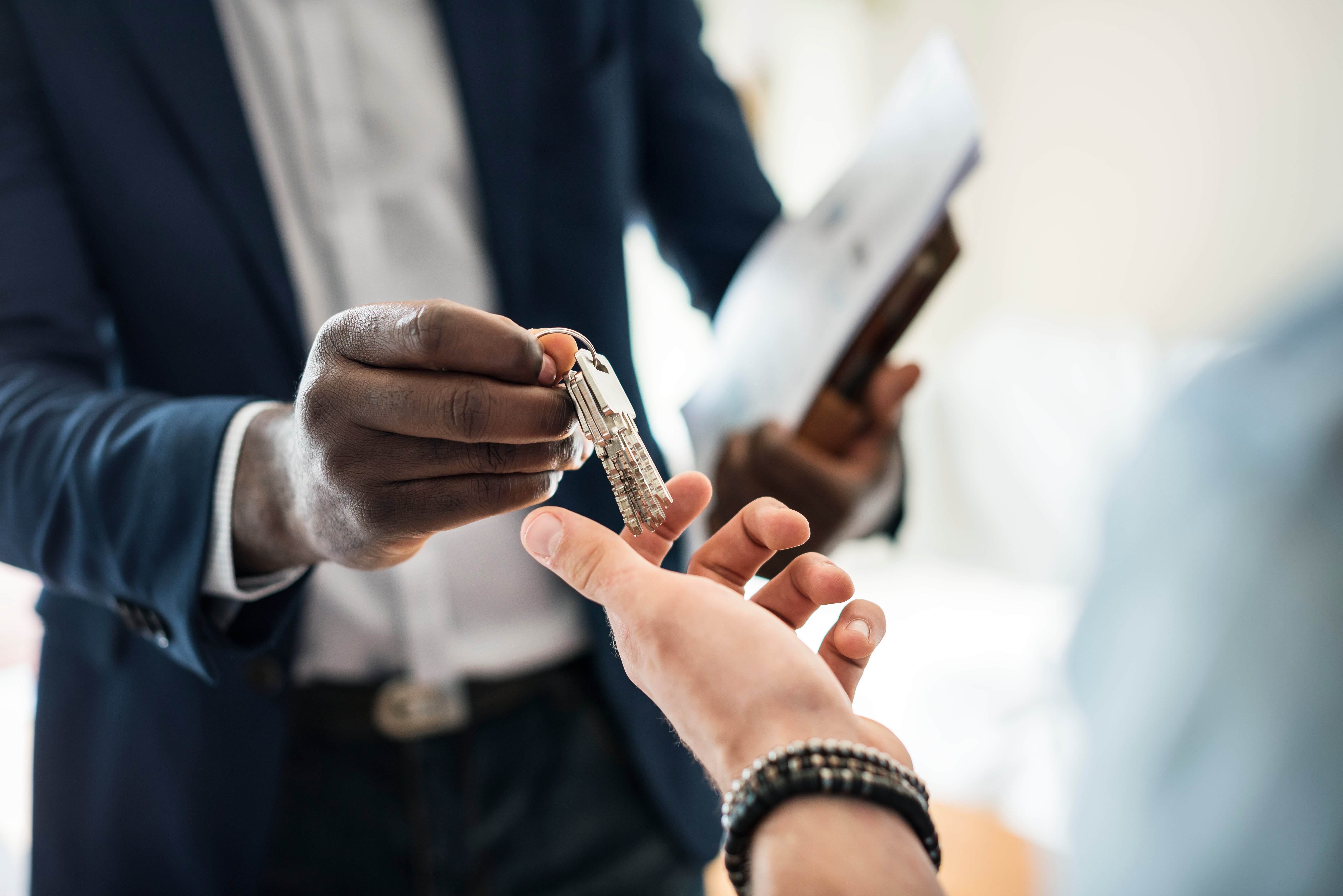 3) You can earn higher fees per sale
You can often agree a higher percentage fee on new-build properties – sometimes as much as double.
Plus across almost the entire country, new-build properties sell for more than existing properties.
Exactly how much? Well, we're looking into that at the moment...
Gain exclusive access to the new-build premium heatmap right here. 👍
But both mean more money in your pocket per sale.
4) You can make the most of Help to Buy
The Help to Buy scheme isn't without its critics, but it's estimated it will have added £29bn to the market in cash terms by the time it concludes in 2023.
By the end of 2018, the scheme had helped 211,000 households to buy, 37% of which said they wouldn't have been able to buy without it.
Help to Buy won't last forever – so you need to tap into that market of eager buyers before it's gone.
5) You unlock less-seasonal, more-consistent instructions
Seasonal slumps are the norm for most estate agents. In very general terms, spring is often best for house sales (with this year being somewhat of an exception).
Land deals (and the resulting homes) tend to be different – they're often busiest September-December.
Housebuilders have targets, and the closer they get to the end of the year, the more urgent those targets become. That makes the post-summer period a perfect time for an ambitious land and new homes team to offer their services.
And, after the last few months, those housebuilders are likely to be even further from their targets, and in need of more help.
Then between the initial land deal, the marketing and selling of the properties and the buyer actually moving in all happening at different times, the work is more spread out over the year than the standard housing market.
Building houses takes time. It's not a quick-win scheme, but in the long term you'll be in a strong position.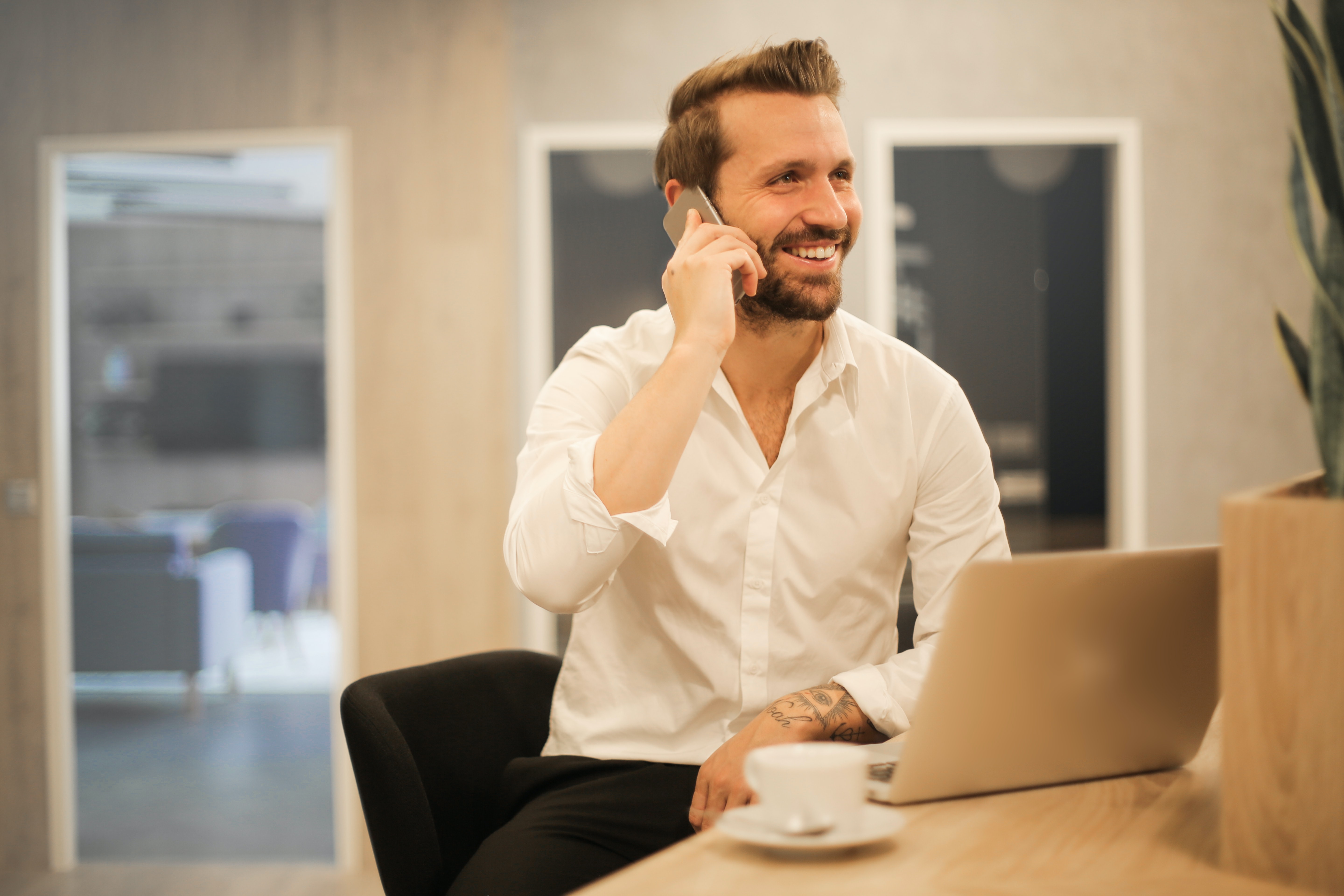 6) You can add other revenue streams, too
It's not just the fees from the land and the properties built that you're tapping into, either. For really enterprising estate agents, there are many other revenue streams you can add. Things like:
Selling part-exchange properties
Helping investors let out their new purchase
Offering financial services
Really, the opportunity is as big as you make it.


Land deals – a look at the numbers
When it comes to land and new homes, there's big money to be made.
Let's say you arrange the sale of a £1m plot of land to a developer (£15k fee). Then they build four premium new-build properties, selling at £750k each (£45k fee total, assuming a fairly typical 1.5%). Two of these properties are then rented out for £2500 a month, with you fully managing the rental (£6k fee per annum).
That's £66,000 (with the £6,000 recurring annually) from just a single land introduction.
You already have the main tools at your disposal to tackle this work – the ambition, the drive, the network, the negotiating skills. You're starting from an excellent position.
And with everything that's happened to the market so far this year, there are even bigger opportunities. Maybe now's the perfect time to get started?

Free eBook – Five sites you're best placed to spot
There are certain sites that estate agents are the best people to find. After all, who knows your patch better than you?
Our free eBook – The Five Types of Sites Estate Agents are Best Placed to Spot – will show you what they are, and how to get started.