2022 was a massive growth year for Build to rent (BTR). And it's only set to gain further traction in the coming years due to complexities around mortgage rates, maturation of the model, and increases in the average time spent living in rented accommodation.
However, when a sector is so ripe with potential, it can be hard to know where exactly you should be getting started.
So we invited John Angus, MD of Switch Hospitality Management, and Tomasz Romaniewicz, Associate Director at Bond Bryan onto our webinar to discuss what the future could hold for BTR – and where opportunities lie for developers.
Below, we break down some of the BTR dos and don'ts that they shared during the session.
But, first, let's take a look at what build to rent is and how it works.
What is build to rent?
Simply put, Build to rent properties are any housing stock that has been specifically built for the rental market. They are not designed to be sold and are for long or short-term rental.
But, BTR is nothing new. In fact, it was introduced into the market back in 2012, and most notably, was used as a part of legacy programme in tandem with the London Olympics to transform Stratford's East Village from athlete accommodation into private long-term rentals.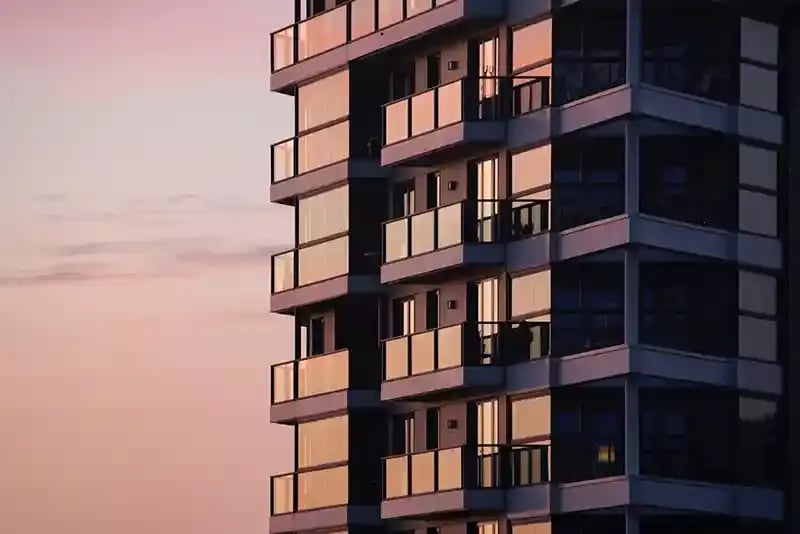 Typically when we think of BTR, we imagine high-rise buildings or massive developments in urban areas, like those in the Stratford East Village, but they can really be any type of residential development. Even a single-unit house for one family falls under the category of BTR – as long as it was developed exclusively to be rented and not sold.
Since its introduction in 2012, the entire property market has changed significantly, and with that, developers may need to branch out on their strategies to remain ahead of the competition. However, before jumping straight into BTR as a new strategy, it's important to understand how to be successful in this space. Let's dig into some of the do's and don'ts of how to be successful in BTR.
The Three Dos of Build to Rent development
Outside of London, Manchester and Birmingham are dominating the multi-family BTR scene – with the former leading in terms of delivery and the latter having a solid pipeline of projects set to come to market.
Developers operating in other areas are looking to these more mature markets for tips they can transfer to their own patch.
Other regional cities are also beginning to see that BTR is a go-to land use for brownfield land regeneration – which many of these urban areas already have earmarked for housing.
Tomasz suggested that Milton Keynes, Bristol, Leeds, Edinburgh, and Glasgow could hold opportunities for developers looking to get into BTR outside of the UK's big three cities.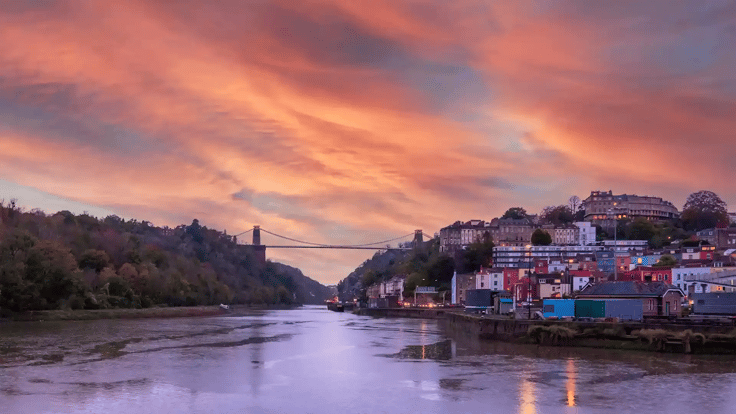 In smaller cities, however, you'll need to bear in mind that accommodation is often more spread out. A high-rise BTR development could swallow up a whole pile of the competition – or be rejected by the council for not aligning with local character. It's a balance between unlocking new markets and making sure there's enough appetite for it outside of urban hubs.
Do be open-minded about demographics
Residents who live in a BTR property often don't know that they live in a BTR property.
BTR is terminology used primarily by property professionals and is not something the average consumer takes into account when trying to find a place to live.
So, who lives in Build to rent properties?
Increasingly, it's a real mix of different people – all looking for nice accommodation in a good location with easy access to amenities. Understandably, these mean different things to different people. But if you focus on providing a living experience that could be enjoyed by anyone, and forget about the demographics you think want to live there, you'll end up broadening your market.
It's not just students or young professionals looking for BTR properties any more, many people are now looking to call these types of building their home.
"As more and more stock comes to market, the demographic will fundamentally change." – Tomasz
After all, a well-designed building will naturally create a diverse mix of clientele based on the variation of unit price points and their position within the building. Not fixating on your predicted market fit will lend itself to a more inclusive and diverse community.
Do work with the right team
Getting the right mix of expertise at the right stage of the process can save you both time and money.
The three core parties involved in the process – the developer, architect, and operator – should be in regular communication (and agree on the project's fundamentals) before the project goes for planning.
"Having the right operator at the table before you go in for planning, before you set your standards, before you agree these things, will not only protect the actual design but invariably, what I've found, is that it will increase the profitability of your development." – John
A common mistake is to leave the operator out of early conversations in an attempt to cut costs. However, what you may save in fees initially, you might lose in fixing the mistakes made by a lack of expertise further down the line.
For example, an incorrect fire strategy could end up doubling your payroll cost, or you may have to spend more money rectifying a bad planning drawing that no longer fits the bill.
The Three Don'ts of Build to Rent development
Don't bring local authorities in too late
One of the reasons why BTR has been able to gain such traction in recent years is due to the increased buy-in from local authorities and investors.
More of an effort has been made on all sides to improve the education around the benefits of BTR, particularly by framing it as the go-to land use for brownfield land regeneration.
There are, however, still some knowledge gaps across some local authorities that have had less exposure to BTR projects, such as smaller towns or suburban areas.
In order to build trust and strength in your application, it can be a good idea to come armed with past examples of BTR properties that were approved by local authorities nearby or of a similar makeup.
Creative thinking and ongoing collaboration with local councillors are key to helping bring BTR into less likely towns or cities.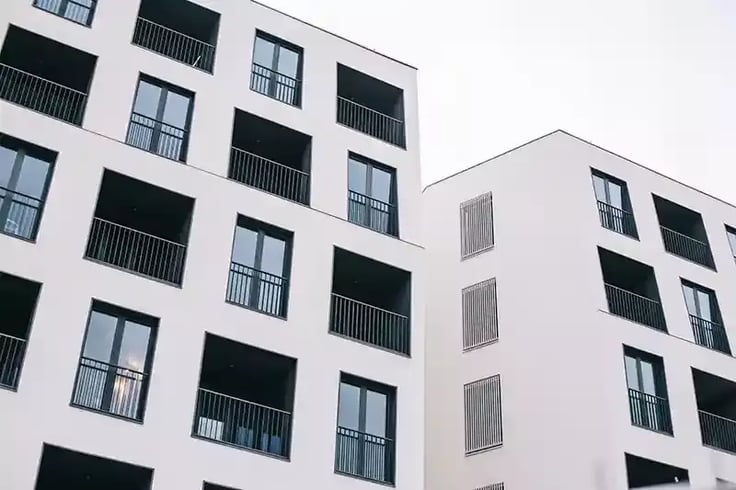 Don't only focus on residential
Residential tends to (understandably) dominate BTR properties – but narrowing your focus too much could result in missed revenue opportunities.
A squeeze on returns and rising build costs means it's more important than ever to ensure you're maximising and diversifying revenue streams as much as possible.
"I think what we're going to find is more diversification of these buildings. You're certainly seeing a lot of it now actually in London – where you have a building with 3 or 4 different uses in it, whether that be a mix of BTR or long-stay." – John
A mix of long-stay lets and short-term lets for corporate clients, with some stories used for serviced offices or a gym, and retail along the bottom opens up the chance for multiple revenue streams.
Don't mistake security for services
A caretaker and security are important parts of the overall BTR experience, but there's so much that goes into providing the services that residents want.
If you think about the building design as the hardware and the hospitality and service aspect as the software, you can see just how important both ingredients are to creating a successful product.
This service culture should be based on experience, flexibility, and community. And not just the community created within the building, but how residents are interacting with the wider environment. In other words:
"Creating a framework for a community that can plug into an existing community." – Tomasz
A good BTR development should be a microeconomy that feeds into the local town, city or amenities and strengthens the wider community.
Tap into more insights with our on-demand webinar
John and Tomasz covered a lot more ground around regions to watch out for and emerging opportunities in the BTR space during our webinar.
During the session they discussed:
The rise of BTR
Industry trends and developments
Providing value for tenants
Register here