We often hear in the media that retail is dead. And sure, things are changing – but adapting to new consumer behaviours and preferences can help inform a profitable and long-lasting retail strategy.
In a recent webinar, we spoke with Alex McCulloch, Director at CACI, and Peter Higginbottom, Managing Director at Planning Insight about how to identify development opportunities in the changing retail market – and how demographic data can help.
Covid's impact on retail
It's unavoidable to talk about recent retail shifts without mentioning the "Covid-effect".
However, it's important to differentiate between fleeting changes and the long-lasting impact that the pandemic had.
Covid accelerated a lot of existing trends and behaviours and these are expected to be the stickiest and cause the biggest market shifts.
Alex shared the four big shifts which impacted, and will continue to impact, consumer engagement with retail spaces:
Footfall – where they go and how they go there
Spend – what channels they spend their money on and transact through
Behaviour – what they do and why they go there
Sentiments – what they value and what informs the decisions they make
These changes have resulted in consumers shopping less but spending more when they do go. In other words, the average trip value has increased.
"The role of the store has changed. It's not just a place you transact. It is now a place where you go for inspiration. It is now a place which helps drive online sales as much as it does in-store sales." – Alex McCulloch
The changing office space sector
Not only are the functions of stores and the high street changing, but office space is also serving a new purpose.
CACI's research showed that the ideal working balance is 2.8 days in the office and 2.2 days at home.
This of course has knock on effects, as there is an increased appetite to go out after work, or to spend slightly more on lunch in order to make the most of these less frequent trips into the office.
Similar to the retail market, there's a move towards getting more value out of individual trips, with commuters spending more time and money when they do go into the office.
The office's role is also more experiential now – ideally it's a place for networking, meeting for lunch with your colleagues and breaking up the work-from-home routine. And as a result, the ground floor of these office environments is changing to something a little bit more engaging and unusual.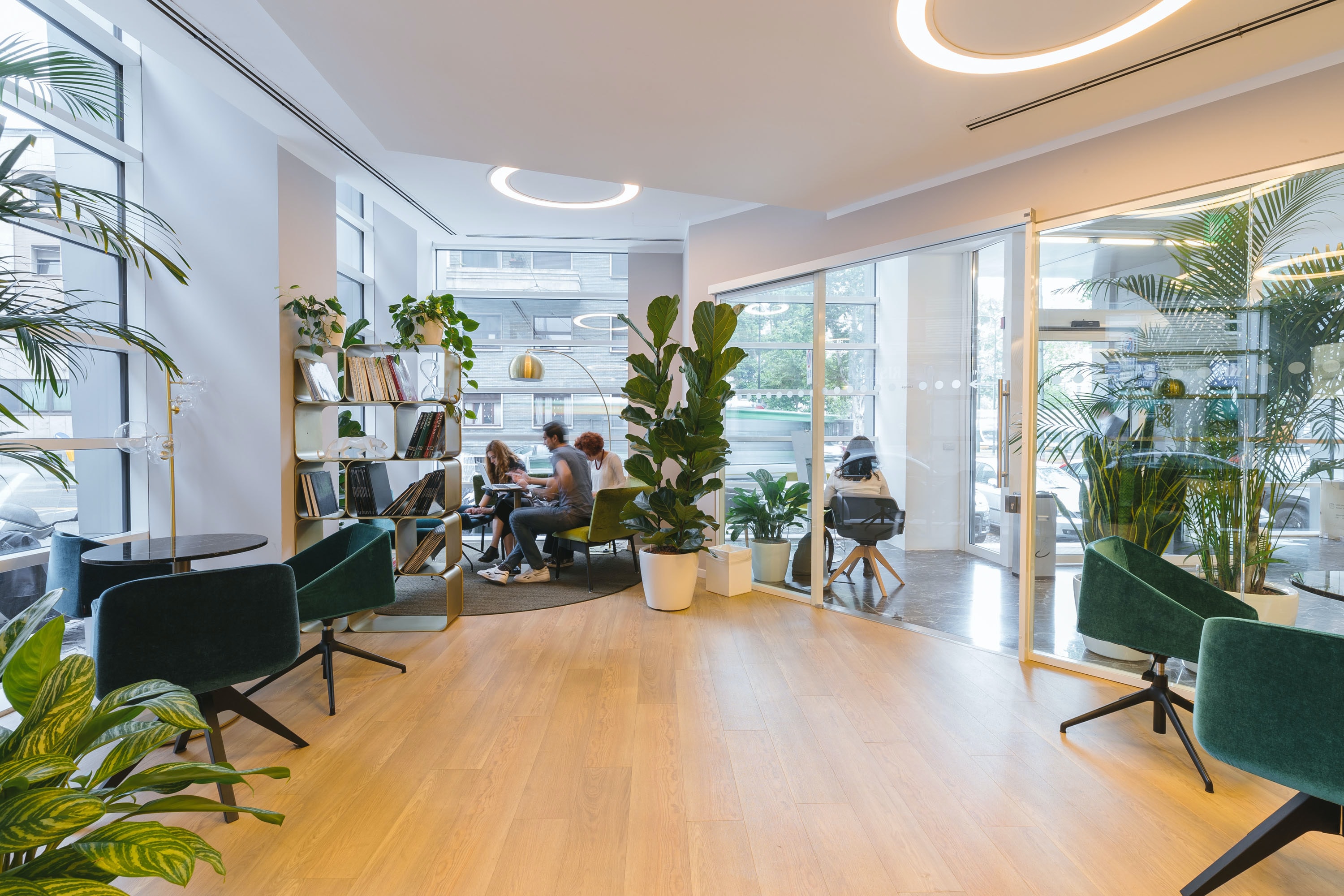 How can these changes help you identify development opportunities?
As a developer, being aware of these changes is just the starting point. You then need to determine how these shifts are going to impact the real estate markets and act quickly to identify new opportunities before your competitors do.
Building spaces which can cultivate experiences is increasingly important.
Taking advantage of flexible uses not only gives you the chance to provide consumers with more variety and encourage them to stay longer, but can also be a great way to diversify and safeguard your business.
Tapping into the hub-and-spoke model (businesses using both a central urban hub and smaller regional offices) provides an exciting opportunity for agile developers. As it's still a trend that's being figured out in real-time, it could require some trial and error but may prove a profitable play for those willing to give it a try.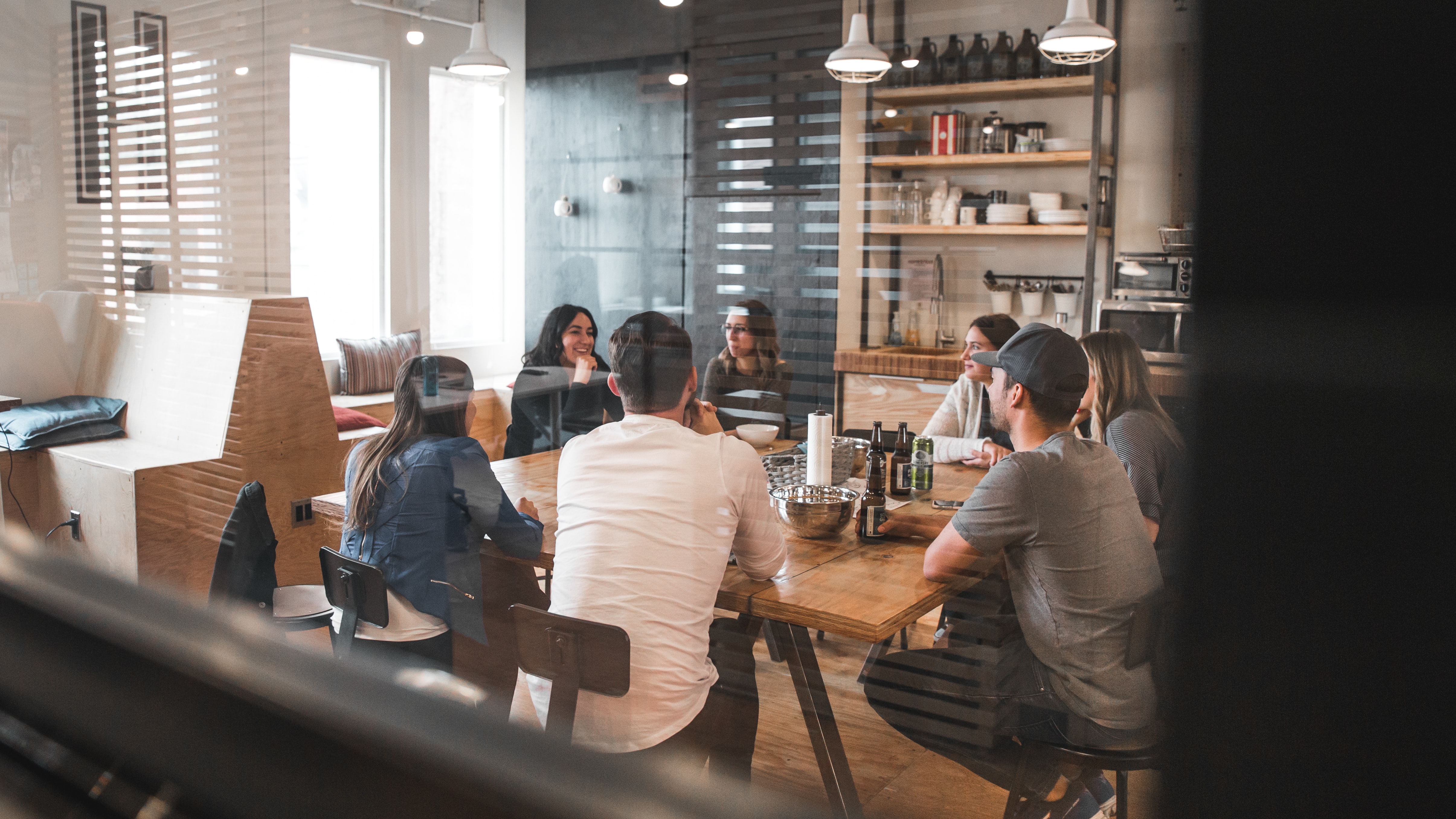 On top of that, understanding what your local authority wants (and how you can get them on board) is another way to increase your chances of pushing your development project through.
As Peter said, some local authorities have more traditional views of the purpose of the high street, whilst others may be more progressive and open to:
"Condensing their high streets down a little bit more, trying to rationalise them...So that they end up with at least a core destination with perhaps more peripheral uses around the outside and more residential so you've got people actually in there creating that kind of environment." – Peter Higginbottom
Tailoring your project to fit in with their vision for their local retail spaces can make the planning process more time and cost efficient.
Catch up on the on-demand version of the webinar below
Those are some of the big ideas we discussed, but there were plenty more insights along the way.
To get the most from Alex and Peter's experience, watch the webinar replay below.
In it you'll learn all the key demographic data which backs up these insights, as well as how they expect the retail market to shift in the next 6, 12 and 18 months.