The current economic climate is bringing a lot of uncertainty to the property industry. And when times are tough, everyone can benefit from leaning on their network for support.
It's particularly important to strengthen connections in case you want to diversify your options for disposing of sites.
Tougher market conditions could lead to stalling projects or difficulty in getting funding, meaning you may want to look into joint ventures or hand off a site completely.
Traditional ways of acquiring land often require hefty fees or weeks of searching for the perfect opportunity.
The process needs to be faster and more headache-free so that you can crack on with actually getting developments built.
Enter LandDeals.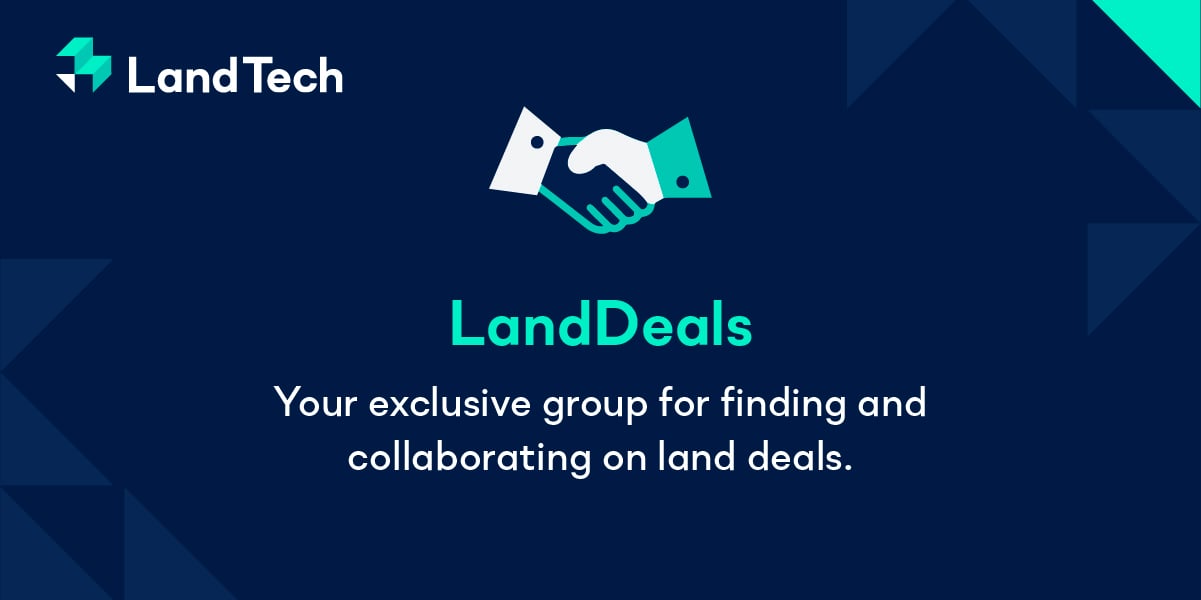 We've created a space for developers to dispose of land, post specific requirements, and initiate joint ventures. And what better place to do all this than in a vetted and trusted community space?
What is LandDeals?
We loved seeing our members post their land requirements and opportunities in our Community live feed. So much so, that we've built a group exclusive to our members that provides a safe space to share and collaborate on deals with other property professionals.
All our Community members are vetted and verified, providing you with a trusted network to get your land deals in front of.
LandDeals will sit within the Community platform as a separate group that all members will be able to join.
What we've created here is just the beginning and we want to hear your feedback to help shape the future direction of LandDeals.
If you're an Unlimited LandInsight user, you can follow the link below to access LandDeals and request to join the group.