There were a few updates in planning this July. In case you missed it, here's your monthly planning news roundup.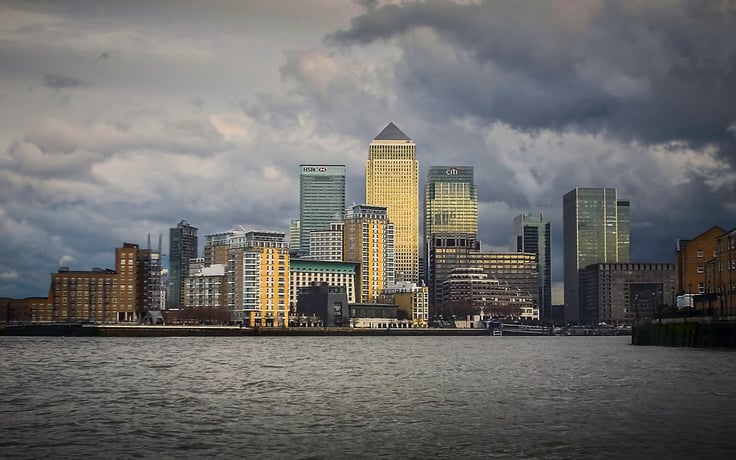 A new version of the National Planning Policy Framework
After consultation, and proposed changes in January, the new version of the NPPF has been published!
There are a variety of amendments, clarifications, and changes. Here are seven to watch out for:
A new paragraph 53 places limits on article 4 directions to restrict PD rights
A new paragraph 96 places an emphasis on encouraging faster development of further education colleges, hospitals, and prisons
Paragraph 7 adds the UN climate change goals
Paragraph 80 has been revised to restrict when isolated rural homes can be allowed. No longer could they be "outstanding or innovative", but now just "outstanding"
Paragraph 65 has been amended to spell out that ten percent of major housing schemes should be affordable housing
Paragraph 180d has tightened the policy on improving biodiversity. Where before they were "encouraged" now they must be "integrated" into a scheme's design
Improved wording that clarifies the policy on planning and flood risk
Finally, there are a number of changes to improve the design of developments following the government's Building Better, Building Beautiful Commission. You can find these in paragraph 8b, paragraph 128, and paragraph 133.
Planning Inspectorate demands that Welwyn Hatfield Council find sites in the Green Belt
Another Green Belt story.
There's been a lot of back and forth between Welwyn Hatfield Borough Council and the Planning Inspectorate over their local plan – specifically what their new housing need is, and the number of sites required to deliver those new homes.
In the latest round of developments the Planning Inspectorate has requested that the council provide information of potential Green Belt sites for the 15,200 new homes required for their five-year local plan.
If the council doesn't reply with a list of additional sites by 17th September the Inspectorate will find that "the submitted plan is unsound and so cannot be adopted".
Last month, Welwyn Hatfield made the news for housing being approved in the Green Belt. We said this might form a precedent.
This might be the beginning of the consequences of that decision...
(Looking to get your own Green Belt project approved? Check out our guide on how to get planning permission in the Green Belt)
We pulled a bit of housing, planning, and demographic data on Welwyn Hatfield council.
Want to stay up to date with our research and insights?
Sign up for our content newsletter to be kept in the loop.