Leasehold data is an invaluable source of intel for many property professionals – whether you lease land yourself or not.
Having access to up-to-date information on how long a lease has been in place, who it's with, and how long is left can help you unlock a lot of opportunities that others might miss.
Need some ideas on how you could put leasehold data to use?
Here are five to get you started.


Five ways property professionals can use leasehold data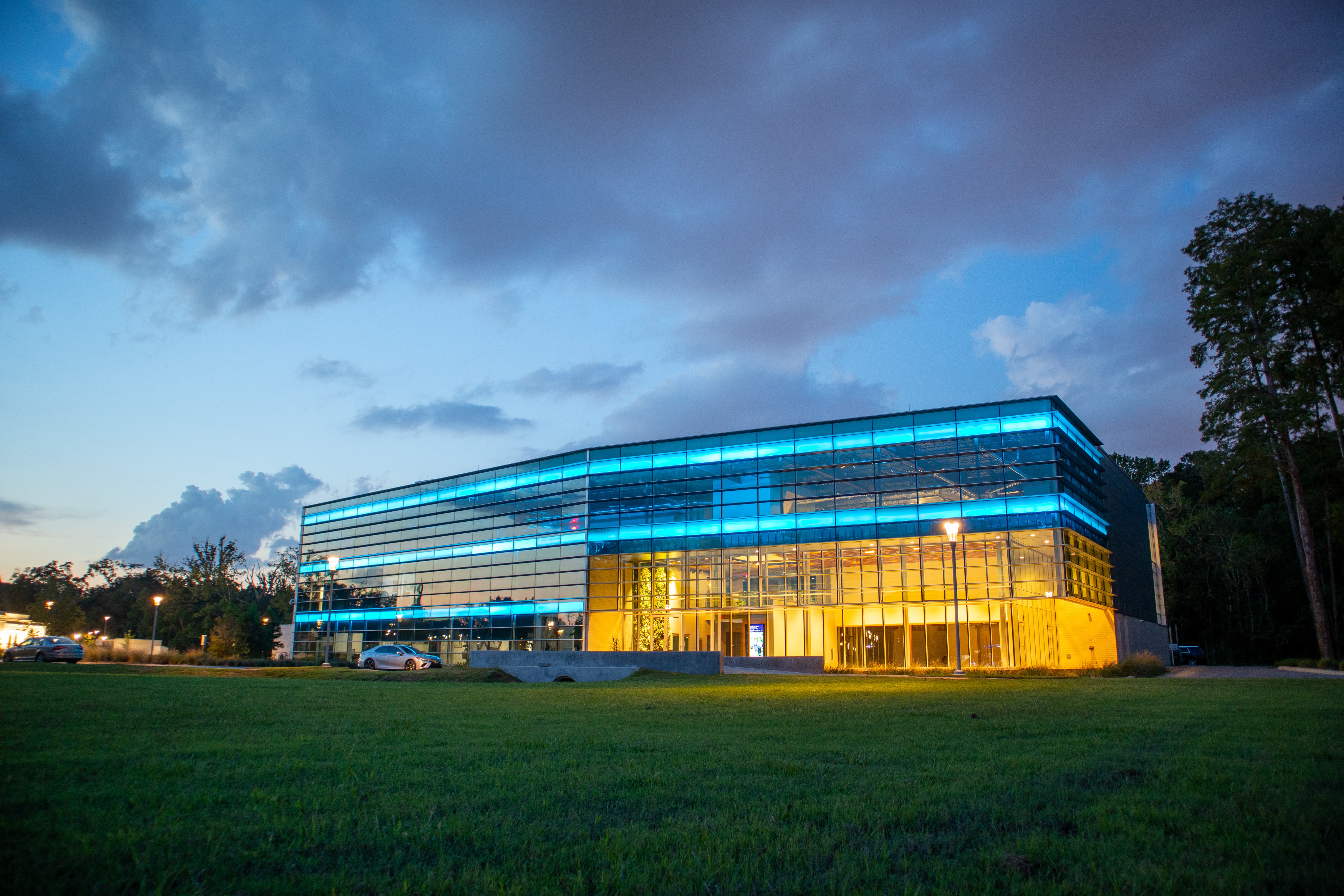 1) Approach owners when leases are ending
When you know which leases are due to end soon, you can time your approaches to perfection.
If you're an agent whose job is finding new leaseholders for sites, you can get in touch with the owner to see if the current leaseholder is planning to renew, and present alternative options if not.
And if you're a developer looking for new sites, the end of a lease is the best time to offer to buy – saving the owner the hassle and expense of getting someone else in place.
2) Approach leaseholders who might be looking for a better site
It's not just the owner you can approach – it's the leaseholder too.
If you specialise in finding sites for leaseholders, you can approach them well before they're due to renew and show them all the other options available to them, before they tie themselves in again out of sheer convenience.
Of course, timing that approach needs the data. Too soon and it won't be a priority, too late and they'll already be locked in.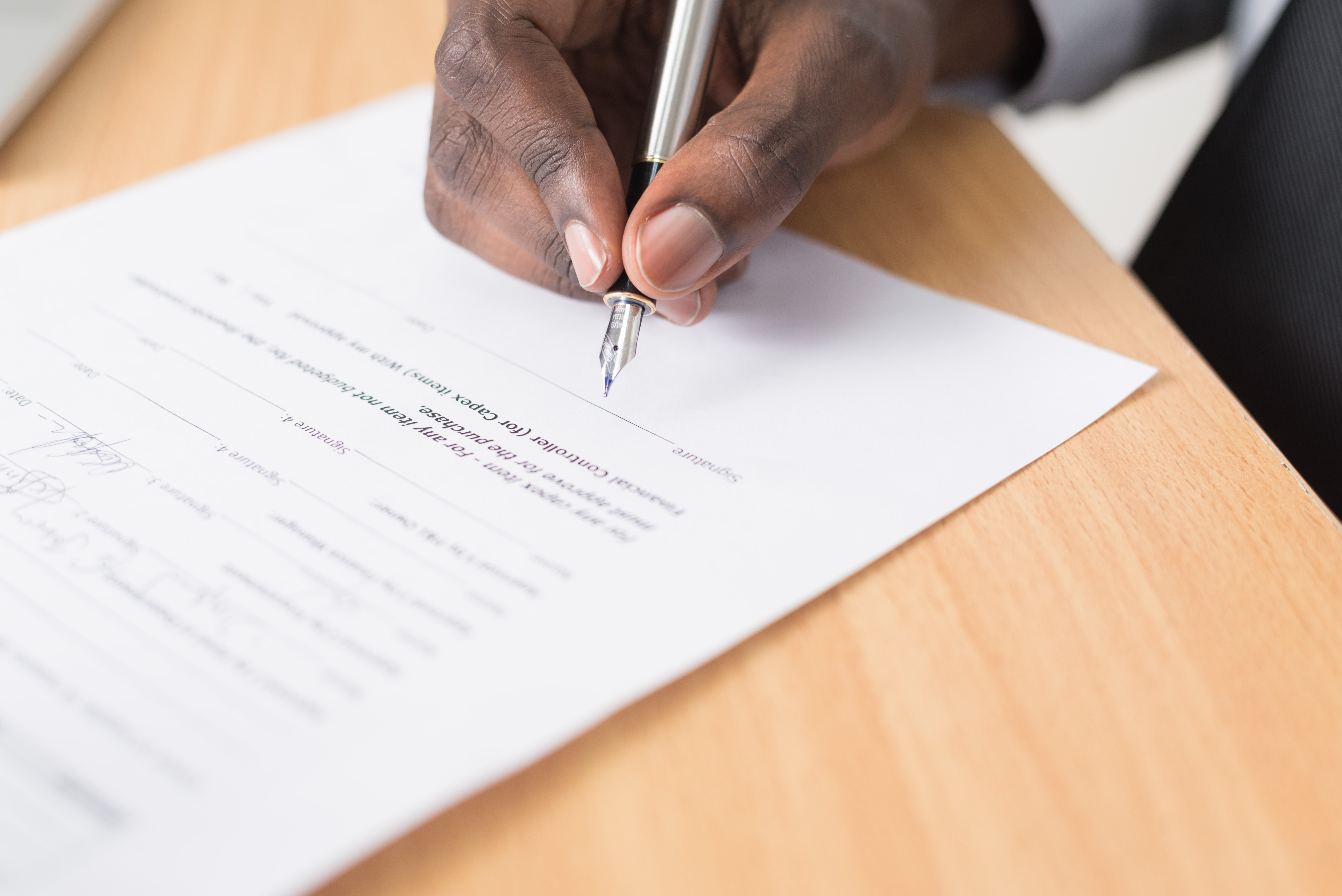 3) Unlock value with permitted development changes
If you're a property developer, now is an exciting time to be accessing leasehold data.
Not only has Use Class E allowed conversion between uses (and even multi-use of sites), but the most recent change means that sites could soon be converted to residential.
When these rules change, it's the developers who are able to move fastest that profit most. Having access to leasehold data allows you to secure deals now, ready to hit the ground running on them.
4) Track newly-registered short leases
Whether you'd be looking to buy a site, find an occupant, or entice away a leaseholder, seeing when a new short lease is in place lets you know when you may have missed the boat.
However, knowing it's a short lease means you're able to track the date and make a note of when to make the approach again in the future.
That way you'll be at the front of the queue next time the lease is coming to an end.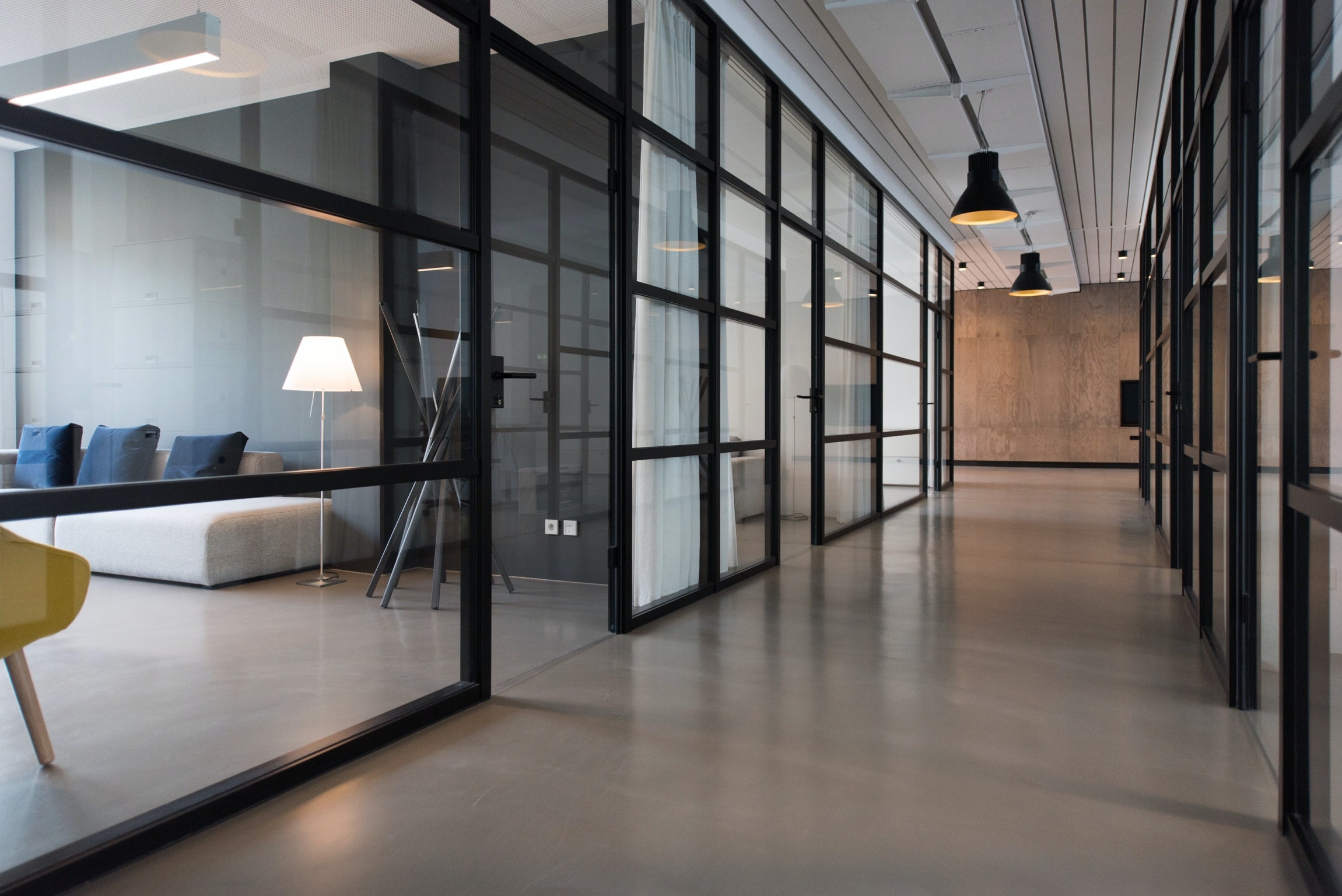 5) Find investment opportunities with long-term leaseholders
The four above focused on knowing when a lease was ending. But, if you're an investor, having a long-term lease in place can be a good thing.
Many investors like the security of buying a site and letting the lease continue ticking over, safe in the knowledge there's someone with a long-term investment in the property (and a reason to take good care of it).
Knowing who has a site – and how long for – can help to make it an attractive proposition.


How do I find leasehold data?
Traditionally you would find leasehold data by buying the title register from Land Registry and looking through.
Not only is this a manual, time-consuming task, but at £3 per document, it can add up to a serious expense too.
Instead, you can get much of this data through LandInsight directly.
You can search and view leasehold data directly on the easy-to-use map interface with industry-leading security.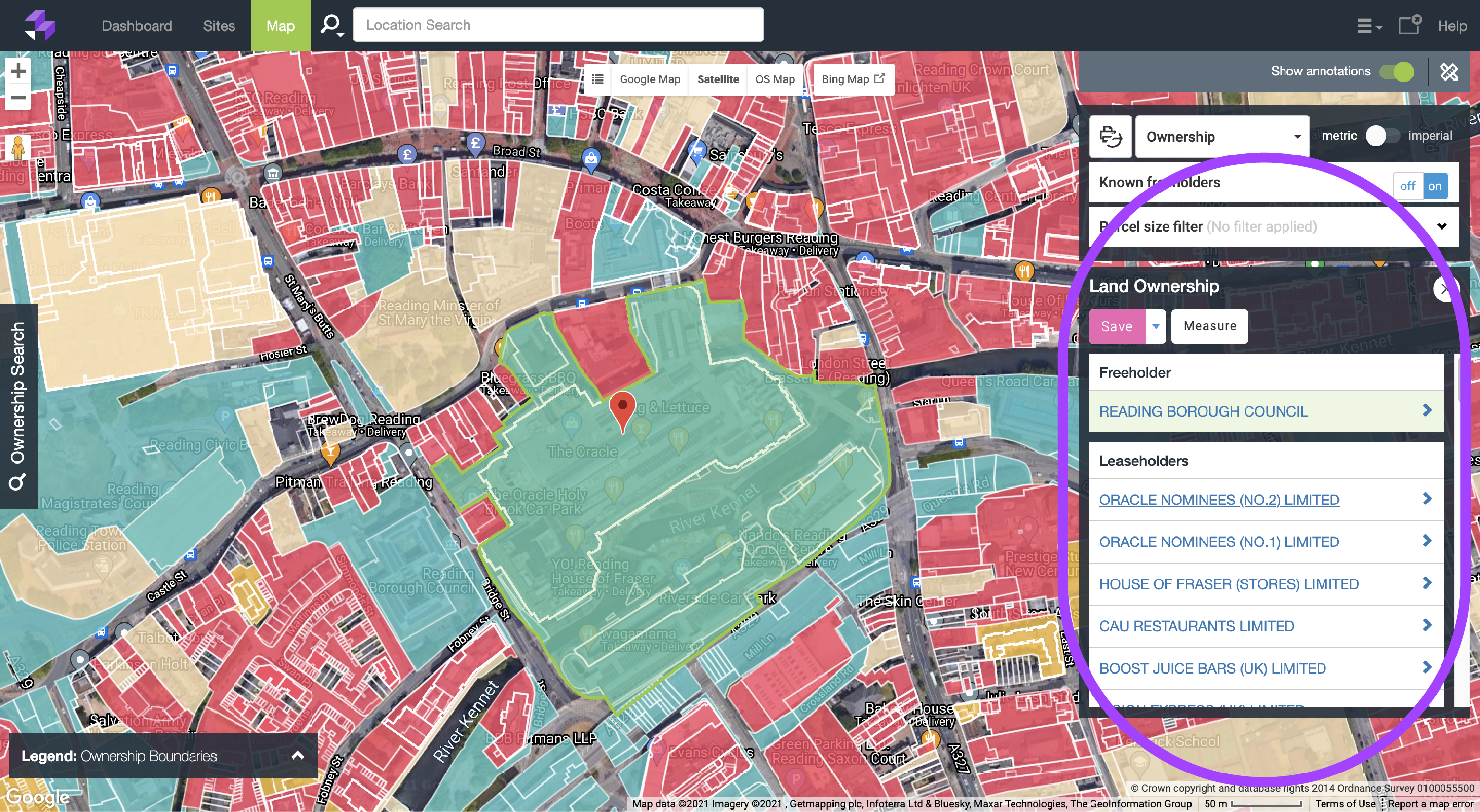 Search for opportunities using:
Start date range
End date range
Time remaining (in years and months)
Parcel size (lower and upper limits)
Better yet, you can even combine these – for instance to find all sites over 1000sqft, with six to twelve months on the lease. Then you can view the lease end date for each individual known leaseholder – helping you make the best approach possible.
Want to see how else LandInsight can cut the time you spend sourcing sites by as much as 80%?