Warrington-based investment specialists Sourced are determined to make the property investment sector a fairer, more accessible space for budding businesses to operate in.
Founder and MD Stephen Moss developed the franchise to help SMEs build their property portfolio, access capital, grow their business with adequate support and training, and unlock off-market development opportunities.
Sound familiar? LandTech and Sourced have a lot in common, including our mission to enable smaller businesses in the property sector, so this partnership is a fantastic match.
What challenges were they facing?
Struggling to source and assess land at a rate required to provide opportunities to growing number of franchisees

Unable to find a solution with simple UX for visualising different types of data in one place

Needed to save time from manual site assessing to move deals forward

Needed to grow internal department in a sustainable way - would need hundreds of site sourcers to achieve this manually
How did LandTech help solve the challenge?
Being able to find, assess and visualise all the data for site sourcing that the Sourced team needed, gathered from multiple sources into one place within LandTech, was a game-changer for the team.
An SME themselves, Sourced's team would need to grow exponentially in order to keep up with demand for land matching for their franchisees if they were using manual methods or many different tools. By embedding LandTech's products into their workflow however, they were able to condense days of work into minutes, keep the team small and efficient, and focus on developing a sustainable and highly productive group of site finders.
Our Comparables, Property Information, Ownership and Planning data allows Sourced to access crucial site assessing information quickly, and match their franchisees to the best possible land opportunities.
Thanks to LandTech, we've saved around 80% of our time in the site finding and assessing process, which has helped us grow our offering to our franchisees. Our entire HQ team has learned how to analyse deals through LandTech and our knowledge of opportunities nearby in the North West and elsewhere around the country is even higher because of it. The greater the opportunities we can identify for our franchisees and ourselves, the more we can help build better places in the community, and we couldn't be happier to be doing that with LandTech's help.
What does the future look like?
Sourced are particularly excited about being able to directly influence the product roadmap at LandTech, casting their vote for the features they want to see, and leaving actionable feedback so that our product develops in line with their business goals.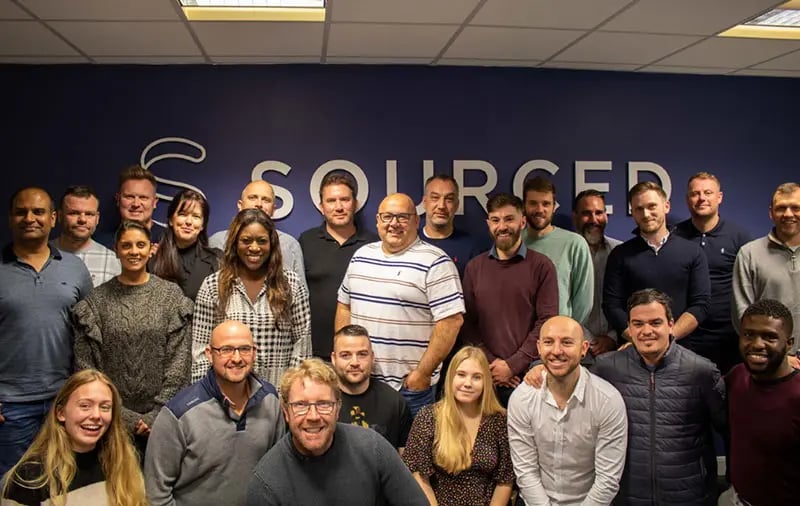 LandTech is the land acquisition partner of choice for the UK's leading property developers, land agents, property consultants and more. Click here to get in touch and find out more.