Since 2015, developers have been able to convert agricultural buildings into commercial uses with minimal fuss, thanks to Class R rules.
But in spite of the fact it's been around for a while, I predict we're about to see a wave of new conversions, in particular converting to B&Bs and small hotels.
And I think it could be an incredibly smart play right now.

Why Class R conversions could prove popular post-Covid
The Covid-19 pandemic has changed a lot of things for a lot of people. But, from these changes, I think Class R conversions to hotels have become a more attractive play for three key reasons:
1) UK-based holidays are becoming more popular
Restrictions are easing, but it'll probably be a long time before everyone is comfortable travelling as much (or as far) as they did pre-pandemic.
Couple this with people becoming more environmentally conscious and mindful of their carbon footprint, and UK holidays will be a much more attractive prospect for a lot of people.


2) Green spaces are more highly valued
After being cooped up indoors for months, people appreciate green spaces all the more.
That means that rather than planning their next city break, many find the idea of staying in a small, idyllic hotel surrounded by nature, wildlife, and country walks far more appealing.
3) People are re-evaluating what they want from life
The pandemic and accompanying lockdown have seen many people think long and hard about what they really want from life. The result is many people flocking from cities into more suburban or rural areas.
For many of these people, leaving the rat race of the city behind for good and owning their own B&B in the countryside could be an attractive prospect.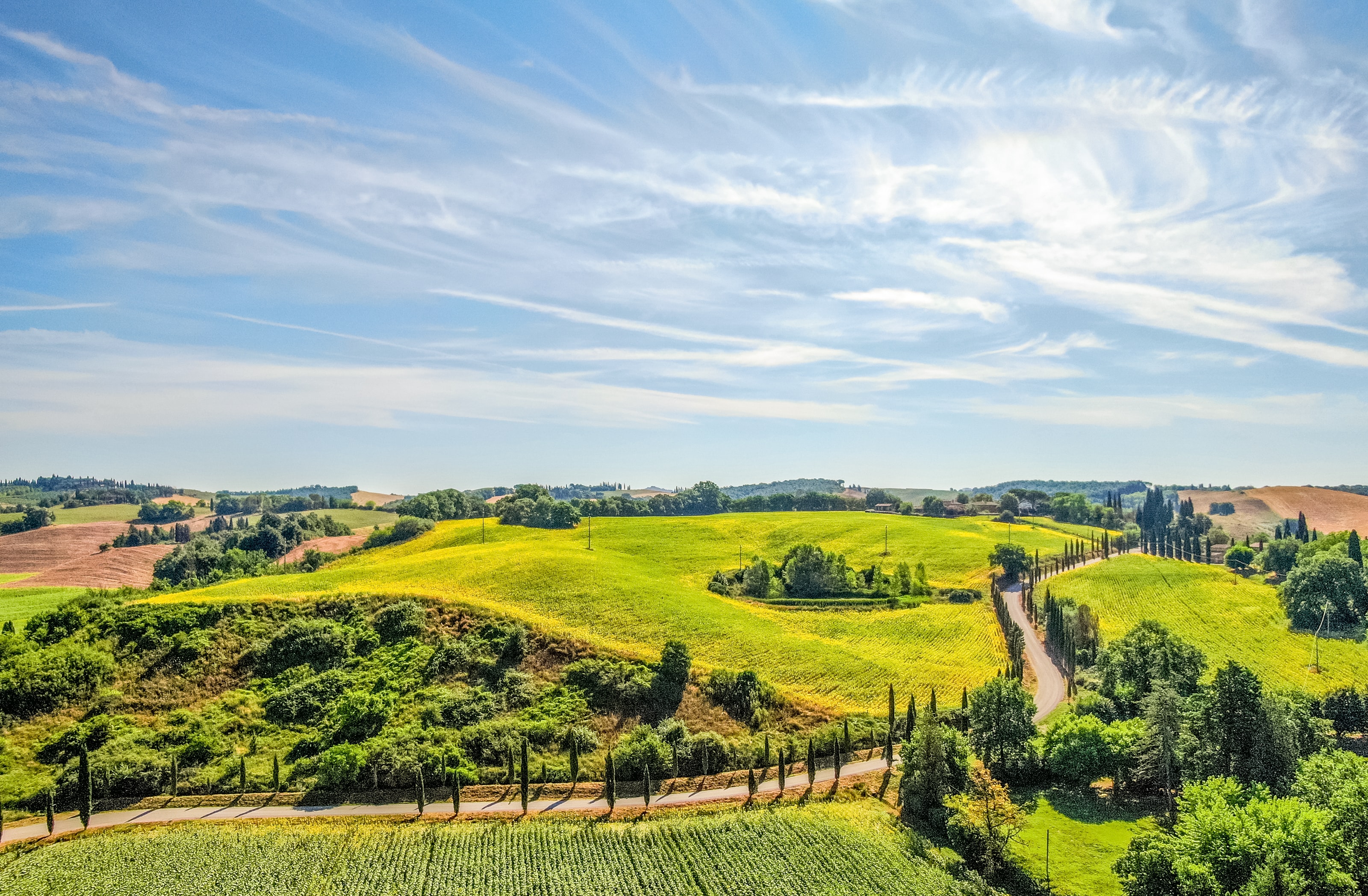 Class R – the details
Class R conversions could help all these dreams above come true. And, with the right site, they could make the developers who embark on the conversions some quick money, for some minimal effort thanks to the numerous advantages they offer.

For instance, the right to convert even applies if the barn is completely derelict, so a building that's been sat unused and unloved for decades can be put to better use (and unlock some value for the farm's owner).

And as agricultural land values are still far, far lower than for residential land, it can be quite easy for everyone to come away from the negotiations feeling like a winner.
Of course, there are many technical restrictions, such as:
It must be an agricultural building on an agricultural unit (i.e. a farm)
It cannot be a listed building
It must be smaller than 500m²
If it's over 150m², the developer must obtain prior approval in relation to flooding, contamination, highways and noise
But those limits are by no means restrictive when it comes to the kind of small, boutique accommodation we're talking about.
Why hotels could be an even better bet than resi conversion
In some instances, these agricultural buildings could theoretically be converted to resi instead of commercial, using Class Q. But that process is a lot trickier.
With Class R, you apply for a change of use (which is all but rubber-stamped through), then you apply for operational development after that's granted. As you already have the change of use established, it's much more difficult for the planning department to say no at the second stage, too.
With Class Q, you apply for change of use and the operational development required to convert the barn at the same time, giving local authorities greater opportunity to say no.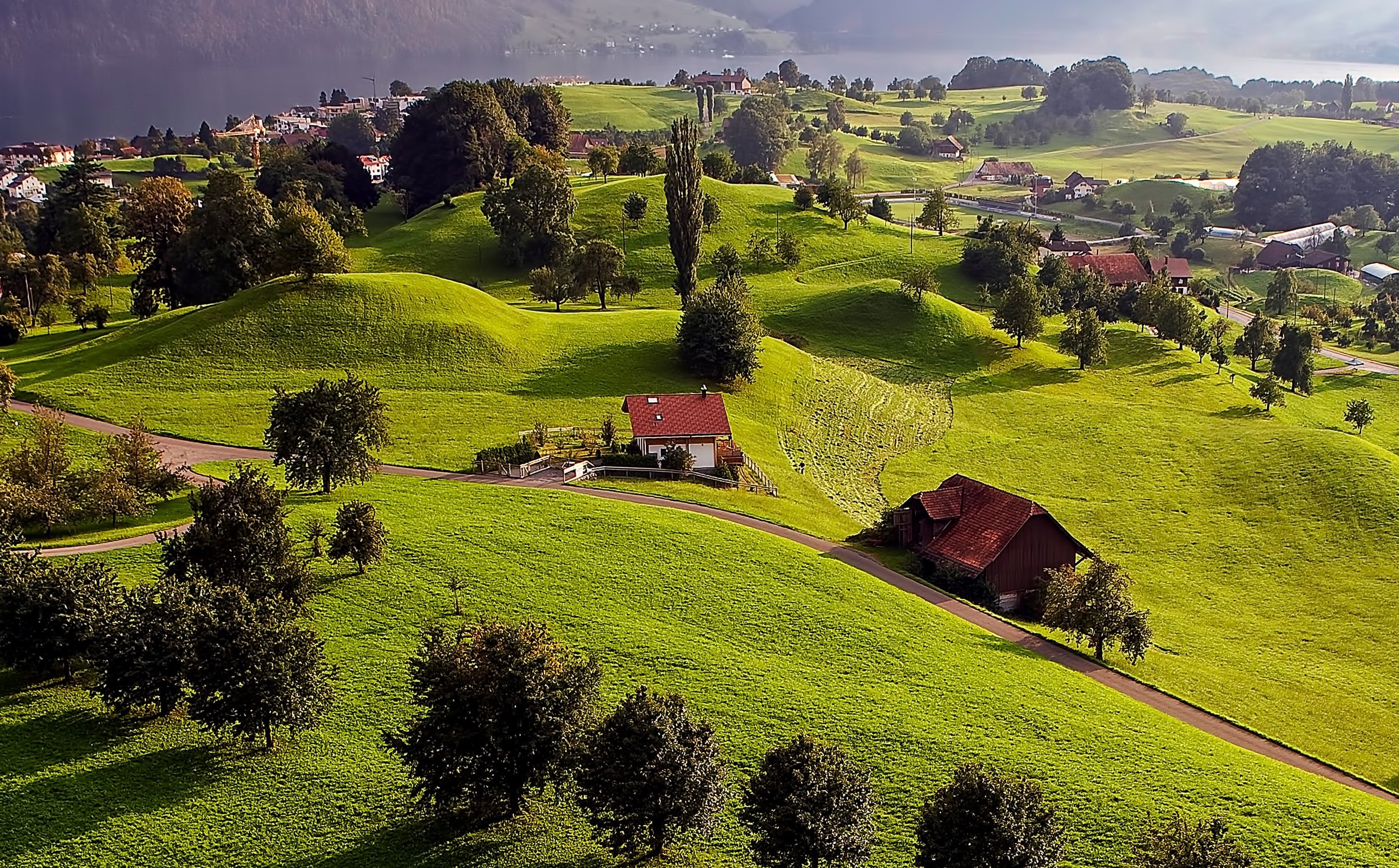 In fact, under Class Q, it is becoming increasingly difficult to demonstrate that barns are capable of conversion as part of the prior approval application, and local authorities are becoming very tough on this (and amendments to Class Q in August 2020 have made this even more difficult).
Add to this that Class R can be carried out on protected areas (Areas of Outstanding Natural Beauty, national parks, conservation areas etc.), whereas Class Q cannot, and you have a much more likelihood of getting your plan through.
But not only is Class R simpler, it can be financially sounder too.
For one, hotel use is unlikely to incur the Community Infrastructure Levy (CIL), whereas this will be charged on a residential use (where CIL is adopted). That can save a developer tens of thousands on a project.
Secondly, the rental income of a hotel can be drastically more than an equivalent residential property – especially the 'apart-hotels' that are perhaps more suited to Class R conversion. These tend to have longer stays than traditional hotels, and can be ideal for corporate clients who are perhaps working away on a project, so you could potentially let rooms for up to 90 days.
So, while resi is usually king for land value, this is one big exception to the rule.


See it in action – Copshall Farm, Rother
We were recently approached by a client looking to convert a redundant barn to residential. This barn, in fact: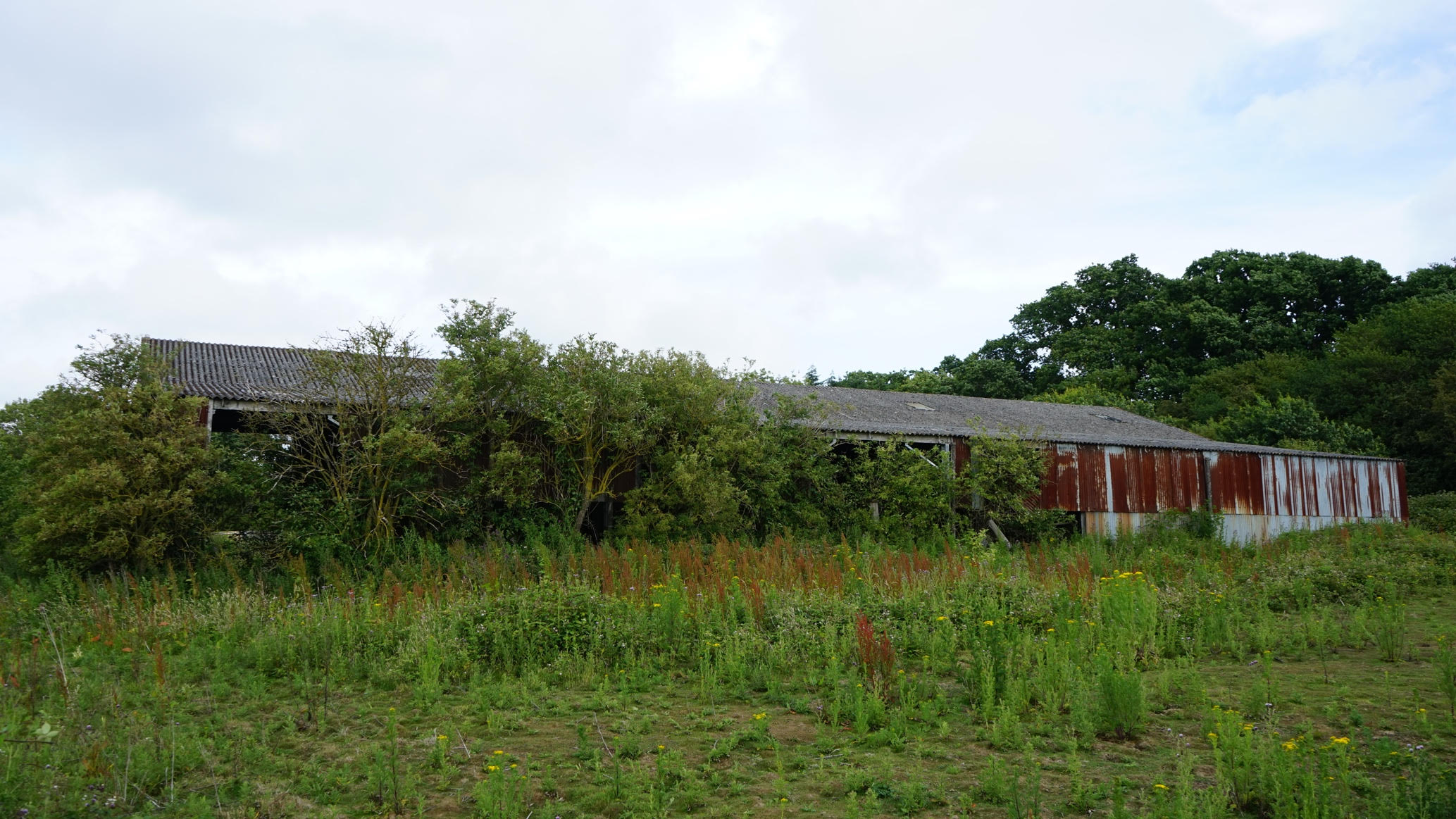 As the barn was in the High Weald Area of Outstanding Natural Beauty (AONB) the residential conversion was tricky to get. We received pre-application from the Council on a full application, but they did not support the principle of development and many issues were raised about design and impact on the AONB.
Not to be deterred, we sat with the client and came up with a new plan – an apart hotel.
In terms of the planning, we used Class R to obtain permission for the initial hotel use, then submitted a subsequent full application for some external alterations to make the project something special.

As we'd established the use first, via Class R, the subsequent application for external alterations had a much narrower scope, so it was difficult for the planning authority to refuse the application.

When the client looked into the numbers, they realised that while a residential unit on the site might return £1000 a month, a hotel could bring in closer to £2000 a month. Not only that, but in Rother hotel use does not have to pay Community Infrastructure Levy (which, on the basis of 500m², would have been around £70,000).

Combine all that with the time (and money) saved from the simpler planning process, and the choice was clear.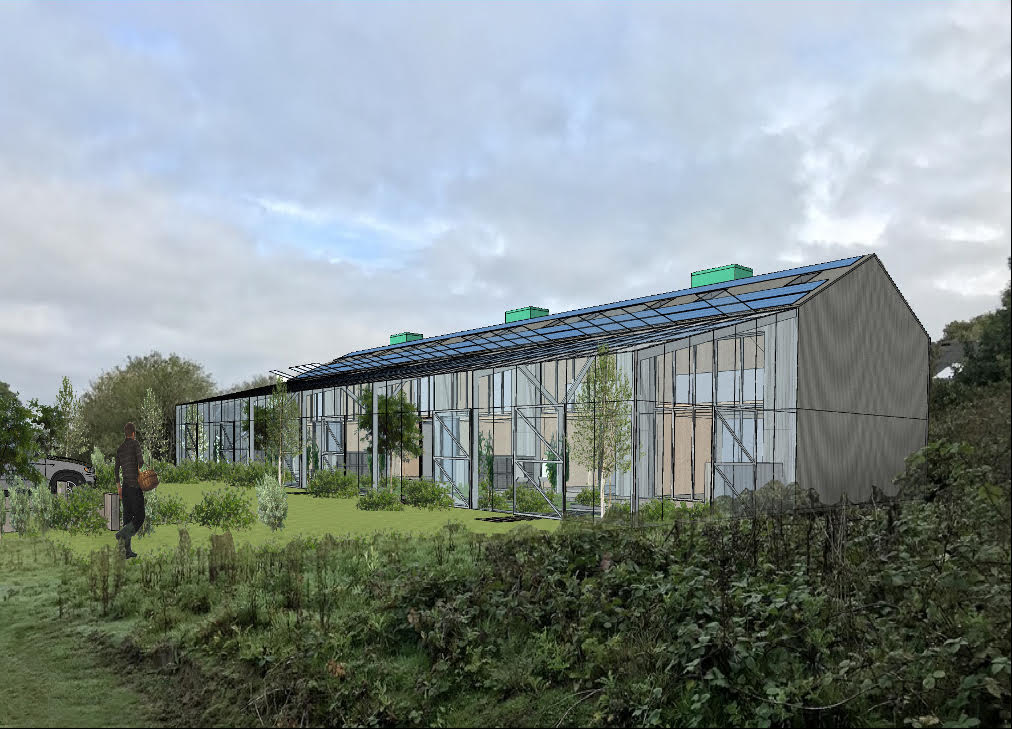 Make the most of Class Q and R conversions with our on-demand webinar
Hotels are an increasingly appealing project type for agricultural conversions. They can be easier to achieve, faster to complete, and more profitable than an equivalent residential conversion.
In the webinar, we looked at:
Which is the most appropriate option for particular projects
How to boost your odds of getting through the planning process for each
Why a conversion to commercial can be a stepping stone to a full resi development
Watch on-demand now: