We've just seen a big change in planning – new permitted development rules. But that wasn't the only thing that happened recently.

So, to keep you in the know, here's a fun mix of stories and updates from around the planning world: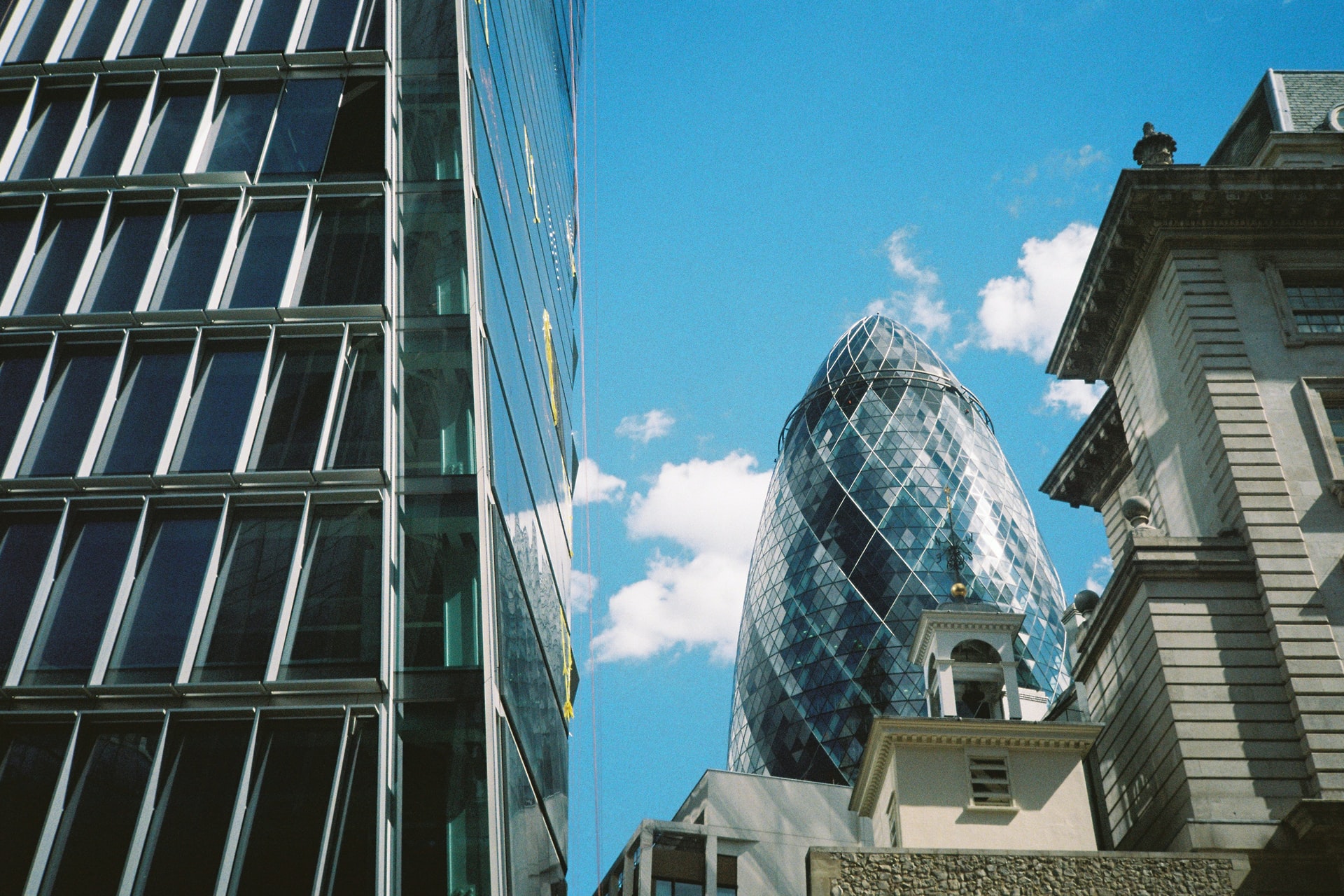 Article 4 exemptions for office-to-resi will continue for another year
The Government has confirmed that local authorities will gain a one-year extension to their Article 4 exemption powers (allowing local authorities to prevent office-to-resi conversions taking place in some areas).

However, there is speculation the Government will make Article 4 exemptions harder to put in place in the future. A topic to keep watching.
Sadiq Khan's promises around planning
In the run up to the mayoral elections, Sadiq Khan has set out his proposals around planning for London.

In his manifesto he promises to look into involving local communities more in the planning process, to build more affordable housing, and more.
Local authorities look to new solutions for the high street
Local authorities are starting to experiment with the high street, beyond simple retail.

Dudley is making plans around new housing and an ice rink, and an old Debenhams in Gloucester has been bought by the local university to be turned into lecture halls and training spaces for healthcare workers.
MHCLG and Innovation UK appoint new firm to reimagine planning notices
The Ministry of Housing, Communities and Local Government (MHCLG) and Innovation UK have appointed Commonplace to look into digitising planning notices.
Local planning authorities resort to old-fashioned methods to inform the neighbourhood of developments, either via the local newspaper, or a lamp notice near the site.

Commonplace is looking to digitise this process and help make things more transparent.
Government announces new £2.7 million fund for trees.
And a piece of good news to end on. The Government has announced a new £2.7 million Local Authority Treescapes fund, as part of the Nature For Climate Fund.
It will help plant more trees in locations including urban areas, parklands and on riverbeds – specifically targeting landscapes that have historically been neglected.
We pulled together this chart of taxpayer-funded tree planting since 1975. It'll be interesting to see what impact this investment will have looking forward.
Want to stay up to date get the next set of insights?
Sign up to our content newsletter to be kept in the loop.