Land assemblies are a useful tool in a property developer's toolbox, but many developers find the complexity and time commitment off-putting.
This can mean that those developers who do pursue them will face less competition, and hopefully better margins.
First, let's look at what we mean by a land assembly.


What is a land assembly?
In short, a land assembly is combining multiple plots of land into a single site for development.
That could be buying sections from a few gardens to group together into enough space to build a single house. Or it could be multiple multi-acre brownfield or greenfield sites big enough to build a huge development on.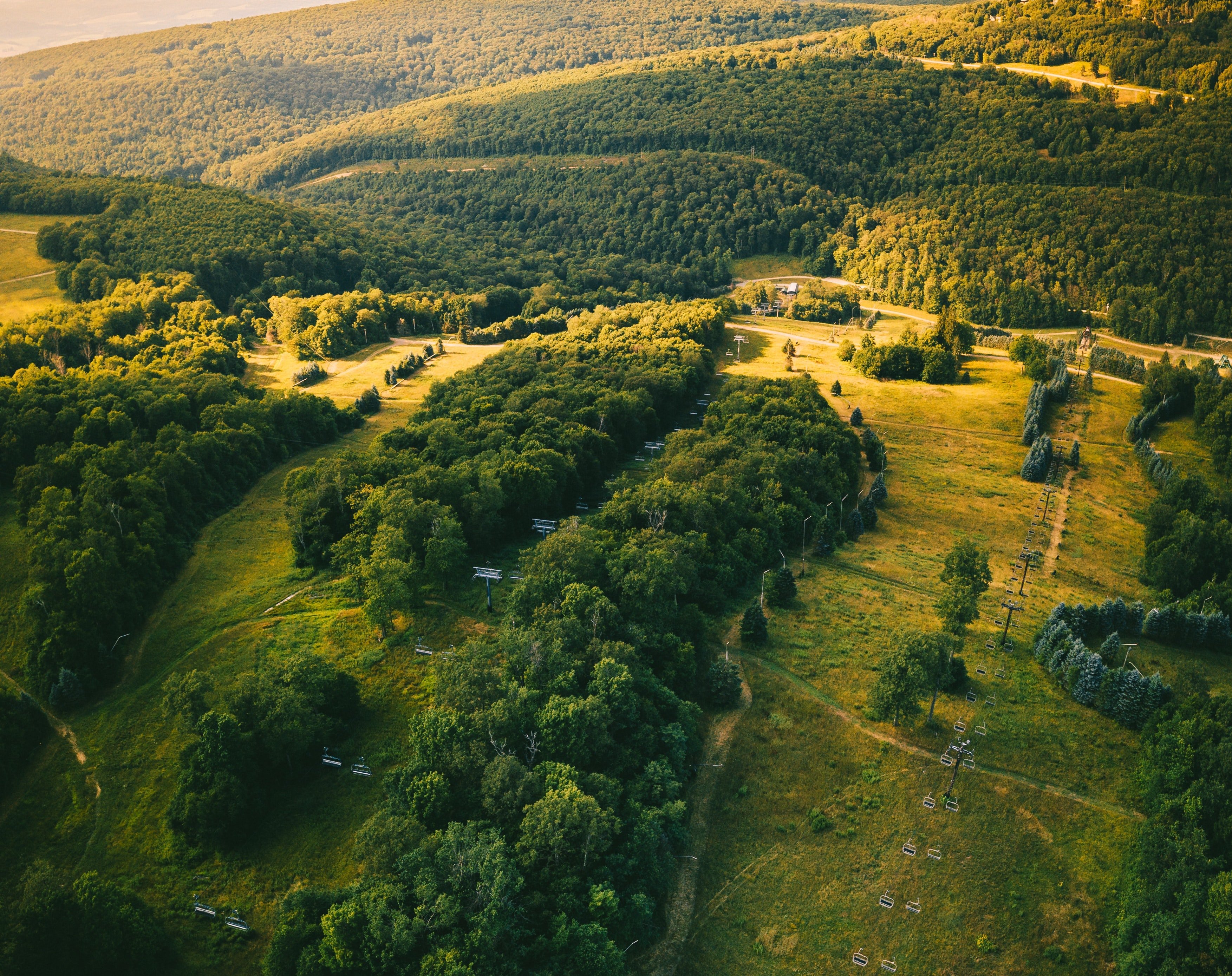 If you're completely new to the idea of a land assembly, check out our blog post on how to get started with a land assembly project.
But, while land assemblies can be a great way to make a lot of money, they do tend to have a few big difficulties.
Four big difficulties with land assemblies


1) Finding the right opportunity
Finding a spot for a land assembly project can be pretty tricky. You need to:
Find several pieces of land all close together that are large enough for a project
Make sure another developer isn't already getting in on the action
Ensure your future project will have adequate access
Check no pending planning applications in the area could impact the potential
That's a lot to research and manage for a single project, and it only gets worse as you add more sites to the mix.
2) Managing all the stakeholders
Assuming you find the perfect site, you then have to wrangle all of the people involved in the process.
You need to find out who the current owners are – not just the occupier – and stay up to date with any changes in ownership throughout the process (which, considering the long timeframes involved, there could be a lot of).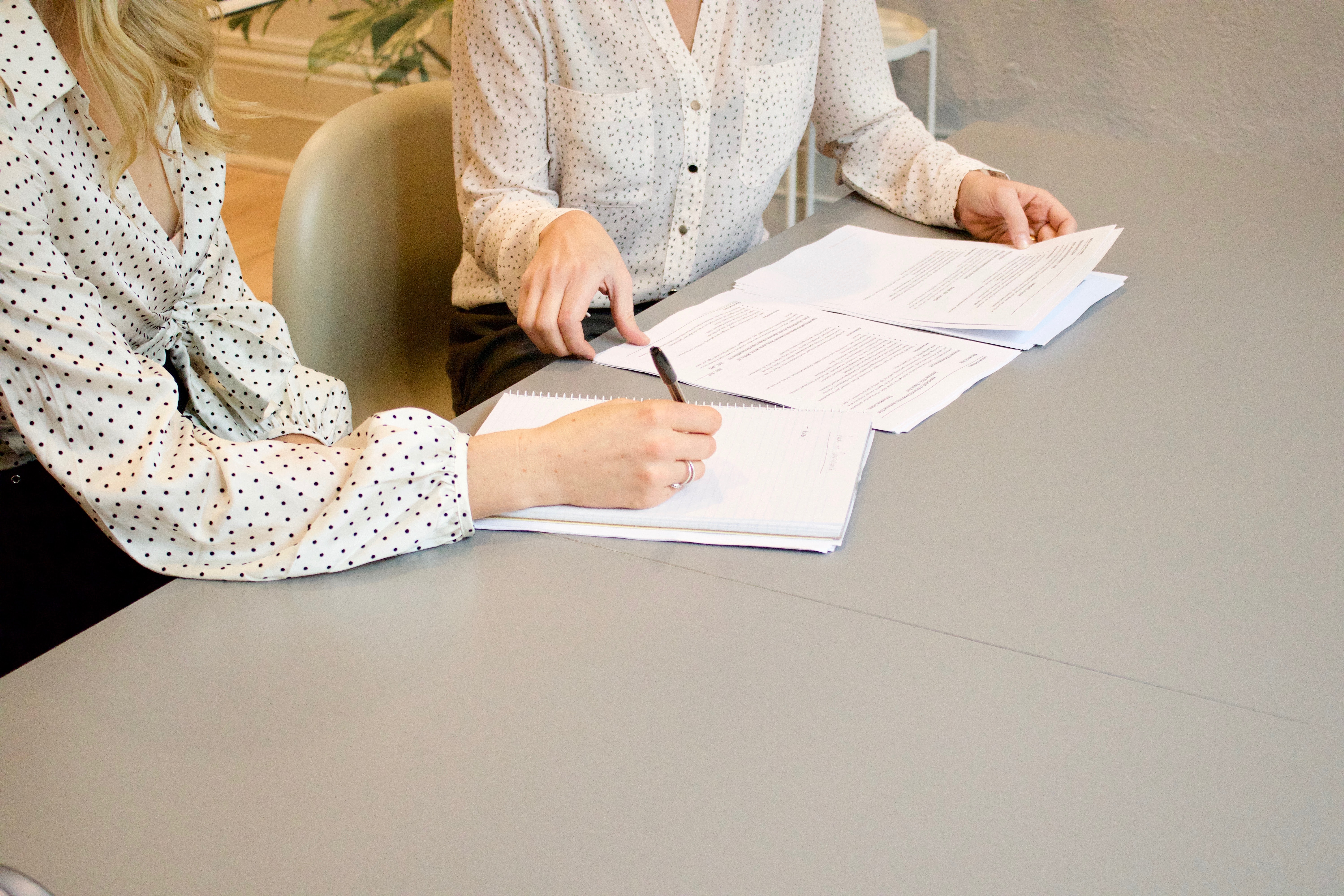 Then there are other stakeholders. NIMBY locals (or even jealous neighbours annoyed that their land isn't included, or the local planning teams who will need to give your site the OK.
It can be a lot of moving parts to track – and a lot of personalities to soothe.
3) Reacting to opportunists attempting to cash in
When it comes to building a land assembly, some pieces of the puzzle will be essential. If a landowner knows you need them, they might try to wring every penny they can out of you.
Even worse – ransom strips.
These are small, practically useless pieces of land that someone buys or holds onto just in case a developer comes knocking.
Spotting a ransom strip early means you can avoid being so deeply invested that you simply have to pinch your nose and pay.


4) Tracking everything
A land assembly takes time. Sometimes a lot of it.
You not only need a way to track those moving parts at the start of the project, but a way to stay up to date as time ticks on.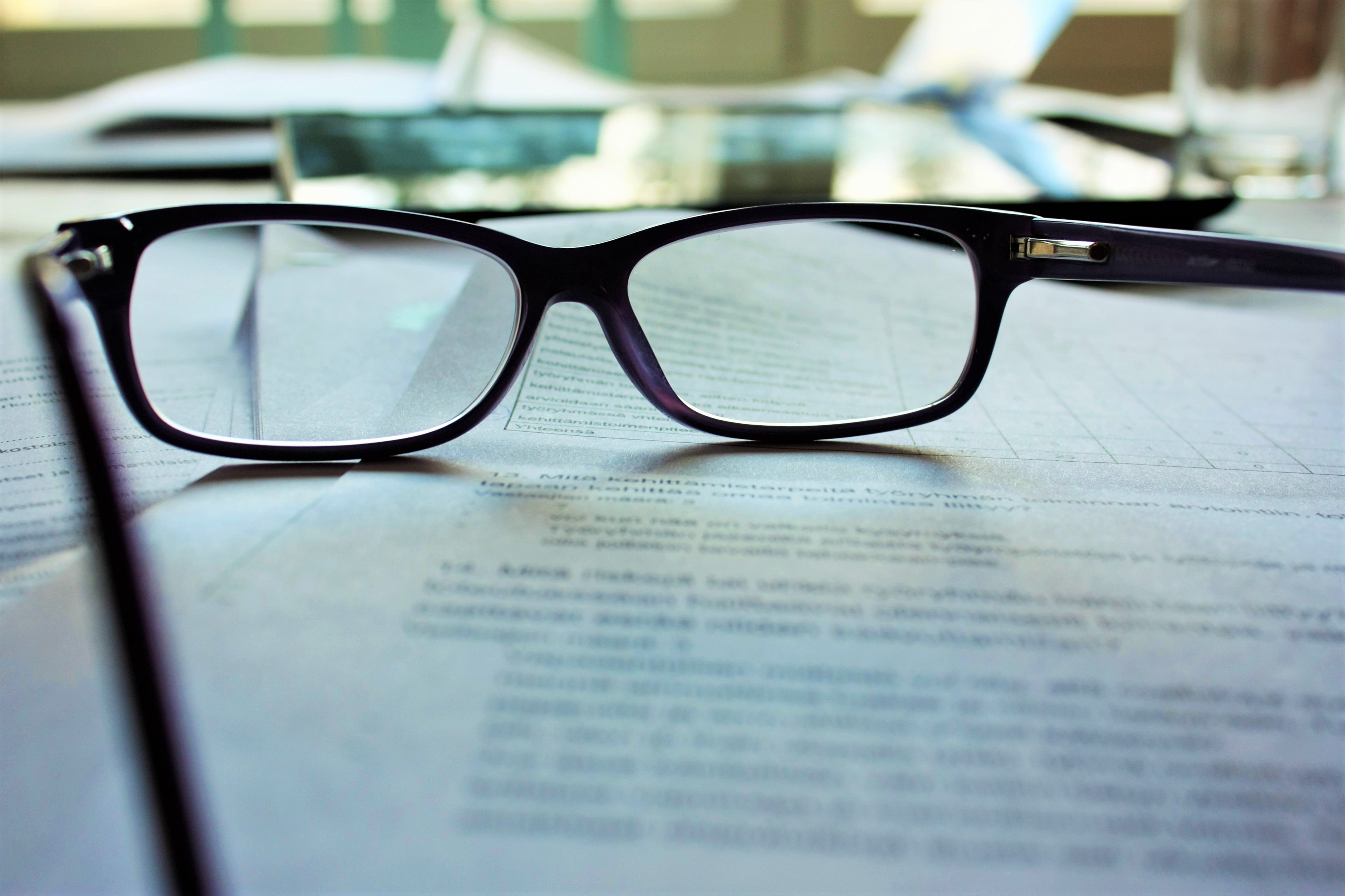 Ownership changes, planning policy updates, other applications nearby that could affect your site's viability.
Without an effective way to keep an eye on these, you're leaving a lot of time, effort, and money at risk.


What can I do to make land assemblies easier?
Like I said, when it comes to land assemblies, there are lots of moving parts to consider.
Managing them all has traditionally required huge spreadsheets, folders of notes, frequent manual checks to make sure everything's up to date, and more than a little luck.
But, thankfully, there's an easier way to track everything, and leave a lot less up to chance.


Introducing Land Assemblies with LandInsight
With LandInsight, you can make the entire process of finding, assessing and managing a land assembly project easier than ever.
In fact, it's specifically built to address those four common difficulties:
1) Finding the right opportunity
Find sites using the simple (and familiar) map interface.
Simply go to an area of interest, then scope out policy restrictions, local planning applications and plenty more data all in one place.
You can even search for sites – such as by size, use class, vacancy and plenty of other specifications to get you started.
Then, when you're building that land assembly, simply activate land assembly mode.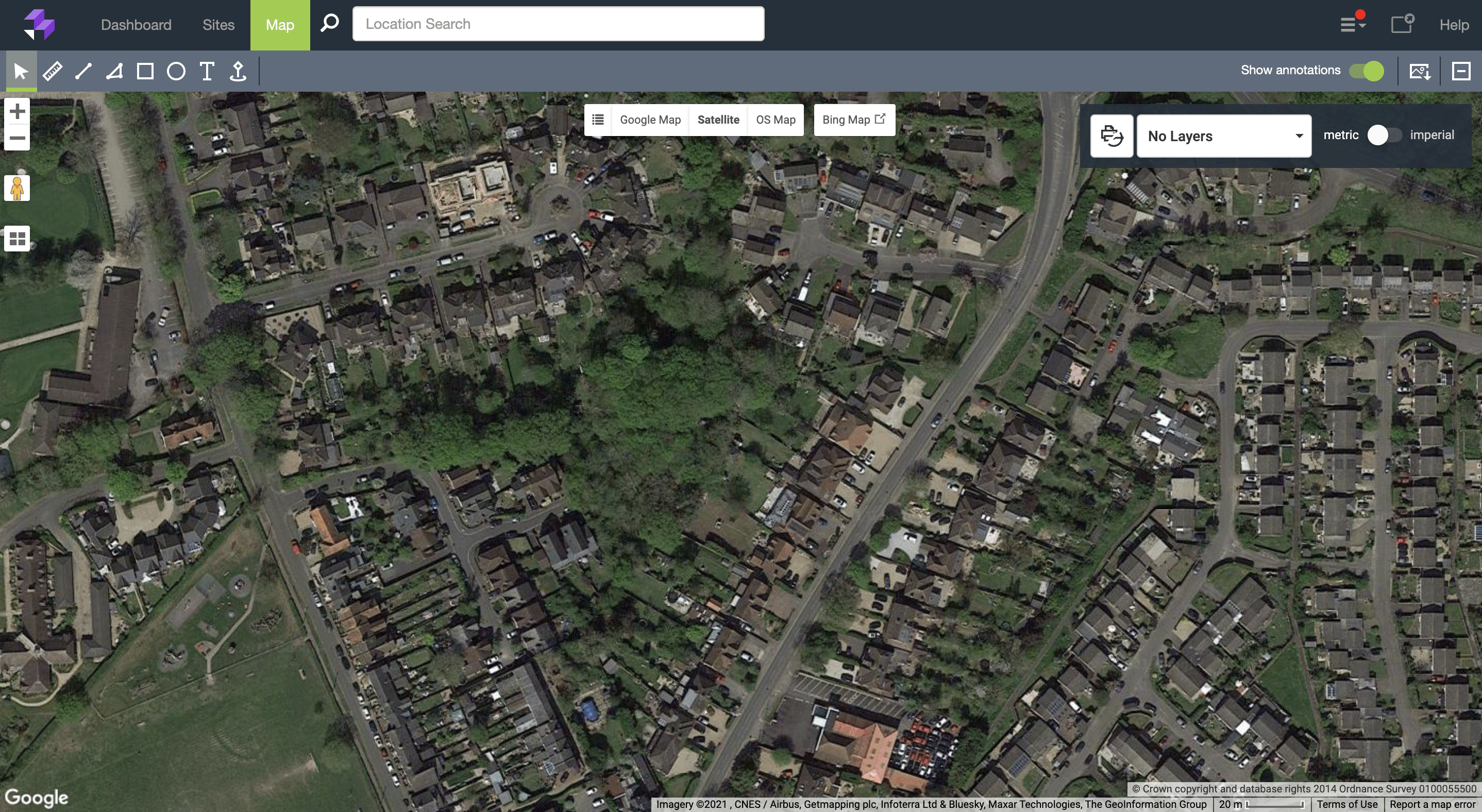 This allows you to add sites – even non-adjacent sites – together into a single collection with just a click.
See accurate site boundaries with ease
Get immediate perimeter and area calculations
Add/remove plots based on new information
All much, much faster than the old, manual way.
2) Managing all the stakeholders
Ownership information is easier than ever – if there's publicly-available ownership information, you can see it all on the map (including the ultimate owner for more complex sites).
If the ownership information isn't public? You can download the Land Registry documents easily, and at the same price as if you'd gone to them directly.
Plus because of the map layout, you can even scope out neighbours and adjoining sites to look for any red flags (like ones owned by rival developers).
3) Reacting to opportunists attempting to cash in
Easily spot all relevant parcels of land so you know exactly what you need to buy – before it's too late.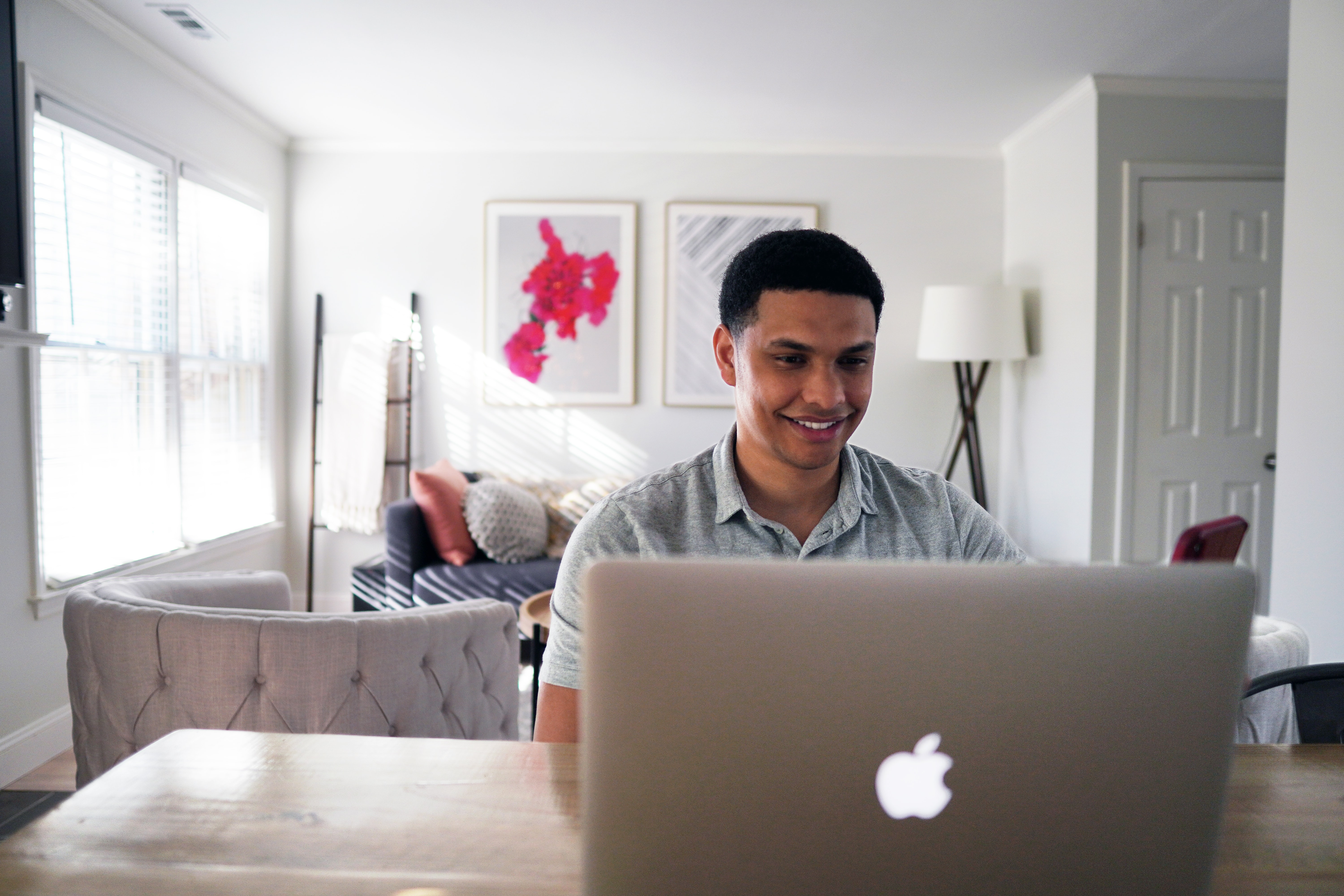 And with proactive ownership alerts you can even see when sites change hands – and who the new owner is – so you can spot people trying to encroach on your plans.


4) Tracking everything
In addition to those ownership alerts, you also get proactive planning alerts to let you know of any planning applications or decisions in the area.
For instance, a homeowner who's just been denied an extension may be more likely to sell, or a rival developer getting approval for a 20-house site just down the road might make your plan more difficult.
Plus you get the Sites Pipeline to track the progress of your land assembly, moving it through custom stages so you know the status instantly.
And with cloud-based access means you can keep track from anywhere you have your laptop and an internet connection – useful when you're on the move, and for when you need to collaborate with colleagues.


LandInsight – Land assemblies. Simplified.
Land assemblies can be tricky. But that trickiness is exactly what puts many developers off.
That means less competition, and potentially higher margins.
But just because land assemblies have that reputation for being difficult, doesn't mean there's nothing you can do to make them simpler.
To set yourself up for success, download your copy of our free Land Assemblies eBook.