Managing your sites pipeline can be tricky.
Especially when you have prospective sites scattered across multiple spreadsheets and project management platforms.
It can be hard to keep track of the statuses of all of your sites when you don't have all the information in one easy-to-view platform.
So, we rolled out our new Concierge Service so you can import your existing portfolio into LandInsight – allowing you to see and manage all your sites in one place.
What is our Concierge Service?
The Concierge Service is available free of charge to all of our LandInsight Unlimited customers and lets you import all your existing sites and opportunities into LandInsight.
Our Data team saves your existing portfolio into your sites pipeline in LandInsight – allowing you to make full use of all our sites management features and functionality.
And it's called Concierge Service because once you give us all the initial information, you can sit back and let us do the work for you.


A service you can trust
LandTech is the only site-sourcing platform in the UK to meet the rigorous ISO 27001 certification for information security.
Your account is always being updated with the latest usability and security tweaks – meaning your data is in safe hands.
And the stats speak for themselves. In the last three months, LandInsight users have saved 191,000 sites and used our Concierge Service to import 10,653 more sites.
That's a lot of sites. And a lot of opportunities that can now be seamlessly managed in one place.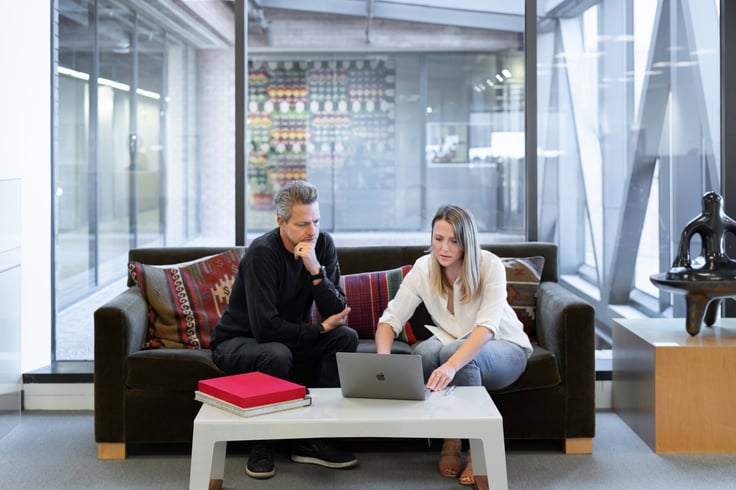 How does it work?
Getting your sites set up in LandInsight takes minimal work on your end.
All you need to do to get started is book a call with your Customer Success Manager (CSM) who will review your current ways of working, the data you already have, and the format that it's in.
They'll also spend some time outlining the best practice for sites pipeline management so you can make the most of it when you're all up and running.
After your call, your CSM will ask you to provide an Excel spreadsheet with the following information:
Site name, address, and title number
The name of the stages where sites need to be located
If you require pipeline stages to be created, please provide the name of the stages required (in the required order)
From here, our Data team will save all the sites into the stages outlined in the Excel sheet and your CSM will provide a timeframe for when the new sites will be merged into your pipeline.
And voila. All your sites will now be visible in your sites area ready to be progressed.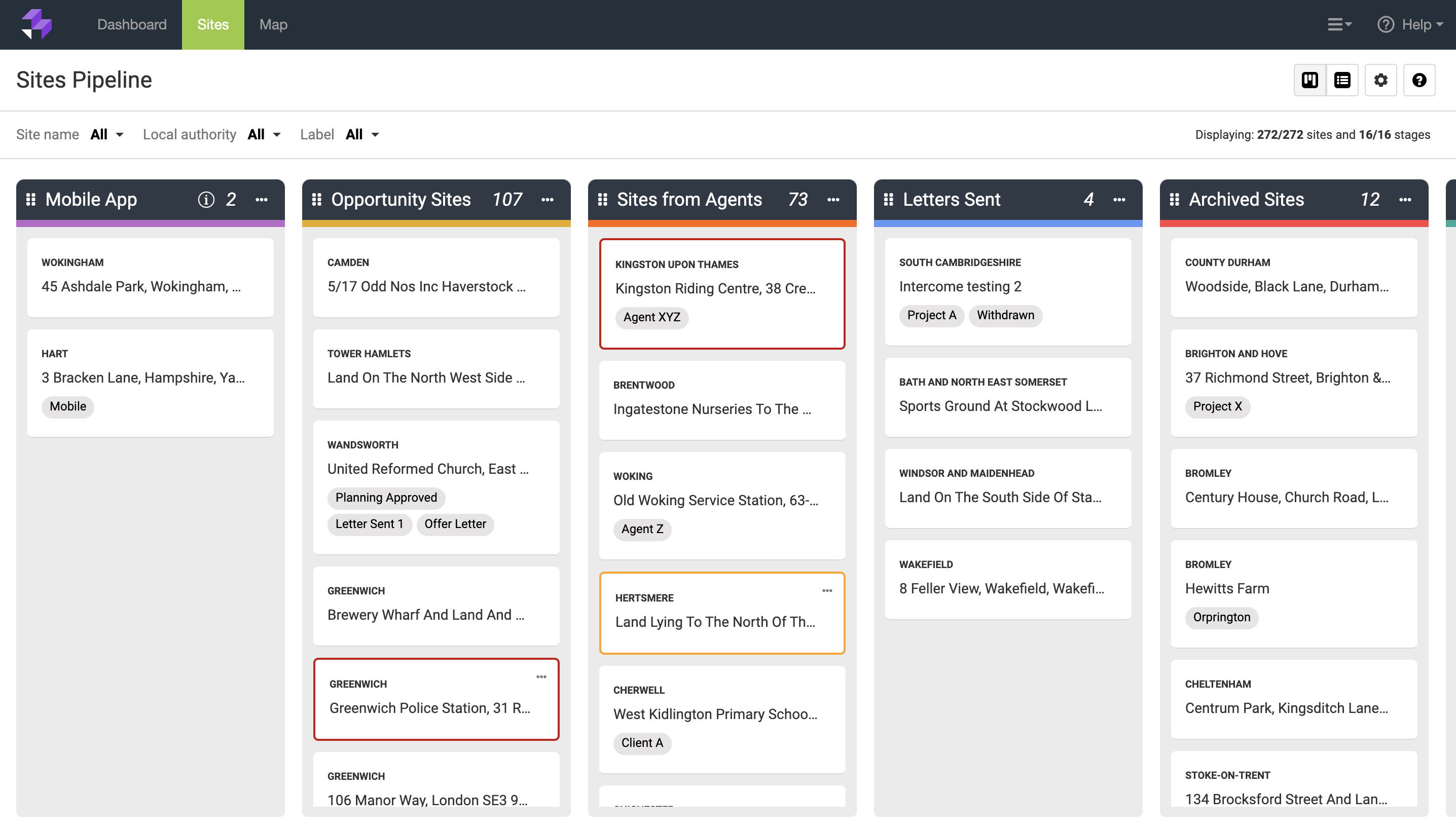 The benefits
Not only is it much more convenient to have all your sites in one place, but LandInsight's powerful tools can also help you perform further due diligence much quicker.
Plus, now all your sites are in LandInsight, you can:
Use LandInsight as an opportunity database – get instant visibility over all your past, present, and future projects, helping you to decide which ones to discard and which to progress.
See detailed site information – click through to the site card to view constraints, planning, and ownership data.
Find key opportunities quickly – you no longer need to scroll through hundreds of rows in a spreadsheet to find a site you couldn't remember the name of. Now, you can simply use our search capabilities to find the sites you need in seconds.
View all your sites on the map – get a visual snapshot of the key areas you're working in – and potential new regions you could target.
Get started
If you're an existing LandInsight unlimited user, simply reach out to your CSM to get the process started.
Or if you're not a customer and would like to find out more, speak to us today.
To unlock even more LandInsight functionalities, take a look at some of our tutorial videos.