In 2021, we published a blog post looking back at the year just gone and predicting what could be in store for 2022.
Most of what was discussed by our expert panel then was bang on: an increased focus on sustainability and future-proofing, and a healthy (and correct) skepticism that 2022 would not be the year for planning reform.
I think the last thing we expected then, however, was for 2022 to be even more turbulent for the market than it had been in recent years.
A combination of political and policy changes, and a lasting hangover from the pandemic made it another interesting and challenging year for developers.
To reflect on all the events of 2022 and forecast trends for 2023, we gathered together an expert panel – Peter Higginbottom, Managing Director at Planning Insight, David Perry, Real Estate Partner, Shoosmiths, and Alex Harrington-Griffin, Founder of the Real Developer.
David summed up 2022 very aptly during the panel:
"We've had supply side challenges with prices maybe being too high, and we've also seen delivery and demand side challenges with under-resourcing of planning departments." – David Perry
To hear more of their thoughts on the year just gone, you can catch up on the panel discussion below. But for now, we'll be looking forward to what we can expect in 2023.



More attention on the rental market
Build to rent (BTR) experienced a boom in the last few years and is set to continue into 2023.
It's an alluring asset class for investors and institutional landlords alike – whilst posing a huge opportunity for developers. This synergy means we'll likely see even more rented accommodation coming onto the market.
However, there will be a further push on growing communities within these spaces. Developers looking to tap into this opportunity should ensure that their plans for rented accommodation are sustainable and properly considered for their target market.
This is particularly important when considering consumers' heightened industry knowledge and market research.
"I think you've got a general consensus that people are all aware there's gonna be a decent correction…but I think just being as mindful as possible of the consumer's awareness of the industry and what's going on. " – Alex Harrington-Griffin
Consumers are becoming more savvy and know what they want – developers need to align with this in order to create housing that meets demand.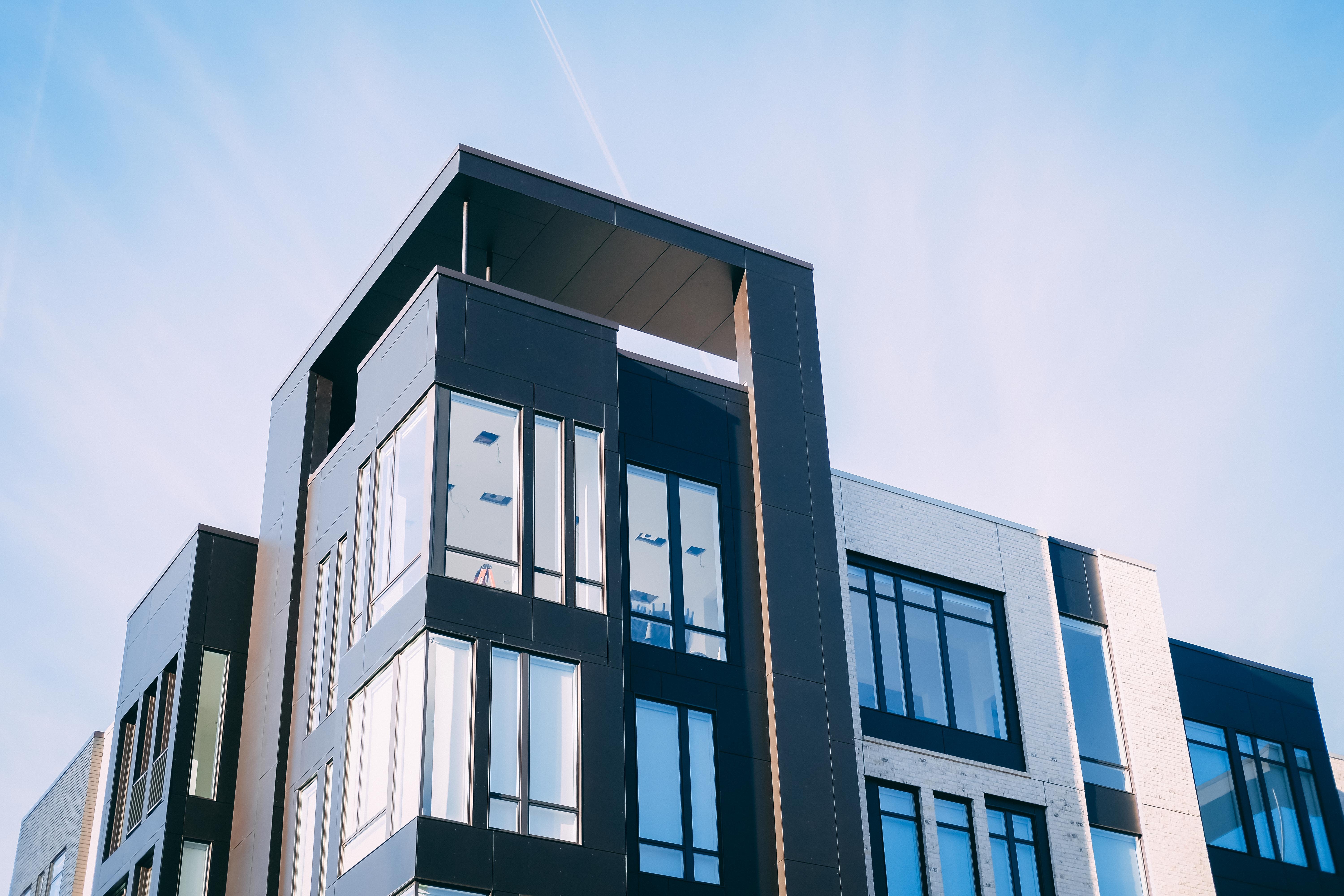 A resurgence in permitted development projects
Peter shared that we started the year with permitted development (PD) not being that central to a lot of developers' strategies, but interest has picked up towards the end of the year and will likely be prevalent in 2023 too.
As a result of market unpredictability and increased competition for smaller sites, many SMEs are turning to PD and PD+ (where permitted development acts as the first step in the process) as a route to getting consent or a faster decision.
PD can provide more certainty and clarity on timeframes – helping to derisk the project and add more value to the development site.
It can also provide more flexibility of exit which is crucial for developers who are looking to recession-proof their projects.


Further planning delays
Not only has planning reform not come to fruition in 2022, but the planning system has become even more choked up due to under-resourced departments and constraints, such as nutrient neutrality.
And these longer timeframes are unfortunately likely to continue in 2023.
"I think we're likely to get more delays going into next year. There's nutrient neutrality that's kicking about still and is unlikely to be resolved any time soon. There's been some investment into DEFRA to try and resolve that and release 100,000-120,000 homes that are locked in the system." – Peter Higginbottom
Until Planning Officers have their caseloads decreased significantly, nutrient neutrality has a clear path forward, or a more regionalised strategy is implemented, you're likely to be in for a delay in getting an answer on your application.
The price of application fees may also go up as a deterrent for an excess of submissions which could help ease some pressure on planning departments going forward.
Biodiversity net gains are also set to come into effect in 2023. The good news is that many developers are already meeting the criteria as they've either been encouraged to by their Local Plan or have been particularly proactive in enhancing their schemes.
It's more important than ever to get ahead of planning constraints and do what you can to make your planning application as informative as possible and that it ticks all necessary boxes. This will save you valuable time and money further down the line.
Get 2023 ready
Watch our expert panel discussion on demand and find out more tips and trends to help inform your strategy for the coming year.
During the session, they discussed:
Nutrient neutrality and biodiversity net gains

Development finance shifts

Construction costs
Register here: