It's been a good year for LandFund. A great year, actually.
Before it's time to sign-off and fully commit ourselves to the festive season, we'd like to take a look at some of LandFund's best moments from 2022.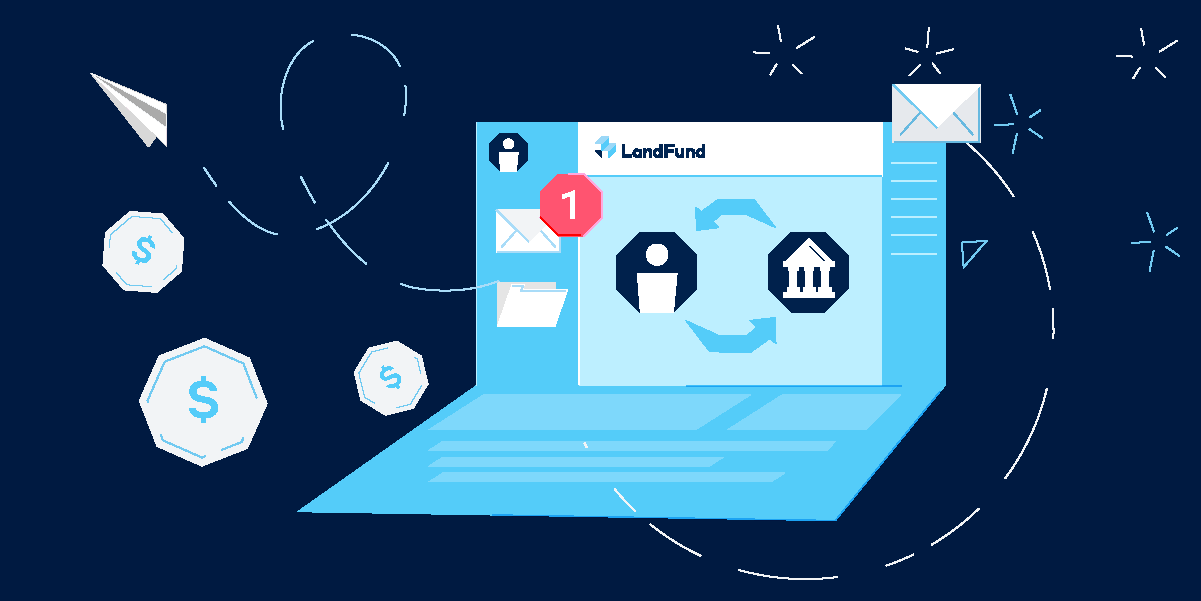 LenderMatch
Secure funding, fast. Simple, right? We think so, and so do our clients.
Launching LenderMatch was (and still is) a big deal. We offer a range of funding options at seriously competitive rates, including:
Senior Debt

Mezzanine

Equity
Not only does LenderMatch take the hassle out of development finance, it's super easy to sign up too. Click here if you want to find out how we do funding, differently.
Appraisal tool
We've made some highly requested improvements this year, including:
Other Income to account for income generated via grants or parking spaces, or any other income streams you like

Annotation space so you can make a note of any assumptions and work collaboratively with colleagues

Contingencies to help you account for unforeseen costs

New Custom Costs in our Land Acquisition section

IRR with Cashflow to provide insight into potential returns on projects

Customisable branding of reports for LandInsight Unlimited customers
All of that for a free tool. Not bad, right?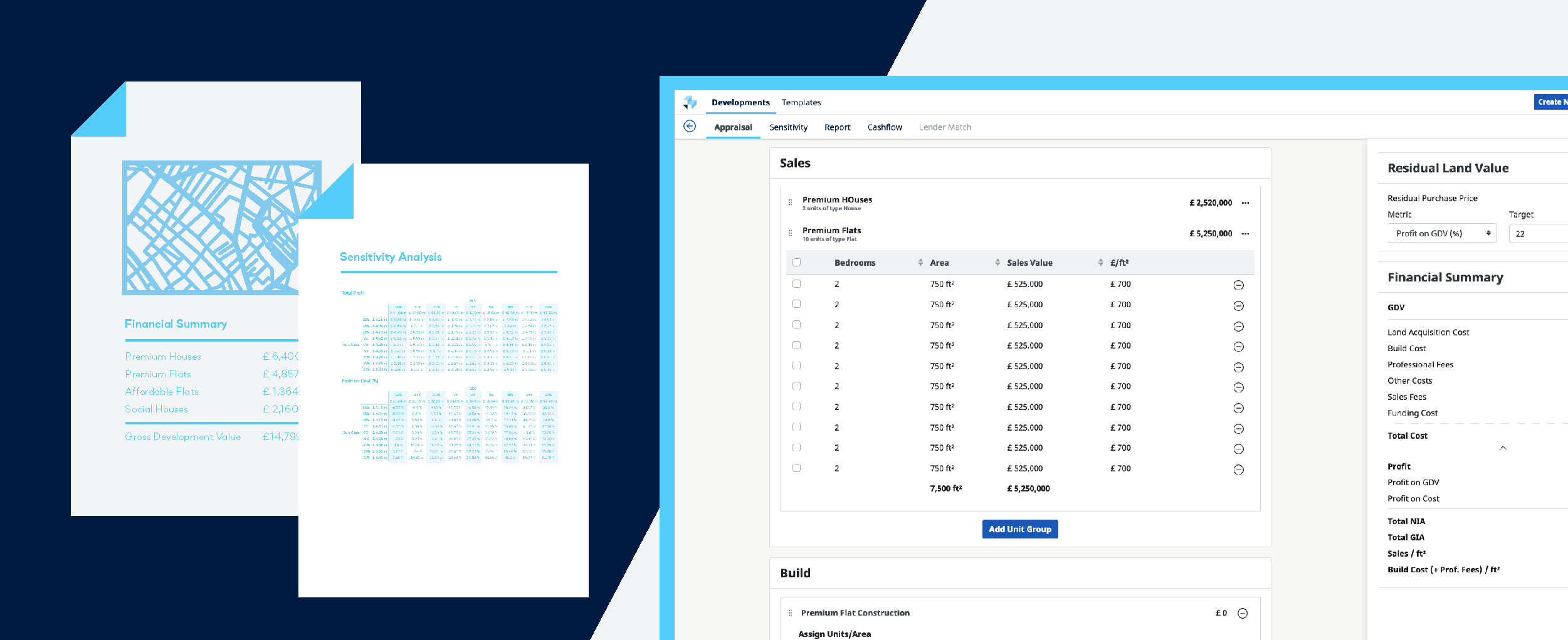 LandFund Roadmap
But we're not quite done yet. There's still a lot of work to do, and we want to make sure we're building the features that matter most to you. With that being said, here's a sneak peak at our 2023 roadmap:
Data driven appraisals

Further Interest calculations

Cashflow automation

And much, much more.
So, what do you think? If there's something we could do better or there's a LandFund feature on your wish list, you can drop me an email or book a quick chat with me here.
Oh, one last thing. 2022 was also the year I made my on-screen debut.
I want to reassure you all that unfortunately for Hollywood, I'm committed to the LandFund team.
If you missed it, grab some popcorn and watch the video below.