It's always a pretty good day when you can announce that the company you started has just received £42m in investment.
Led by US-based investment firm, Updata Partners, followed by Flashpoint Secondary Fund with additional commits from existing investors JLL Spark and Pi Labs, it's been an incredible journey to get to this point.
I could talk all day about how this investment is great for us, but as we're only as good as what we do for our customers, that's what I want to focus on here.
Our plan is to really ramp up delivering on the ambition we had for LandTech from the very beginning. A dream that will change the entire development process – and your results – for the better.


The LandTech Ecosystem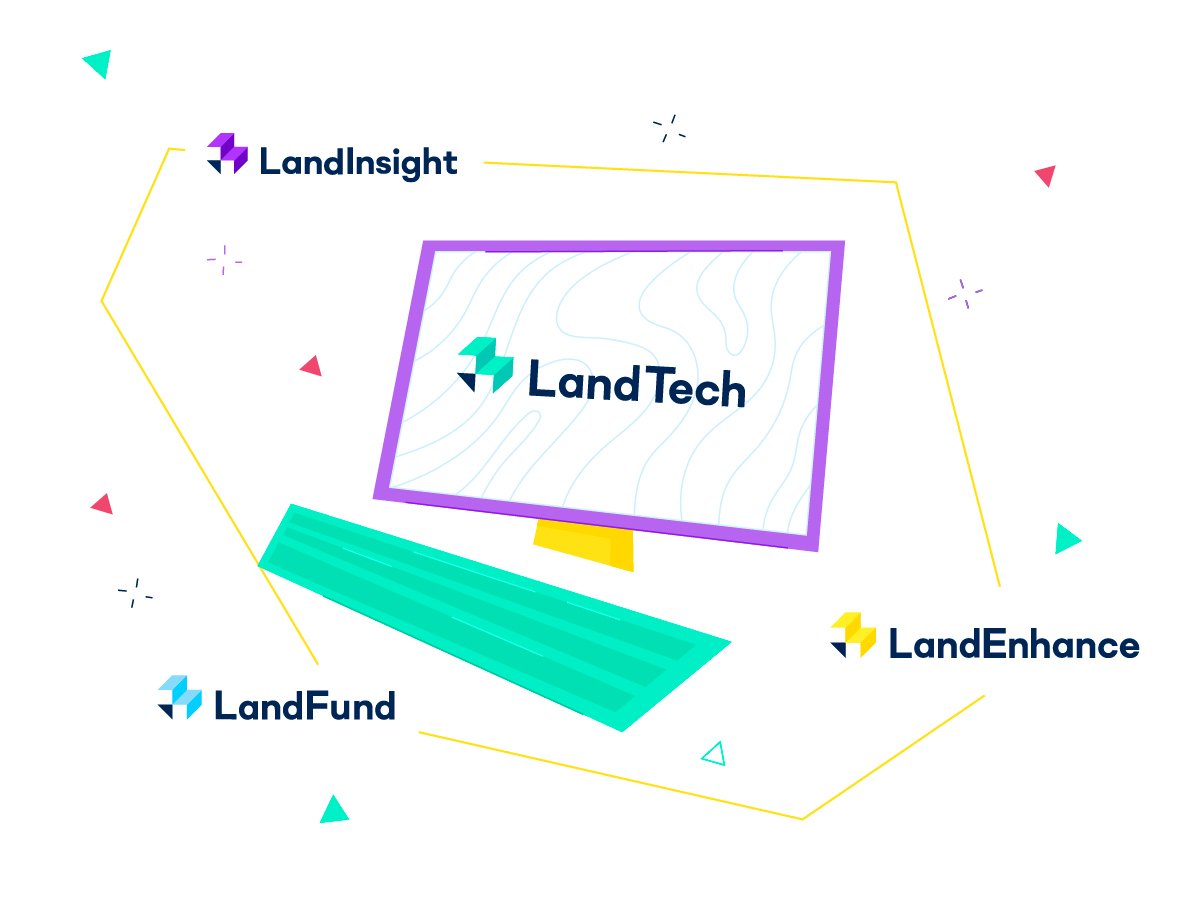 The ultimate goal of LandTech has been to help developers build the places that communities need to thrive. We do this by providing a toolkit of resources to find the best sites and make the most out of them.
We aim to provide more deals, created in more efficient ways, which costs less to maximise the value of – all done in as easy and simple a way as possible for you to grow your business from. Furthermore, we believe you want your time, data, and team to work together seamlessly across your systems so the more you work, the more it builds a unique view of the market for your organisation.
How will we fix the problem? Well, just like LandInsight helped developers to find opportunities by pulling together fragmented data into one place, we're building a unique ecosystem of data-driven tools that will fill a critical void in these early stages of the property development industry both here in the UK, and globally.
The site moves through the whole process seamlessly, with the results from each step amplifying each other.
There are plenty of steps in the development process and we plan to help with them all from finding sites to getting them spade ready.
So not only will this mean that the LandInsight you know and love is getting even more powerful, your results across the board will be getting a whole lot better.


Three direct impacts you'll see soon
I can talk about our plans, but what does that mean for your day-to-day life?
Well here are three big changes you'll start noticing immediately.


1) A bigger team, working on what you need
In 2021 alone we've already added 50 new staff and we're going to double our headcount in the next year.
That means more engineers adding new features into LandInsight. More data experts wrangling all those external datasets to ensure their quality meets our standards. More customer success managers boosting your results.
It means we'll have twice as many people focusing on what really matters – your results.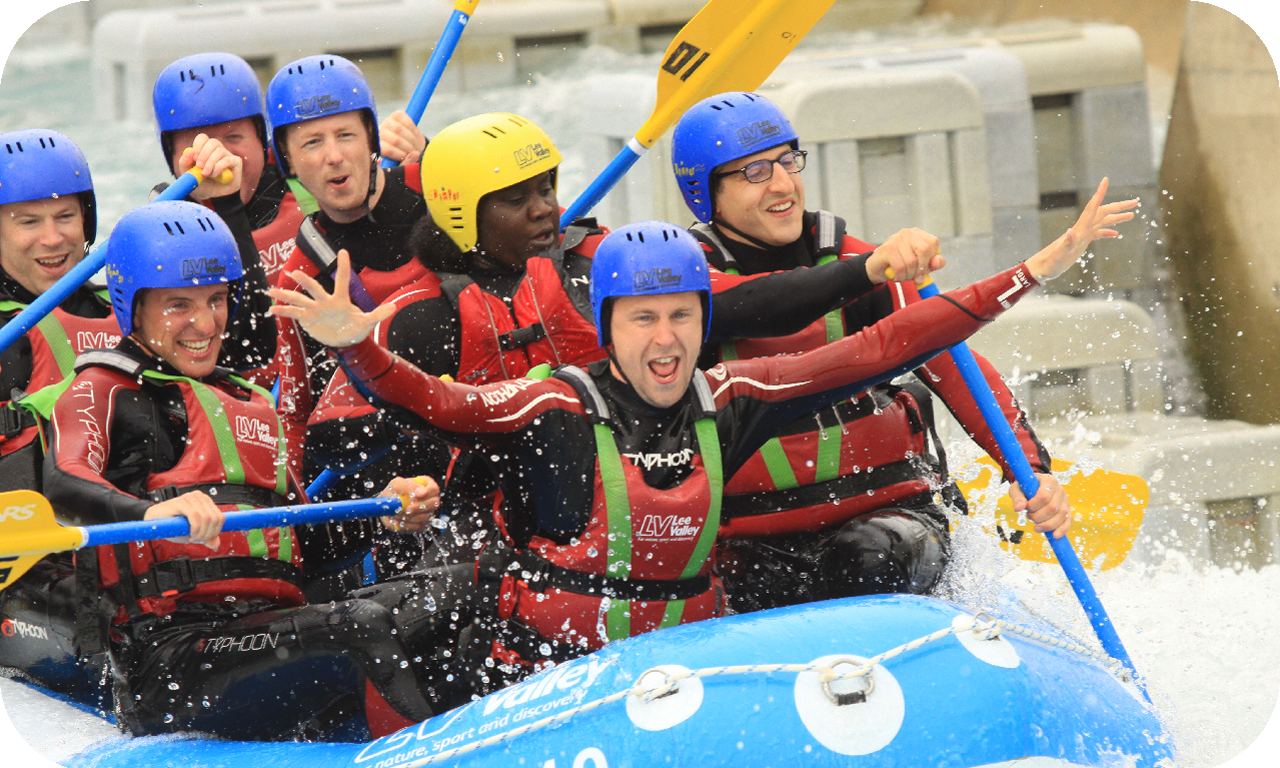 2) New products, delivering huge value
You might have heard that we've just launched LandFund – a better way to complete development appraisals.
It wasn't made overnight, but on our proper launch of it, we hit our first month's sign-up target in just 48 hours.
As ever, we launched, listened, learned, and iterated into new features being added to it within a month of it going live.
This is a free product, that we aim to monetise by helping you find the right kind of lender, for the specific needs of your site, faster than ever, and to take a small introduction fee for doing that.
This investment round not only lets us build new products, but it lets us come up with different ways to offer them – rather than simply charging for access. We have time and space to innovate with business models that help you better.
Expect more here!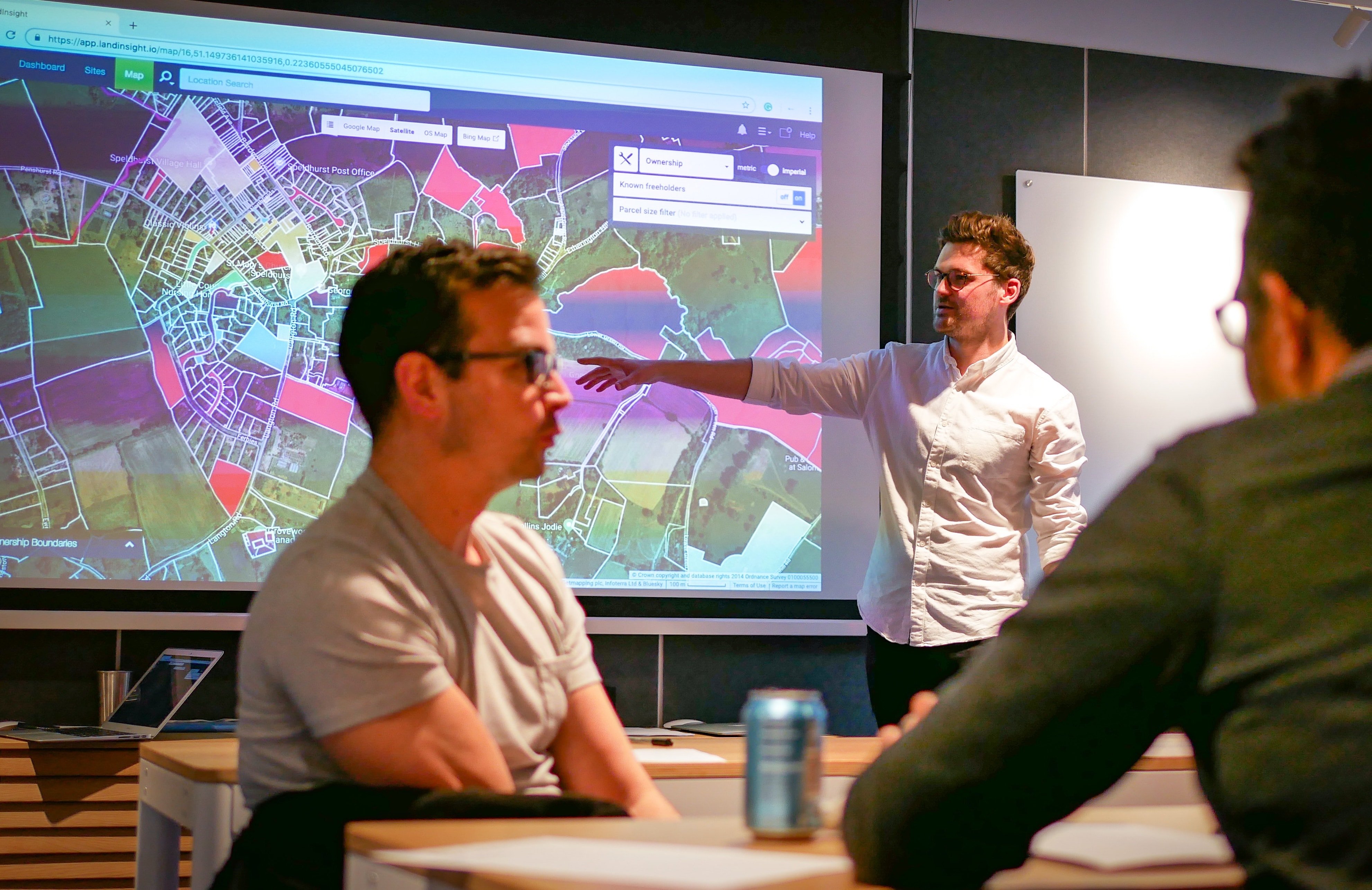 3) A new Community, helping you connect with your peers
Property is a people business. Even the last 18 months of social distancing and lockdowns haven't changed that.
We know no amount of tech can ever fully replace that personal connection, and nor should it.
But, in a digital-first world, there are ways to enhance it.
That's why we're going to be launching the LandTech community platform, a dedicated network for development professionals.
Access the knowledge, training and insights you need to succeed and grow your businesses
Connect with like-minded people and learn from their experience as you share yours
And build your brand within the industry (after all, it's not just what you know…)
Again – all that, free for our users.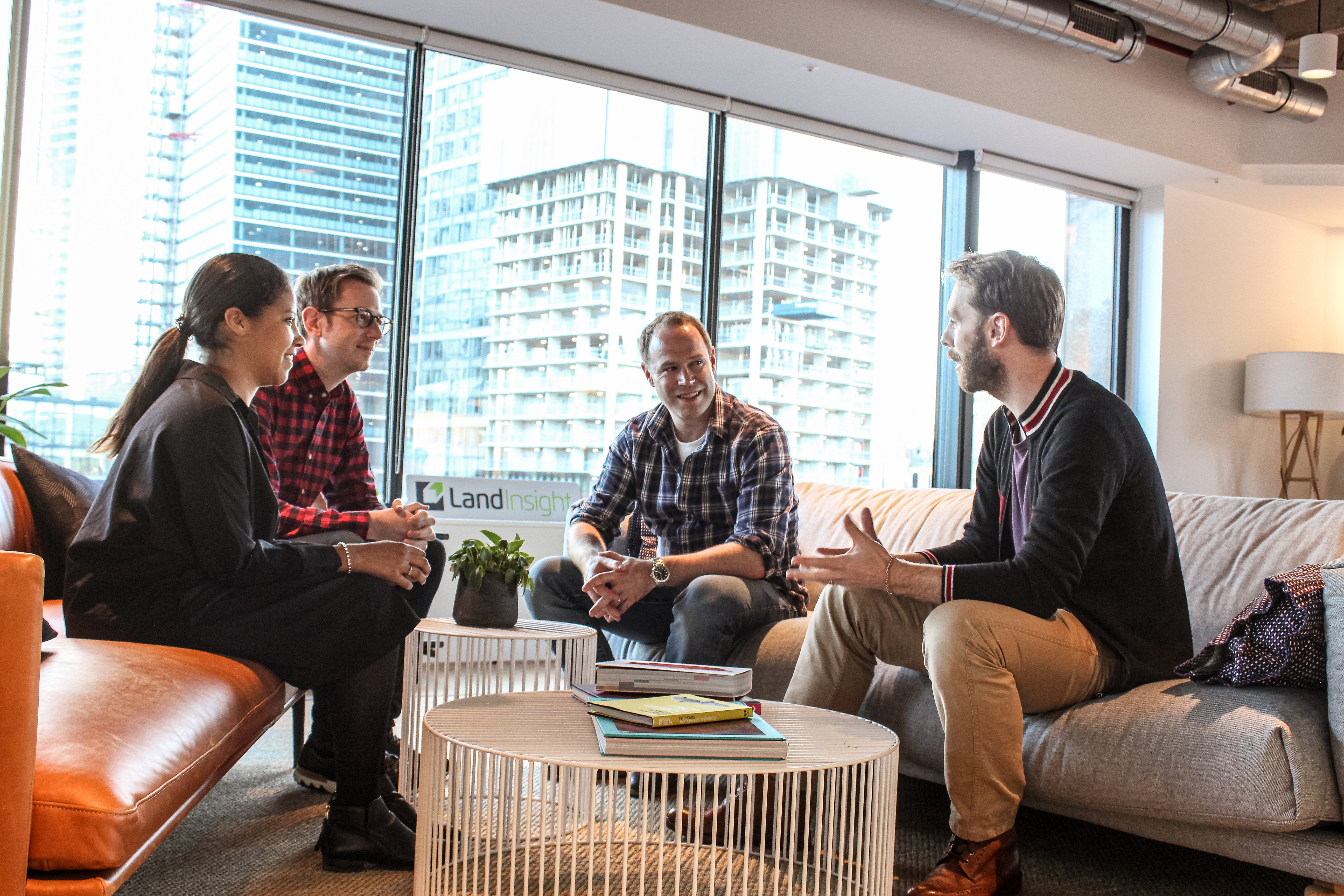 We've been leading the market for a while. This investment is going to increase that lead.
Since we started, we've worked with some of the biggest, most innovative and successful developers.
We power the land teams of all 10 of the top 10 housebuilders, plus thousands of developers, agents, planners, investors and plenty others of all shapes and sizes.
The reason they've all trusted us is because they know we always focus on the only thing that really matters – unlocking more value for them.
Everything the team has been able to achieve by innovating, responding to customer feedback, and changing the way the entire industry works has been of the biggest sources of pride in my professional life.
But what we have done so far is simply the start.
It's the platform that we are going to build on to ensure that communities get the places they need to thrive, driven by our customers finding the best sites, and building the best properties.
Want to join them?