There were some big updates in planning this June. In case you missed it, here's your monthly planning news roundup: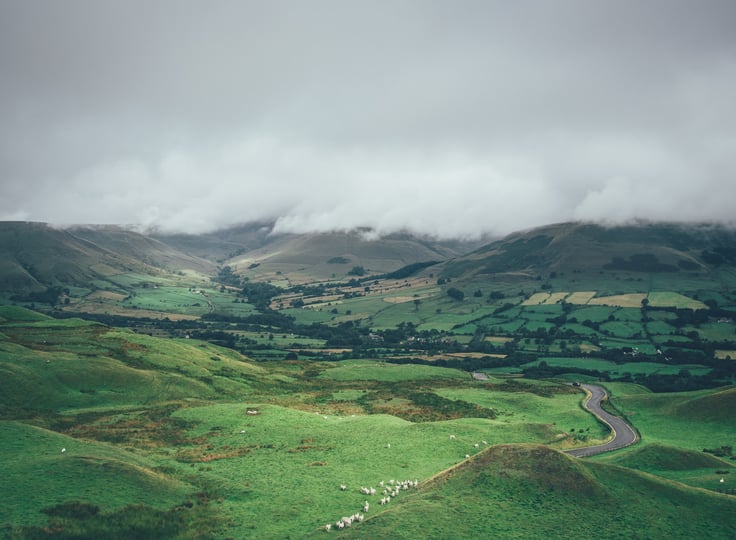 Housing Minister approves 100,000m2 project on Green Belt land due to economic benefits
The bar to get a development approved in the Green Belt is high, but it looks like things are about to change.
The Secretary of State for Housing – Robert Jenrick – approved planning permission for a 99,920m² storage and logistics scheme on agricultural land in Bolton.
In his decision letter, Robert Jenrick found that the economic benefits (2,500 jobs) provided "very substantial weight" in favour of the scheme, and the need for a logistics scheme in Bolton.
This is one to watch. It might set a precedent for future developments in the Green Belt.
(Looking to get your own Green Belt project approved? Check out our guide on how to get planning permission in the Green Belt)
Planning Inspector approves one-hundred-home appeal on Green Belt land because of 'acute' housing need
Similar to the above story, but this is over housing need, and this was approved by a Planning Inspector as opposed to the Secretary of State himself.
While Welwyn Hatfield Council and St Albans Council refused the planning application for a hundred homes that straddled both their boundaries, the Planning Inspector allowed the development on appeal.
(You can download the appeal in PDF from the appeal portal here).
Citing a lack of a recent local plan, an inability to demonstrate a five-year housing land supply, and finally that the delivery of nearly a hundred homes – 45% of which are affordable – should be given "very substantial weight".
In closing the Inspector cited that both councils had "acute housing delivery shortages and acute affordable housing need", and allowed the application.
If this goes unchallenged, this could set a new precedent for residential applications in the Green Belt.
We've pulled the data for how much Green Belt there is in the country – and where the opportunity may be:
Campaigners looking to overturn PDR changes granted Court of Appeal hearing
When the government added permitted development rights in the wake of the "Build, Build, Build" speech, it kicked off a lot of controversy. Some campaigners went to the High Court to overturn the rules, as they argued little was done in terms of a public consultation, or even in consulting with parliamentary consultation.
The High Court rejected their case, but now Rights: Community: Action (RCA) have been granted a Court of Appeal hearing.
To be clear – this is a hearing where RCA can make their case for applying for appeal. But if they get a positive decision then it could move forward to a full appeal hearing.
If this ultimately proves successful then this means the recent PDR rules could be under threat – whether to be watered down, or repealed entirely.
Want to stay up to date with our research and insights?
Sign up for our content newsletter to be kept in the loop.