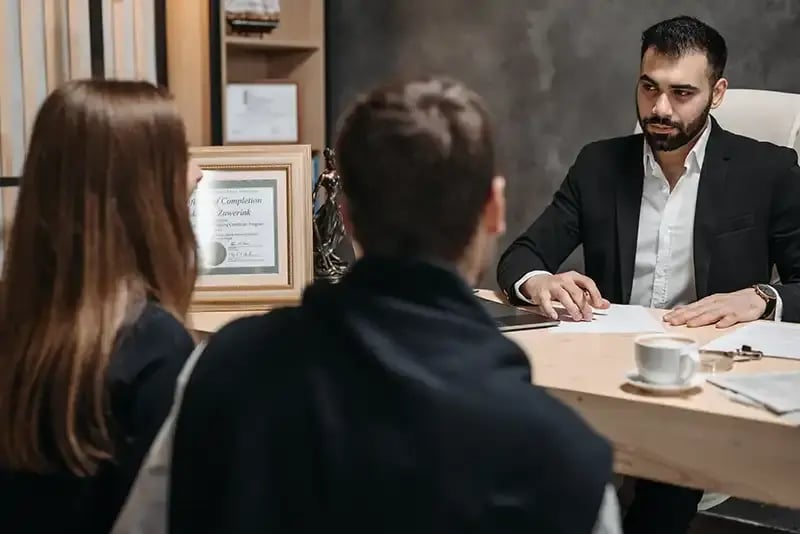 Scrutinise the fee quotes
Take a careful look at all fee quotes that come in and make sure that you're comparing costs like for like. There could be some value adds included in a more expensive quote that actually provides more value for money.
"I would really encourage developers to properly scrutinise those fee quotes. Don't just look at the bottom line and think that's the cheapest one, we'll go with that one, because you need to make sure they're the same." – Sheelagh
On top of this, pay close attention to any assumptions added and flag any that may be incorrect. It's worth raising these with your lawyer and questioning how they may be impacting costs.
A good solicitor and a good broker will save you time. And for developers, potentially more so than anyone else, time is money so it can be worth paying slightly more for someone more experienced.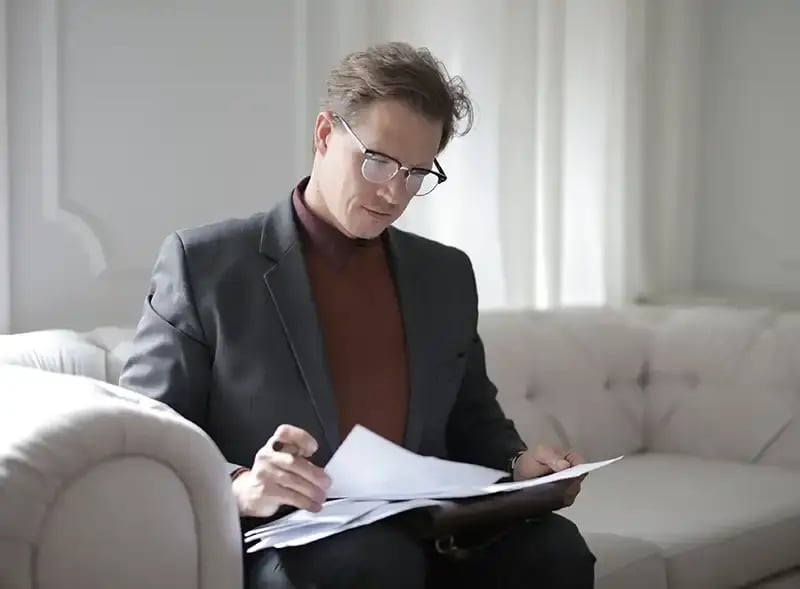 Have all the documents in place
Putting the prep work in and having all necessary documents in place before starting the legal process, will help build momentum from the start.
Or as Sheelagh put it, come prepared with "A package of documents that is lender ready."
But what documents are needed?
A full title pack for the property
– Up-to-date searches
– Title indemnity policies
– Building contracts with the main contractor
– Appointment log for meeting with construction professionals
– Professional indemnity insurance
– Draft collateral warranties
– Planning permission for the development
– Up to date conditions tracker (if applicable)
Full financial appraisal
Security package
– Personal guarantees
On that last point, it's worth noting that third-party representation may be needed for your personal guarantees. Again, factoring this in at the start of the process will save you scrambling to find a suitable lawyer at the eleventh hour when you suddenly realise this may be needed.
It may seem like a lot of work initially, but these are all documents that will be needed. Putting the time in from the start will save delays and sticking points later on in the process.
Watch the session on demand for more insights
If you want to catch more tips from Sheelagh and Harry on how to efficiently manage the legal side of the funding process, watch our webinar on demand.
During the session, they covered:
How to get the best out of your lawyer
What documents you should have in place
Which key challenges developers are facing