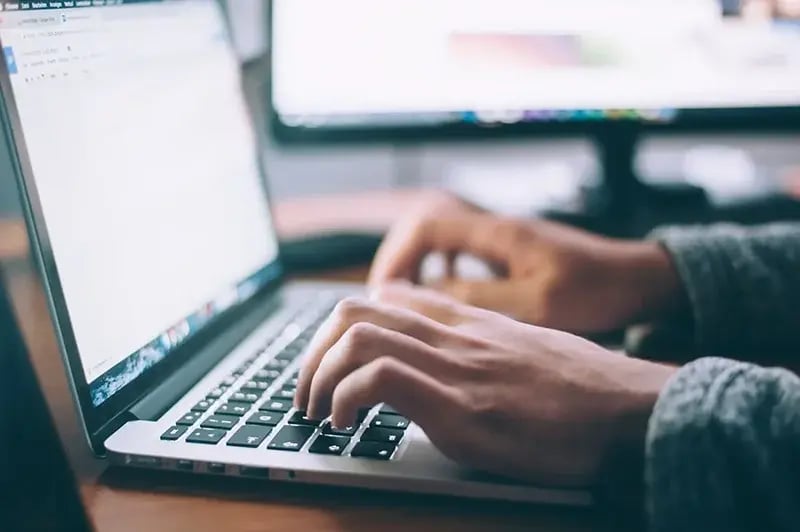 But it doesn't have to be this way…
What we do differently is simple. We understand property development and we understand our customers.
We're not just brokers, we offer a 360 degree solution for property professionals.
Through LandFund, we now offer a lender matching service. Not only can you effortlessly calculate IRR and create branded appraisals within the product, but you can get funding for your projects too.
As an established brand trusted by all major developers, we use our existing relationship with you, and our wealth of industry knowledge, to match you with the right lender for your business.
Even better, you don't have to leave the LandTech ecosystem to do so – meaning you benefit from our secure ISO certified 27001 platform and outstanding customer service.
From sourcing and validating, to appraising and funding – we now have the whole development process covered.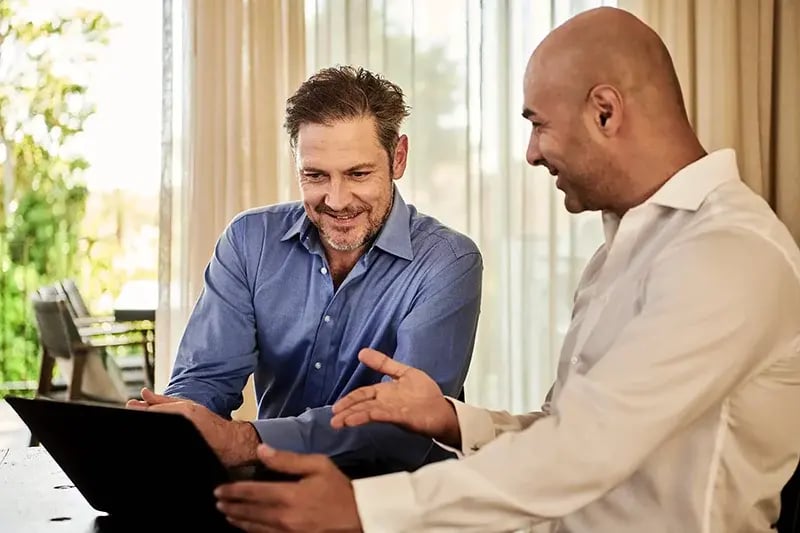 So how does it work?
We help you choose the right deal and funder for your project. Leveraging our existing relationship with our network of funders, we make sure the process runs as smoothly as possible and reduces the stress on your end.
All with the same friendly and transparent LandTech touch we implement across all our products.
Here's what we bring to the table:
Act as a single point of contact – we help you handle valuations, the legal side of things and even with drawing down funds – all from within the LandTech ecosystem. Throughout the entire funding process, you only have to deal with us, drastically reducing the amount of time you spend coordinating between different parties.
Speak the same language – we have an in-depth understanding of the development process – more so than the average industry professional. This means we have a greater awareness of where we can place your deal to get you the best terms.
Provide a human touch – you'll benefit from the same high standard of customer support you've always received from us and we will be fully transparent about who the lender is. All those terms can be daunting, but we are here to help!
And did you know that you can also create a professional lender-ready appraisal with our appraisal tool?
Want to find out more?
Regardless of where you are in your development journey, we can help you find funding for your projects.
Our friendly team is happy to jump on a call to chat through your requirements (no matter if you're just starting out or looking to build 50 units) and work to find you your perfect match.