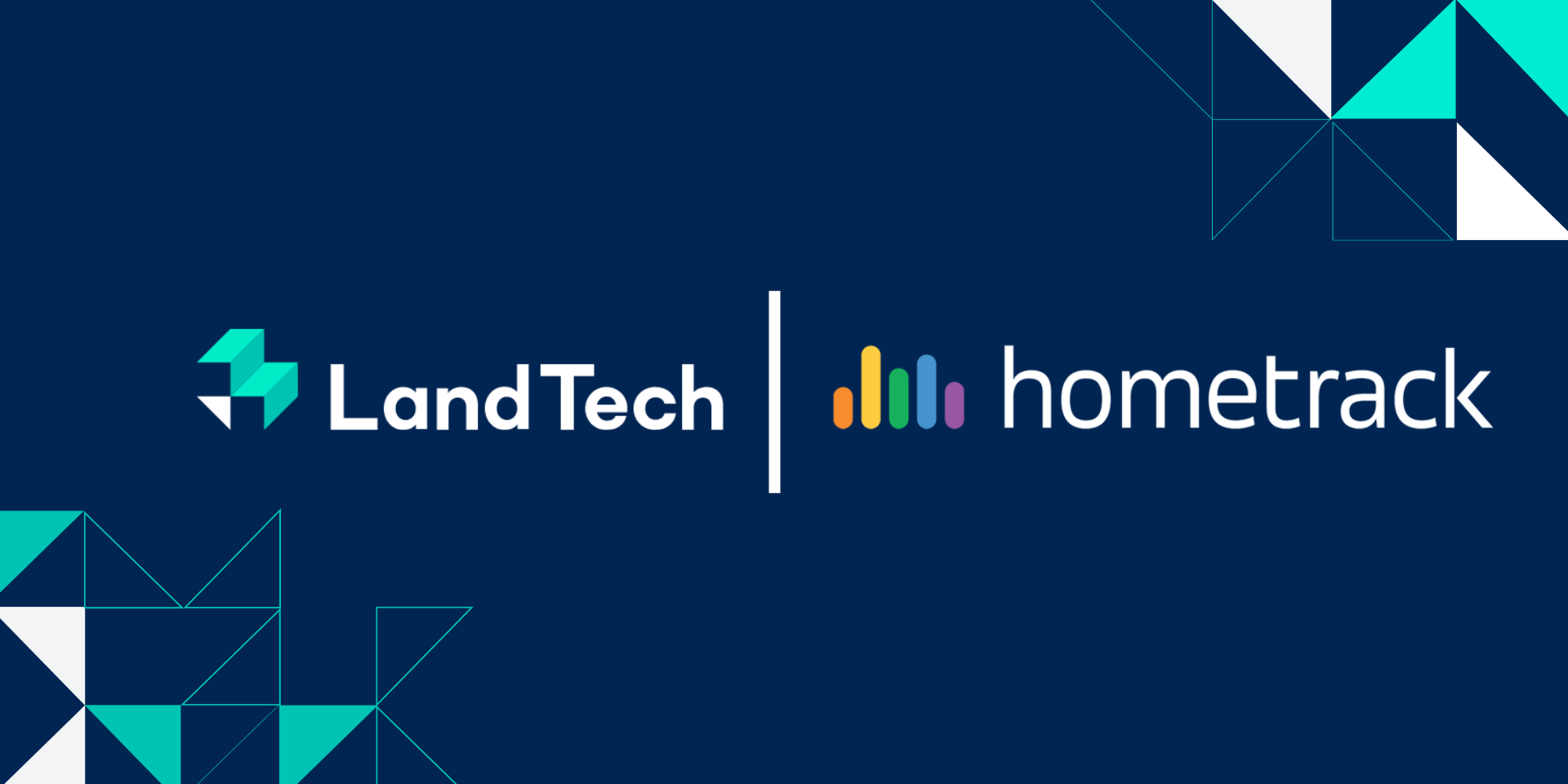 Demand for rental properties in England is continuing to be high, which is causing average rental prices to rise. But, how extreme has the increase in rents been over the last 12 months?
According to ONS statistics, annual private rental prices have risen by 4.9% across England, Scotland and Wales, but this national average hides some significant outliers, and not just in locations that you might expect.
According to a recent BBC article, nestled among the top ten locations for rental price increase, which are mainly located in London and Greater Manchester, is Neath Port Talbot - a formerly industrialised area of South Wales.
While our recent blog on East London sheds some light as to why Newham (20.9%) and Tower Hamlets (18.7%) and are topping this list, the fact that areas like Neath Port Talbot are also experiencing annual rental price inflation of 16%, and that all of these are miles above the ONS figure, illustrates that more information is needed to unpack what's happening across the country.
With that in mind, LandTech is proud to announce a very exciting partnership with Hometrack, powered by Zoopla, to make rental market data, valuations and property information hyper accessible.
Integration within our site sourcing tool LandInsight will give developers and estate agents a rich analysis of market conditions and trends to help them, and you, achieve maximum ROI from properties and better understand how the viability of your development might stack up - before you get started.
What challenges are solved by having Hometrack data in the LandTech ecosystem, and how?
Let's take a deeper look at this compelling new feature and what it means for users.
"I have to search in too many places to find the information I need."
Property professionals are all too often spending countless hours trawling through various datasets to get the information they need to make accurate rental valuations and ROI calculations.
Hometrack's integration with LandInsight helps with this by providing users with unparalleled visibility and accuracy when identifying residential rental opportunities, all in one place.
You'll be able to:
View information overlaid on the map.
Customise display options to suit your needs.
Save time on your risk assessment and reporting.
Bearing in mind your own build costs and financing costs, quickly identify sites that are going to lead to viable development opportunities, and to beat the competition.



"I can't find the depth of information I need to make informed decisions."
Commercially available rental information may not provide developers with the depth and accuracy they require, resulting in wasted time spent on due diligence verifying that information.
Our rental asking data, property information and rental estimates are all housed in LandInsight, displayed on the map, opening out into further breakdown of information once you select a parcel of interest.
You'll see information like:
Market value, rental asking price and rental estimates.
Monthly rental asking prices and equivalent £/sqft.
How valuations and rental estimates are calculated and when they were updated last.
Property type, build date, tenure, floor area, bedrooms and more.


"The information I have is out of date or unreliable."
Certain information provided by Hometrack will be marked with the date it was last reviewed, so you can be sure you've got the latest information available, saving you time on due diligence and cross-checking.
You'll find:
'Last updated' date next to the information you want in LandInsight.
Links out to EPC and the sales advert for a particular parcel for further validation.
Hometrack, powered by Zoopla, has been gathering, analysing, and interpreting rental property data since their inception in 2007, and are a loved and trusted source for property professionals across the UK. If you're looking for reliable data, you're in safe hands with Hometrack - and now that information is available in LandInsight.
Who can benefit from Hometrack data inside the LandTech Ecosystem?
Any developers, property managers or consultants specialising in the residential rental space will benefit from this exciting new data set.
Developers will benefit from quick due diligence and search filtering, enabling first-mover advantage.
Property Managers and Institutional Landlords will benefit from benchmarking pricing and valuations, and clarity of property information.
Consultants will benefit from greater understanding of general rental market climate and granular property details.
How can you get access to Hometrack rental information in LandInsight?
This exclusive partnership between Hometrack and LandTech unlocks a world of unique, easy to interpret, and best-in-class residential rental information. If you want to get ahead of the competition in the saturated rental market, then this is exactly what you need.
With more iterations to come in 2023 such as improved criteria filters and comparables calculations, this is only the beginning of an exciting new data chapter at LandTech.
Access to Hometrack's data does require a LandInsight license and is a paid service available to any interested customer.
You can get in touch with our sales team for any new business enquiries, or if you are already a LandInsight user, feel free to get in touch with our customer success team via the in-app support chat.
Finding land and property should be easy, right?
Drop us a line and we'll show you how to get started with Zoopla and LandInsight today
Find out more