Over the last few months, we've watched Liz Truss and Rishi Sunak campaign their way to fight for the top spot. A campaign that ended with Truss winning with a 57% victory.
But what can we expect from our former foreign secretary when it comes to housing policy?
Much has been said during the Conservative Party leadership election about what the new PM will change – with pledges to remove the red tape, build 300,000 new homes, and put the power back in local authorities' hands. The question is, what is going to happen when?
What do we know so far?
During her campaign, Truss' party pledged the following:
A promise to build 300,000 new homes a year in the UK
The Levelling Up and Regeneration Bill will be amended and new "opportunity zones" will be created with "reduced red tape" and targeted tax cuts
Red tape will be "ripped up" and new "investment zones" will be introduced with simplified planning regimes and new low tax areas
Brussels red tape and nutrient neutrality rules will be "scrapped"
Below, we take a look at all these proposed policies in more detail – and share what they could mean for developers. You can also check out local plan allocations within LandInsight, ask your Support Team for more information.
Planning reform
Most would argue the biggest priority lies in planning reform, according to Royal Town Planning Institute Chief executive Victoria Hills, this is the key to achieving the PM's goals. Hills said:
"Planning is one of the most important functions that local authorities have to improve resident's lives. Without better quality planning services, communities will miss opportunities to level up, deliver vital housing, improve health outcomes and tackle climate change."
Whilst it seems most are in agreement with Truss that our planning system is less than perfect, only time will tell whether giving "the power back into local authorities' hands" will bring the change developers need.
In the meantime, LandInsight can save you heaps of time with our planning application feature. Simply, set up planning alerts to be notified if anything matching your criteria gets submitted for approval, and discover what already exists in a matter of seconds.
Housing delivery
Truss' other pledge is to build 300,000 homes a year, whilst scrapping the top-down housing targets. The consistently missed targets of the past few years (check out our housing delivery heatmap here) make it clear that something needs to change, but what could the implication of changing targets be?
Before we can abandon housing targets, we need to increase the number of houses being built, and reduce the amount of time it takes to get these numbers delivered. The government needs to consider local community needs, what type of housing is being provided, and the best way to get these new homes built.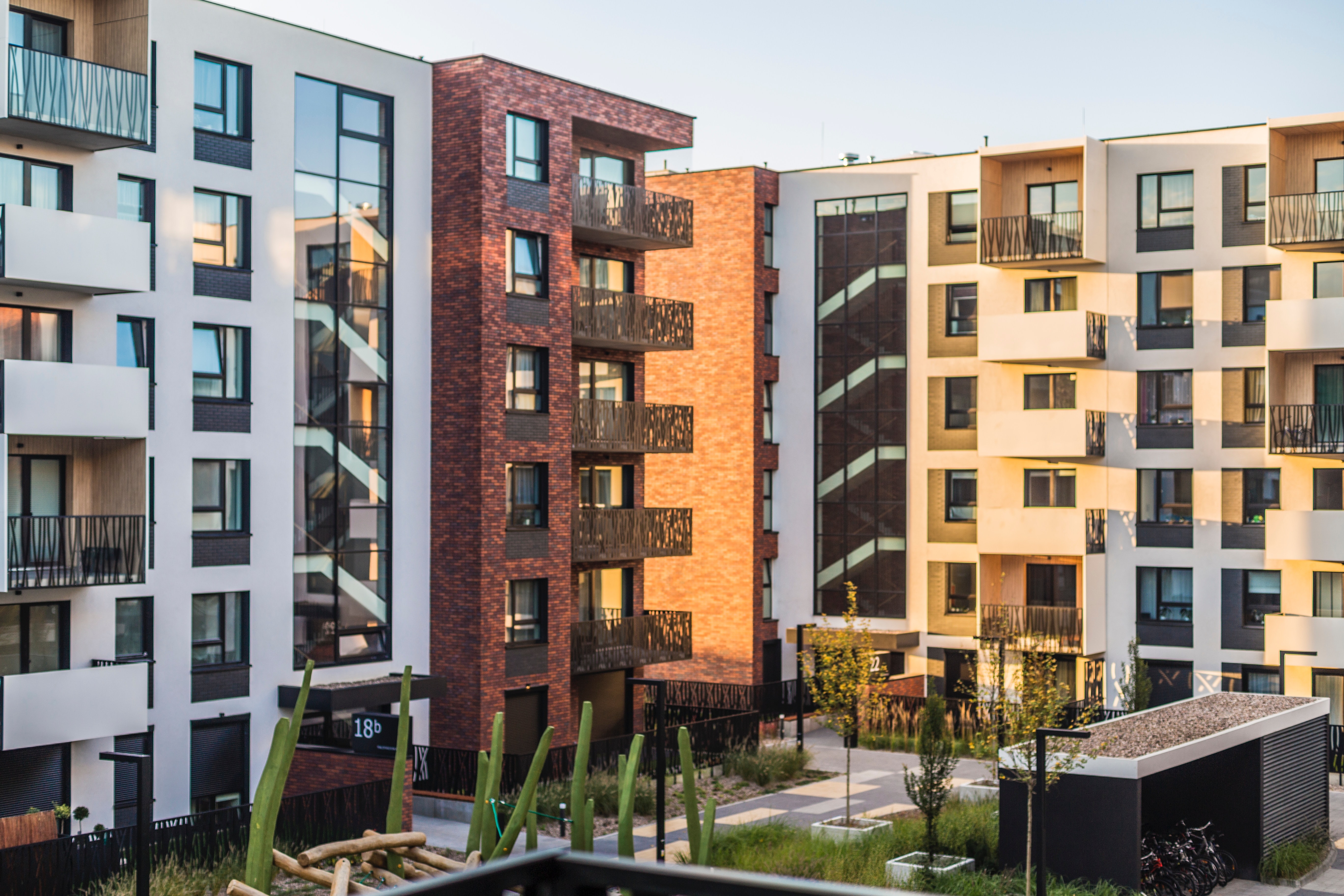 Investment zones
With that being said, one of the Conservative party's other focuses was to work with local communities to identify sites ripe for transformation across the country – through lower taxes, reduced planning restrictions, and red tape (yes more red tape scrapping).
Truss wants to open the gates for mass investment and create hubs for innovation and enterprise.
Simon Clarke MP, Housing Secretary commented:
"Investment Zones are about delivering the economic growth and the family homes our country needs. To deliver this, we are offering an opportunity to unlock development on specific sites where local communities want growth.

And generous tax incentives, attracting the investment needed to bring growth and jobs to every corner of the country. Investment Zones will not be imposed but will only happen where local councils and Mayors apply for them. Investment Zones are about targeted, place-specific interventions to make life better for us all, and to level up life chances across our country."
Could this lead to good growth and development? Absolutely, however, it's the frequency of the development that needs to be looked at here and given great thought if investment zones are to play a role in delivering the much-needed targets.
Nutrient Neutrality
As for changes to nutrient neutrality, Truss pledged to scrap the rules on nutrient neutrality. However, environmental requirements could make this a challenging promise to fulfil.
There is quite a bit of discussion about this issue at the moment and most are aware of the delays nutrient neutrality rules can, and have, caused in the planning process. The number of local authorities now issued with guidance totals 74 (if you're a LandInsight Unlimited member, you can see our nutrient neutrality heatmap in our Community platform), and much of the housing in these affected areas has come to a standstill.
A lot more clarity is needed on how nutrient neutrality will progress going forward. A more strategic and collaborative approach to finding a solution will help developers know what to prepare for in the long term.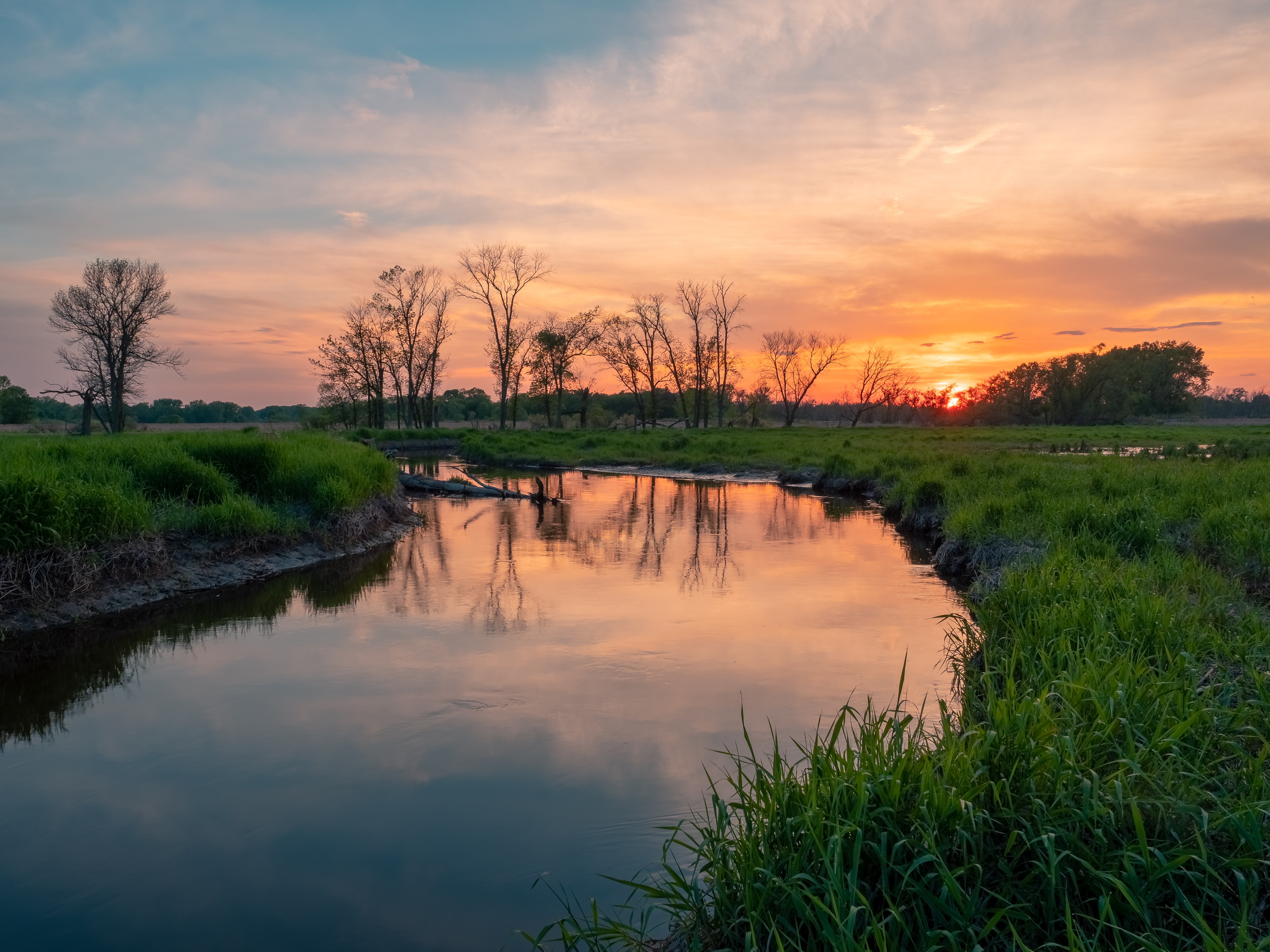 What comes next?
It's safe to say the PM has a lot of urgent matters to deal with in the coming weeks, with the cost of living likely right at the very top of the list. However, housing stability has been high on the priority list for some time and with planning reform said to be the root of most issues, delaying these reforms could act as a blocker to development.
Cabinet Ministers will announce further supply side growth measures in October and early November, including changes to the planning system. The property industry should hopefully receive some more clarity on the above and how it will all be delivered, and of course, when.
To see where homes are being built the fastest, see our heatmap here.
How can we help?
In times of uncertainty, it can be even more of a challenge to source sites which align with potential new policies.
LandInsight can help make this process simpler and more efficient – with access to multiple data layers all in one place. It's never been simpler to streamline your workflow, assess sites faster, and collaborate with teammates on different projects.
If you're curious about new features that have recently been released that you haven't had a chance to dive into, contact your Customer Success Manager or head to our Community to find out more about what's already available and what's coming soon!