Introduction
Our Regional Market Report series examines how each local planning authority (LPA) is performing in the North East & Yorkshire and the Humber.
In this report, we'll be taking a look at a variety of metrics ranging from planning targets to demographic breakdowns.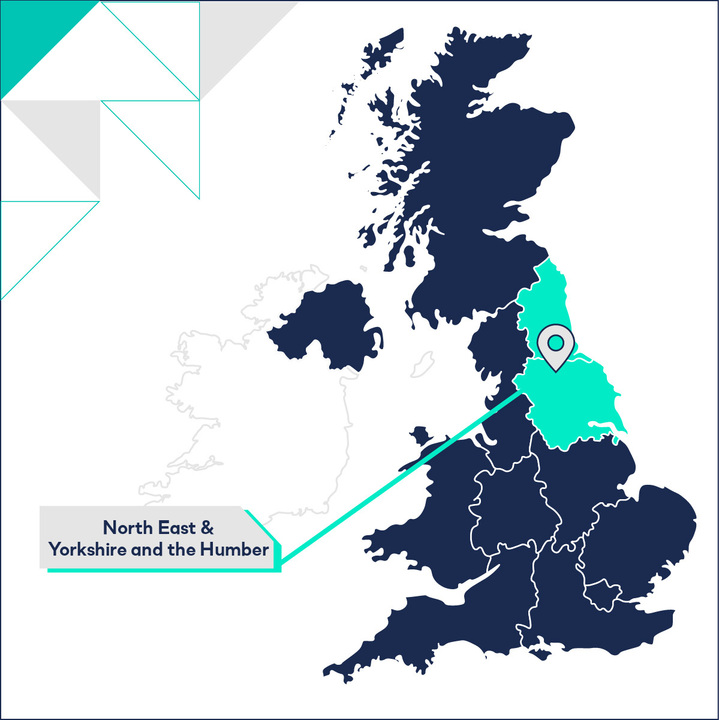 ---
LPA Performance
To measure the performance of the Local Planning Authorities within the region we have recorded the following metrics in our downloadable fact sheets:
Population data
Housing Delivery (with data drawn from the 2021 Housing Delivery Test);
Established 5YHLS
The average determination period for different types of application
The overall approval ratio planning applications
The percentage of major planning application refusals that are overturned on appeal


We've also included vital information, provided by Cratus, to give you an insight into who the leaders of the councils are, who the chairs of the DM committees are, where their wards are located, and how the Council is politically constituted.
Related Resources
If you've enjoyed the factsheets about the North East & Yorkshire and the Humber, check out our other reports for the region below: