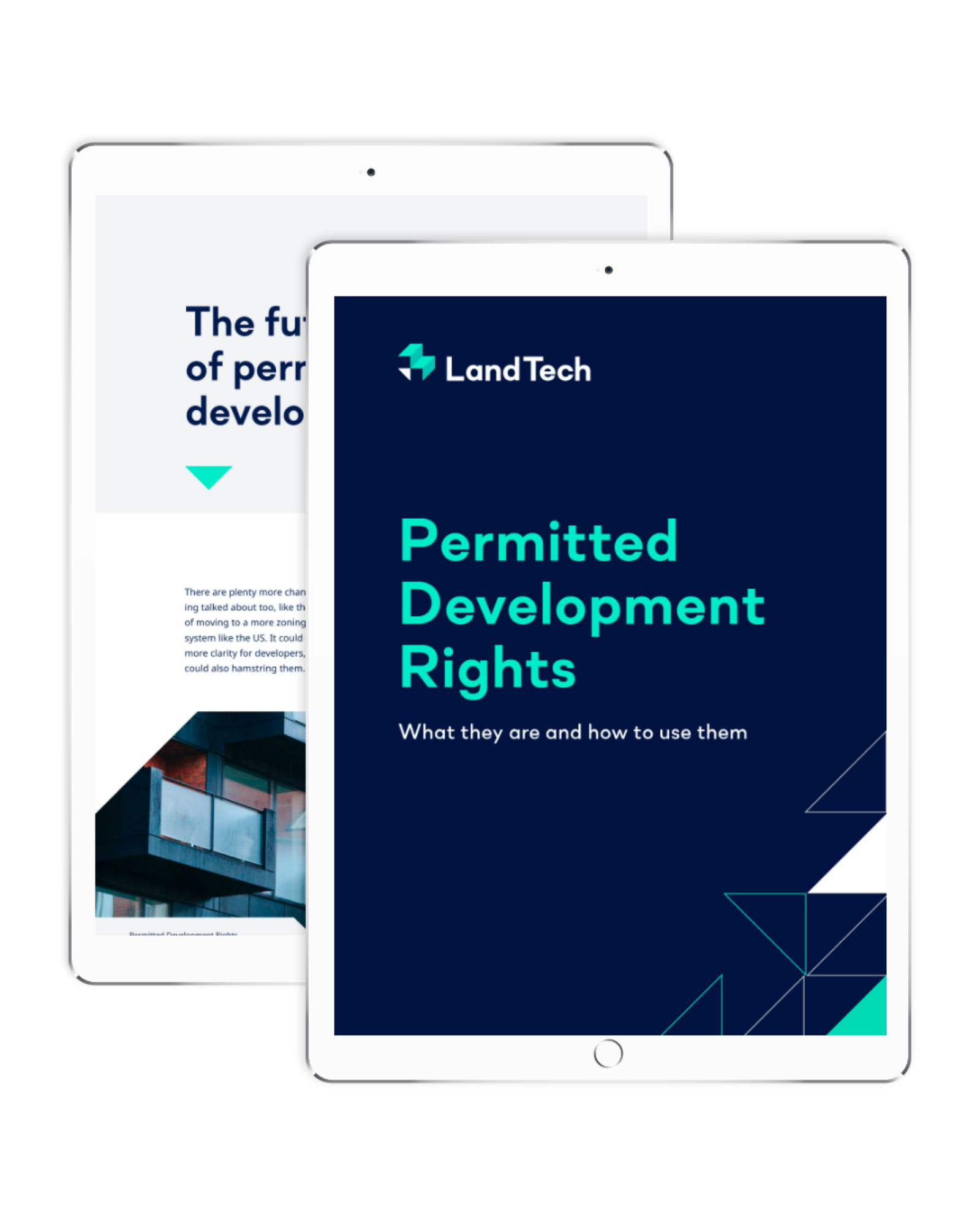 Since our initial launch of the Permitted Developments Right Guide, there have been some significant changes.
In our updated guide, we'll not only walk you through how permitted developments work, but also the "right to rise" and use class E to residential.
You'll also learn more about what the future of permitted development could look like and the impact it could have on housing.
Click below to download your free guide.
Download now
Enter your details below to get the free resource