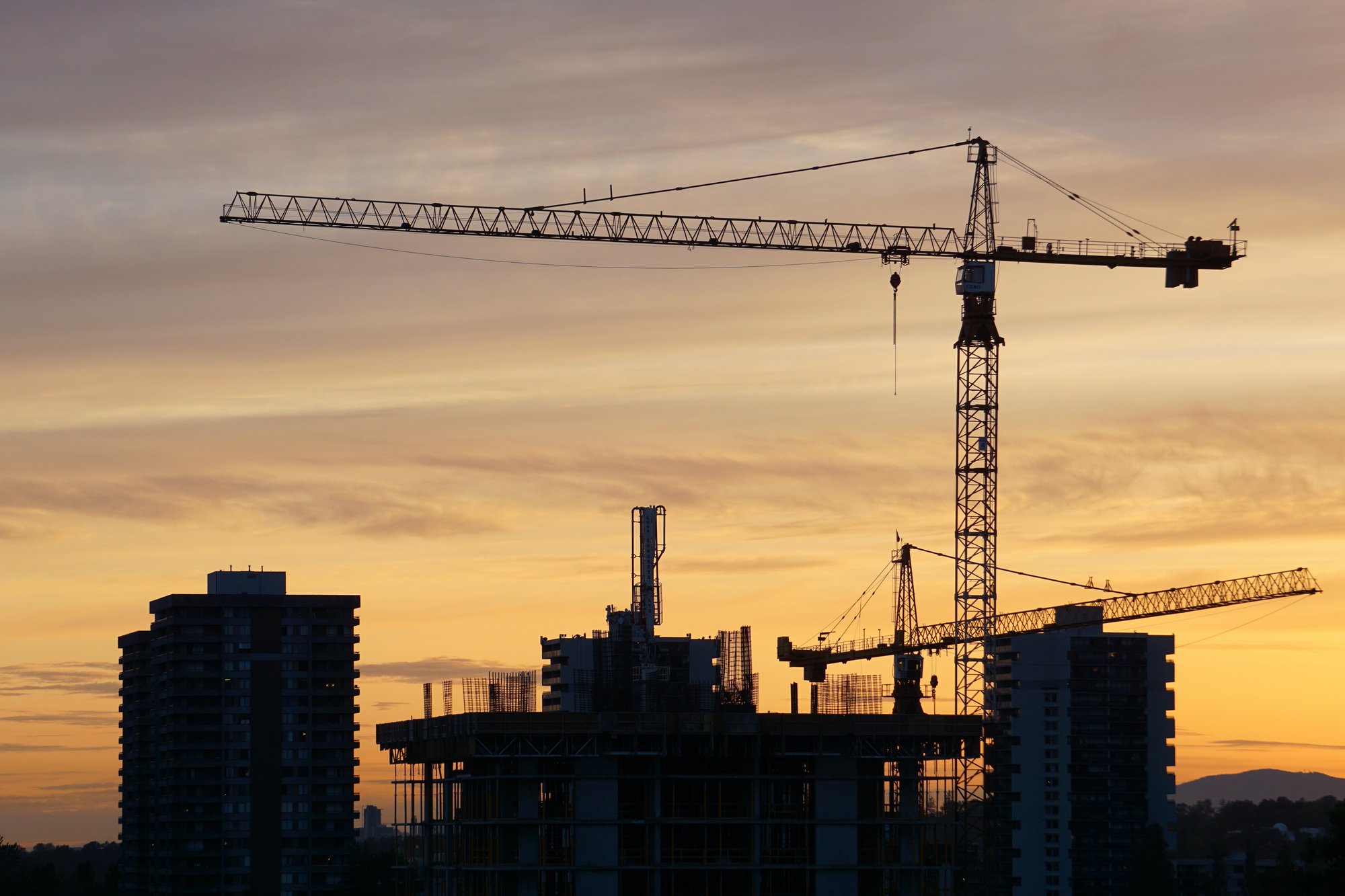 How to raise equity funding for your project?
Typically, the process of securing any type of funding for your project is arduous. Particularly, if you're new to the development world and don't have a network of trusted lenders to call on.
Furthermore, not every lender will provide equity funding for property development in the UK, so you have to do your research to find lenders who offer what you need at favourable terms.
It can be a pretty time-consuming process, which is why a lot of developers work with a broker to access their contacts.
At LandFund, we've taken this one step further and have combined our years of industry knowledge and trusted reputation to provide a truly tailored brokerage service.
How can LandFund help?
LandFund is the development finance arm of our product ecosystem. With LandFund, you can create accurate appraisals in a few simple clicks and facilitate the perfect funding match for your project.
Not only do we have experienced funding partners who can offer equity finance options to suit your needs, but you can now model equity finance from within our appraisal tool too.
This means you'll be able to get a more comprehensive picture of the potential returns of your project and a better evaluation of how different parts of your deal structure are working together.
And that's not all, we're looking to add further functionality within the near future – building equity into the cashflow feature and allowing you to calculate more complex interest arrangements.
Interested in getting equity funding?
Talk to a member of the team today about our different funding options and how you can use our appraisal tool to accurately model the finances of your project.
Get in touch