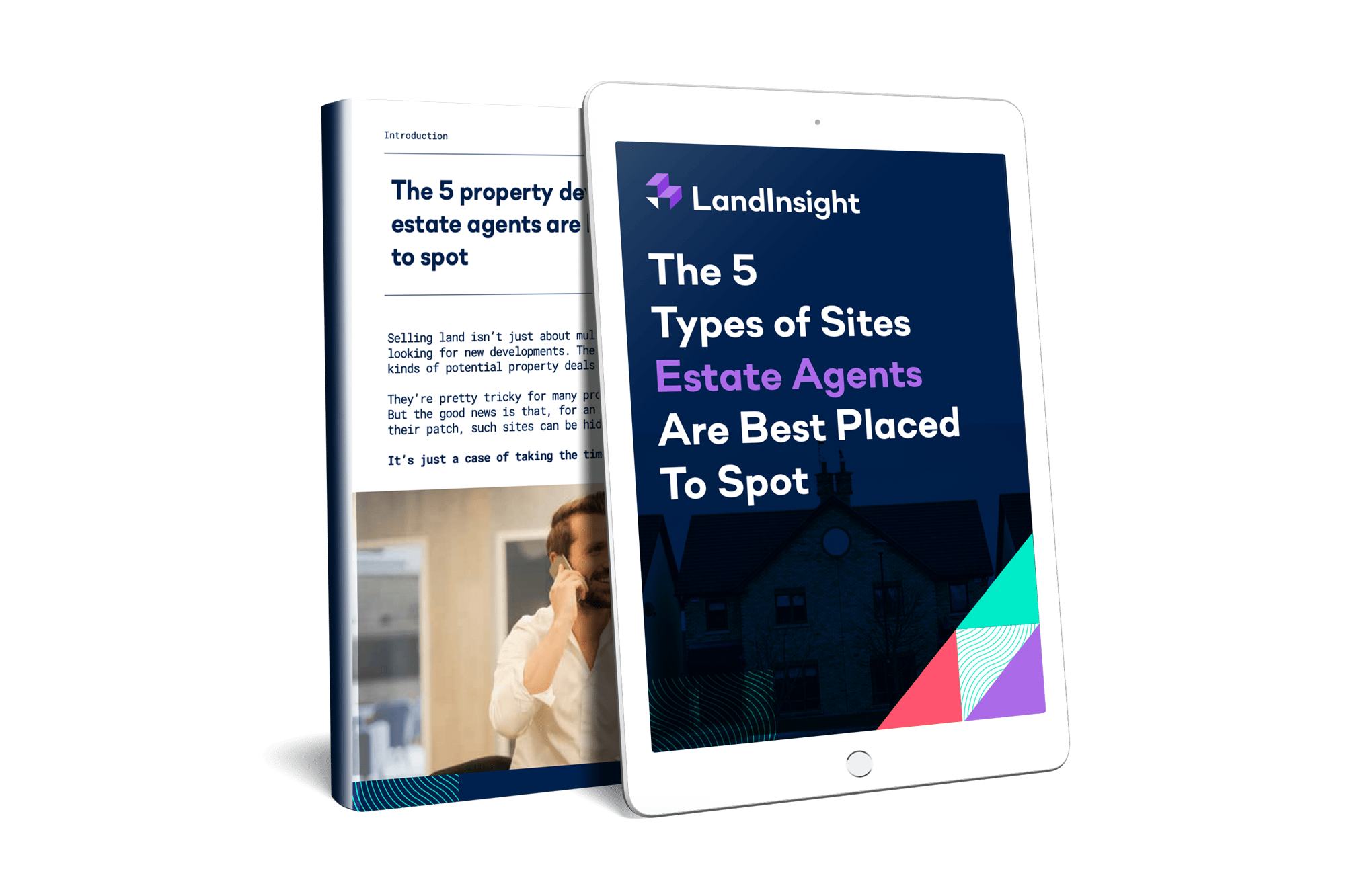 There are many different kinds of potential property deals - and they're pretty tricky for many property developers to find. But the good news is that, for an estate agent who knows their patch, such sites can be hidden in plain sight. It's just a case of taking the time to notice them.
In this guide, you'll learn:
Why land deals have a massive multiplier effect
Which 5 site types estate agents are the best placed to find
How to get started for yourself
Download the free guide now to learn how to find opportunities in your patch.
Download now
Enter your details below to get the free resource