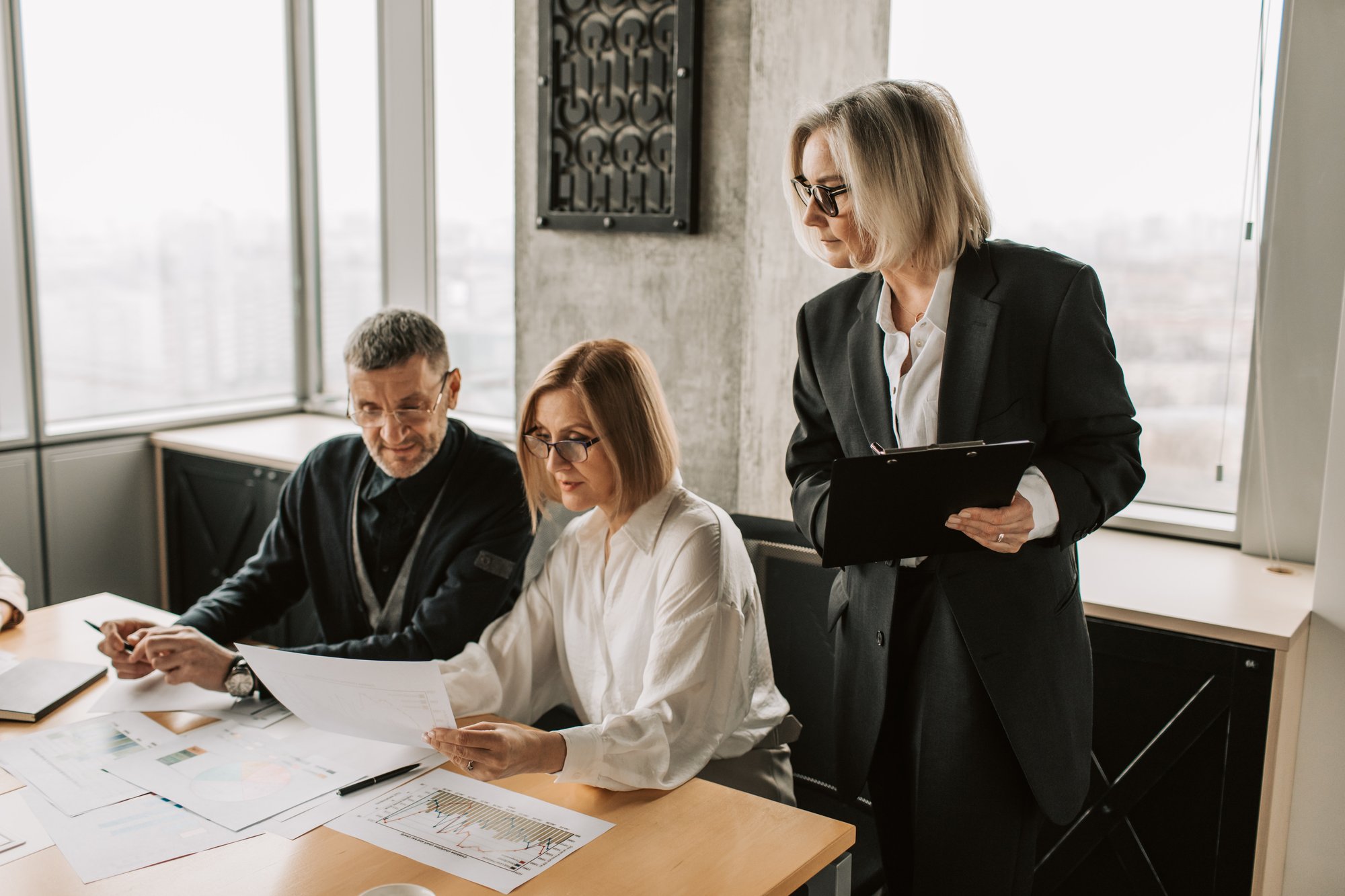 3. Provides you with clarity and confidence
Most importantly, build costs data gives you a clearer picture of what is achievable within your budget. It can be a good check to manage your own expectations or provide you with the assurance you need that you're on track.
Either way, this data can give you the confidence you need to expertly pitch your project to lenders and expertly navigate any doubts or queries that they may have.
After all, knowledge is power. And the more information you can arm yourself with to fight for your case in a challenging market, the better.
And we can help you do that.
How LandFund can help
We now have build cost data available as part of our LandFund offering. In our appraisal tool, you'll be able to see a new line item (under the build section) that shows the average build cost in the area. This data can help you benchmark your project against others in the area and deliver the value and detail that lenders are looking for.
And even better, once you've got a rock-solid appraisal, our brokerage service will help find you the right lender to fund your development. We offer a range of funding options and work with a range of highly-experienced funding partners to ensure you're getting the best rates on the market.
Here's some other content you might be interested in:
Want to learn more about LandFund?
Check out our product page for an in-depth look at how LandFund can help you calculate accurate build costs.
Find out more